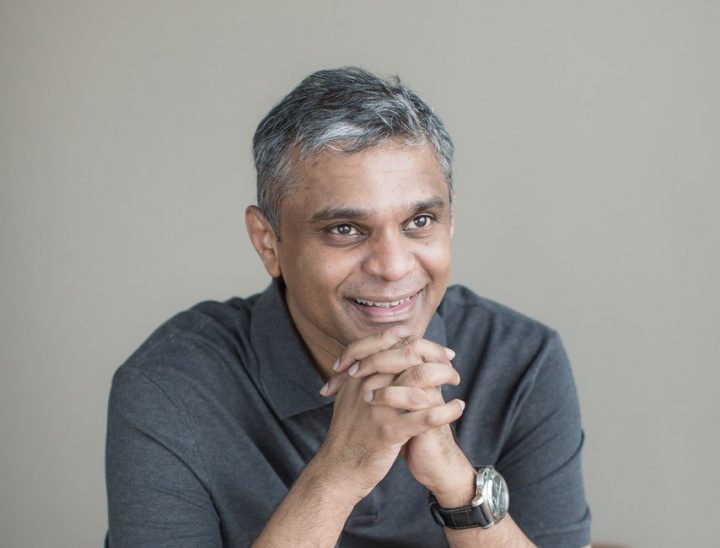 Ooredoo Maldives appoints Thavabalan Poobalasingam as new CFO
Telecom provider Ooredoo Maldives has announced the appointment of Thavabalan Poobalasingam as the Chief Financial Officer (CFO) and an Executive Board Director. Poobalasingam's appointment as an Executive Board Director was made as a duly nominated representative of Wataniya International FZ-LLC.
Poobalasingam is a Malaysian who has more than 17 years of experience in the Telecommunications Industry and prior to joining Ooredoo Maldives, according to the company. He earlier worked as the Financial Controller at Ooredoo Myanmar. Poobalasingam is a Member of the Association of Chartered Certified Accountants (ACCA).
According to Ooredoo Maldives, Poobalasingam's appointment as CFO and Executive Director was made pursuant to the resignation of Ramanathan Sivakumar from his post as CFO and from the Board of Directors. Sivakumar has contributed immensely to the Company's successful growth journey and assisted Ooredoo Maldives in moving forward in the right strategic direction, says a statement by Ooredoo Maldives.
Ooredoo Maldives further announced that it looks forward to continuing its successful growth journey with Poobalasingam's assistance and able guidance. Ooredoo Maldives provides a wide range of innovative voice and data services tailored to the growing needs of today's consumers and businesses.
Guided by its vision of enriching people's lives and its belief that it can stimulate human growth by leveraging communications to help people achieve their full potential, Ooredoo has transformed the telecommunications industry for the people of the Maldives. To learn more about the services offered by Ooredoo Maldives, please visit ooredoo.mv.