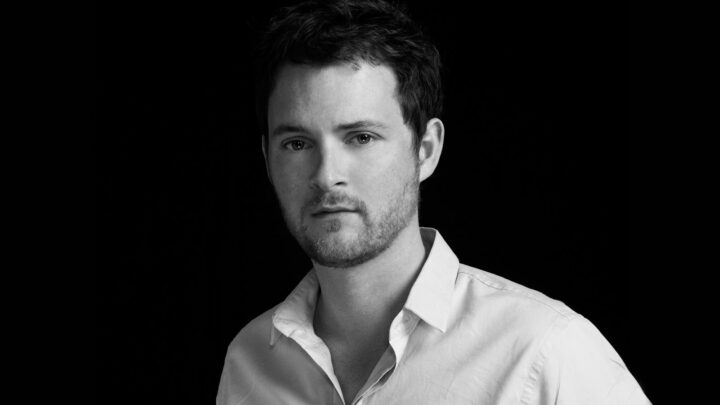 Happy Feet (and Hands) with Brice Nicham at Constance Halaveli
Constance Hotels has teamed up with leading French podiatrist Brice Nicham, whose deluxe treatments are redefining those experiences.
Brice has setup foot-care protocols in line with his own luxurious, glamourous and efficient perspective on chiropody. In "Brice's Pedicure" he has combined medical expertise with well-being. With his strong experience in this field, he has already established nine salons around the world, including in New-York, Switzerland, Mauritius and Seychelles.  To ensure an exceptional level of service, a dedicated French chiropodist team is being trained by Brice himself. Brice Nicham Special Care in the Maldives will be represented by Anais and she will be based exclusively at Constance Halaveli.
Brice Nicham's unique methods have endeared him to some of the most prestigious hotels in Paris and New York and his clientele includes several A-list celebrities.
At Constance Halaveli, The Brice Health Pedicure lasts a full hour in one of Halaveli's luxurious over-water therapy rooms. In these tranquil surrounds, a unique blend of three domains of expertise are delivered to a holistic therapeutic effect to the feet. The medical domain involves the treatment of skin and nail pathologies such as corns, calluses, in-grown nails and fungus, which are not treated with a classical pedicure. The beauty domain deals with shaping and polishing nails with specialized equipment for aesthetic effect. Lastly, the well-being domain seeks to remedy blood circulation and arterial mobility through special toe to knee massage as well as exfoliating the feet.
The Brice Health Manicure takes up 45 minutes and like the pedicure, incorporates three domains of expertise to deliver comprehensive therapeutic results. The curative treatment involves meticulous care to periungul zones round the fingernails. The beauty domain seeks to shape and care with Brice's six-step buffing ritual to strengthen and bring natural gloss to the fingernails. The well-being domain involves a full massage of the fingers, wrists and arms enabling the release of muscular and nervous tensions.
"We go deeper than the usual manicure or pedicure," says Brice Nicham. "It's not just about beauty for us, health and well-being matter just as much."
These unique and holistic approaches offered by a skilled chiropodist are welcome additions to Constance's USpa brand.