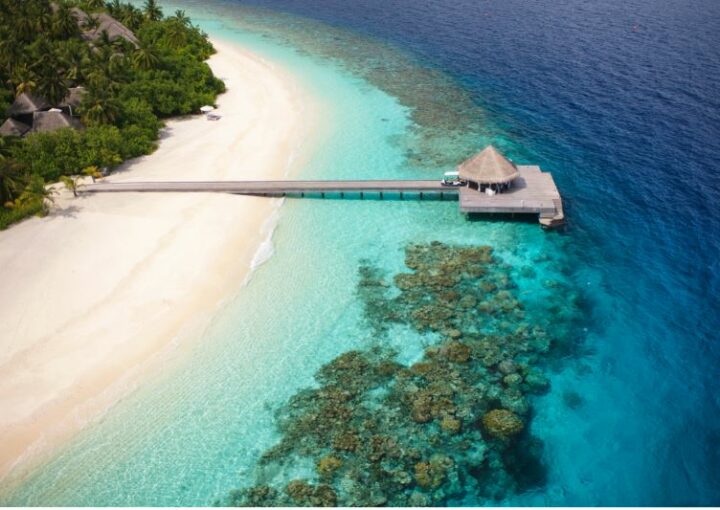 Outrigger Konotta Maldives Resort unveils Easter 2019 Activities
Outrigger Konotta Maldives Resort has unveiled special plans for the Easter holidays. Apart from two special dinners by award-winning German chef Eyck Zimmer, the resort will also hold several other exciting events from April 19-22.
 
Family activities such as Pirates of the Ocean Saga, Easter egg hunt and races as well as open-air movies will be held at the resort for guests. For a castaway experience, hydro pool relaxation, sunrise yoga, romantic sunset cruises, and themed dining nights of Asian, hot pot, Mezze/Arabic, Indian and beach barbecues are also being planned by the resort.
For nature lovers, the resort will arrange a special kayak island tour, snorkelling explorations, a turtle quest and talks regarding marine life at the OZONE hut as well as a visit to a local Maldivian village.
In the "out of the ordinary" activities planned by the resort, guests at Outrigger Konotta can choose from an Equator cruise, safari on a sandbank, a castaway experience, renewal of vows for couples, sunken beach table dining, and cooking classes on Maldivian, Indian, Japanese or Sri Lankan cuisine.
"Easter and the school holiday weeks around it in April are an ideal opportunity for families and couples to take time out and relax together in a pristine beach-island setting," says John Allanson, the general manager of the property. "A few days with Outrigger in the Maldives in April will put body and soul in shape for the rest of the year."
For more information, visit www.outrigger.com/maldives/konotta.