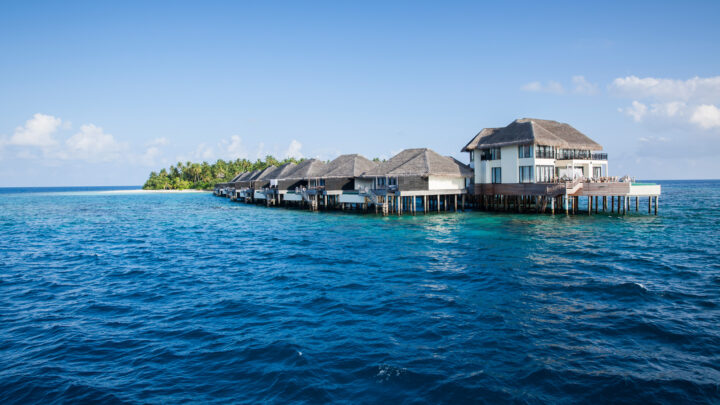 Outrigger Resorts wins Best Hotel/Resort Group award
Outrigger Resorts has been named the "Best Hotel/Resort Group" in the Australian Federation of Travel Agents' National Tourism Industry Awards for Excellence. The awards took place in Sydney on 16 July.
More than 500 participants attended the glamorous event held at Sydney's Darling Harbor.
Accepting the prestigious award were representatives from Outrigger's Sydney Regional Sales Office, Andrew Gee – Regional Director of Sales & Marketing Australia & New Zealand, Maria Alaveras – Sales Manager- Retail Travel, Wholesale & Industry Partners and Juliet Hudson – Sales Manager Destination Weddings, Groups& M.I.C.E.
"This really is an outstanding acknowledgement of our hard work and commitment in this market. We sincerely thank the industry for getting behind us to make this award possible. We are a very close team with an enormous passion for our wonderful values-led brand," Gee said.
Mark Simmons, Vice President Sales & Marketing Asia Pacific for Outrigger said that the award was of major importance. "The Australian outbound market to Outrigger globally is significant and we are fortunate to have a very strong team to generate this business," he said.
The brand welcomed their first guests in the Maldives last August at the Outrigger Konnota Maldives.
With more than 68 years of family leadership, the group operates properties located in Hawaii (Oahu,-Maui, Kauai, Hawaii Island), Guam, Fiji (Coral Coast VitiLevu, Castaway Island), Thailand (Phuket, KohSamui), Mauritius, and the Maldives.