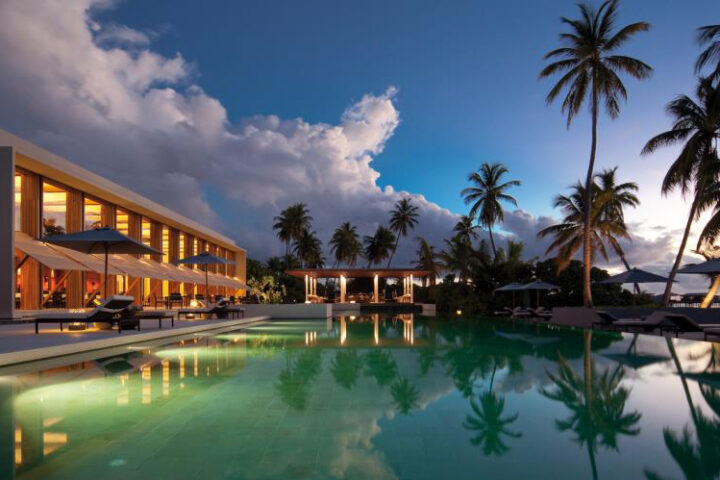 Park Hyatt Hadahaa introduces new activity and spa packages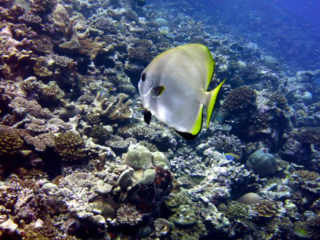 Park Hyatt Maldives Hadahaa has recently announced their latest promotional packages for guests, combining water sports activities with spa treatments.
The Into the Deep package gives guests the chance to swim with whale sharks, turtles and explore the beautiful underwater magic at the house reef at Park Hyatt Hadahaa. This special package includes five dives, followed by a 90 minute massage at the Vidhun Spa.
The Hooked on Pampering package combines fishing activities and spa treatments. Using line, hook, sinker and bait, guests are invited to experience this method of traditional fishing that the locals used for many years before the more modern fishing rod came into use. Upon the guests' return from a day at fishing, the culinary staff will be more than happy to prepare the catch of the day. Guests are invited to stop by the Vidhun Spa the next day for a full hand massage where spa therapists will massage and knead their hands back after the previous day of line fishing.
The Luxury Journey package offers a half day sailing experience. Take in the beautiful scenery while enjoying some quiet time sailing away through the turquoise lagoons. Once back at the resort, enjoy their Relaxing Romance package at  the Vidhun Spa, which includes an aromatic bath in addition to the guests private couple massage.
The resort has also more recently started offering 'The thrill at the island grill' package every Monday from 7.00 pm until 10.30 pm. Guests are free to pick and choose their favourites of the freshly displayed seafood by the culinary staff who will prepare the food according to their liking.
Every Wednesday from 7.30 pm to 10.30 pm, guests can indulge in a delicious dinner set up at the Hadahaa beach. Choosing anything from Middle Eastern food, to Sri Lankan, Indian or Maldivian, guests can enjoy the breathtaking scenery of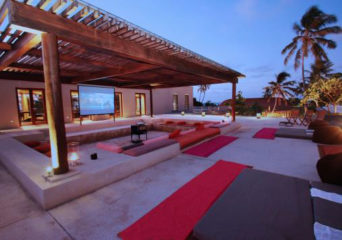 the beautiful sunsets before enjoying their dinner on the beach.
Lastly, the Fresh Air Cinema, set up at the rooftop under the stars. Guests can experience a private couples night (upon request) and enjoy all the benefits of going to a movie such as popcorn, sandwiches, burgers and other finger-food. Guests can also request for a light three course snack menu. The package also includes a non-alcoholic drink.
Prices start US$ 110++.