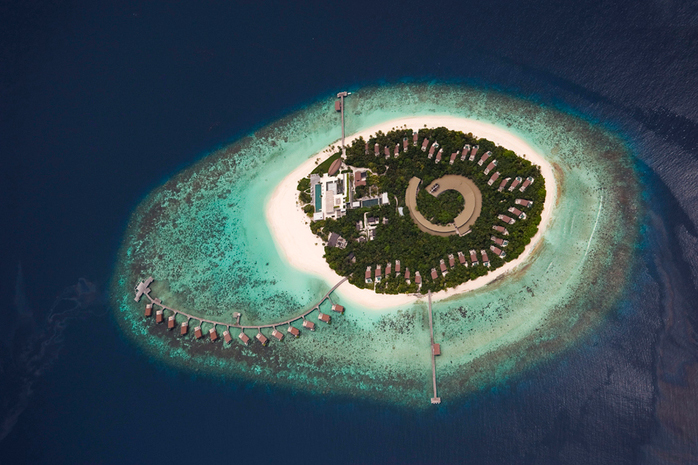 Park Hyatt Hadahaa holds Global Month of Community Service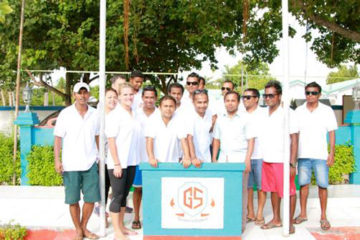 In the spirit of Hyatt Thrive, Park Hyatt's corporate responsibility platform, a Global Month of Community Service 2015 was recently organized and carried out by Park Hyatt Hadahaa, Maldives. This program saw staff/volunteers from the resort travelling to three different islands nearby in an effort to strengthen their commitment and bond with the local communities.
The group of volunteers all travelled to Gaaf Alif Gemana Fushi, Dhaandhoo and Kondey on their mission to help out with community projects. The events included volunteers taking part in painting municipal buildings like mosques, hospitals and schools, in addition to cleaning the beaches and schools.
The team took the initiative to prepare a presentation for the locals of the island creating more awareness on how to keep the island clean. The volunteers also gave pointers to the people on how to best protect the environment and the beaches. Explaining more about environment issues such as island erosion and how to prevent these problems were accepted graciously by the people of these islands.
The group of volunteers were accompanied by one of the resort's chefs who gave the locals demonstrations on how to best use locally grown ingredients and how to preserve them. The chef also gave tips on how to prepare more healthy dishes and meals from these special ingredients.
The resort was also generous enough to involve children in their special community outreach program. The group were seen handing out toys to the little children and spending time with the children, before eventually heading back to the resort.
Park Hyatt Hadahaa is located in Gaaf Alifu atoll and is one of only 4 resorts in the atoll.