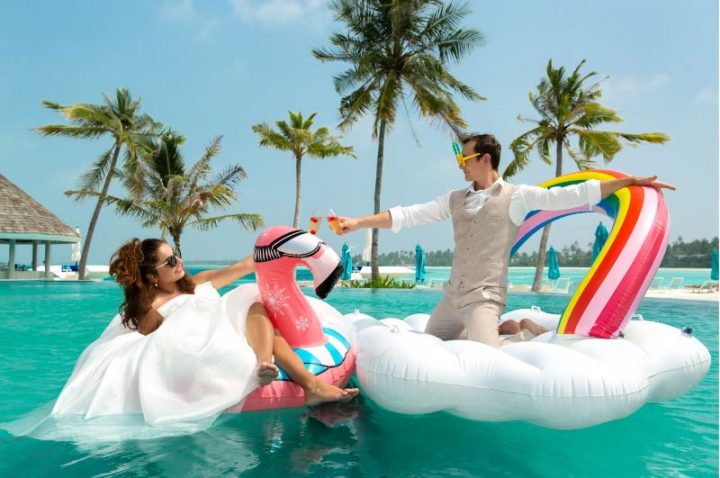 Personalised hotel marketing: Creating unforgettable experiences in Maldives tourism
In the highly competitive hospitality industry, personalisation has emerged as a key strategy to enhance guest experiences. The data shows that travelers, particularly millennials, are willing to share their habits and preferences in exchange for a more customised and tailored stay. While personalisation in hotel marketing is an ongoing challenge for many marketers, it is essential to find practical ways to execute it effectively. In the Maldives tourism industry, where luxury and unique experiences are paramount, personalised hotel marketing can create a significant impact. This article explores six examples of hotels that are leading the way in implementing personalisation strategies, demonstrating how these tactics can be applied to create one-of-a-kind experiences for guests.
Crafting Personalised Messaging for Event Planners:
To showcase an understanding of event planners' needs and requirements, hotels can go beyond generic qualifiers like "business conference" and treat each planner as a VIP with their own interests and desires. By personalising messaging based on the planner's industry and event type, hotels can demonstrate their commitment to creating exceptional events. This approach requires a comprehensive understanding of guests and their behaviors, obtained by leveraging CRM data and publicly available information from social profiles, emails, and website interactions. Consolidating this data provides a fuller view of guests, enabling the delivery of more contextually relevant information.
Reducing Friction in the User Journey:
Siyam World successfully increased mobile app downloads by reducing friction in the user journey. By identifying the device used to open emails, they directed users to the correct app store, simplifying the download process. Hotels can apply this concept to their group business by identifying and streamlining cumbersome marketing processes for event planners. Customising links in marketing emails based on the planner's location, event type, or booking month can significantly enhance the booking experience.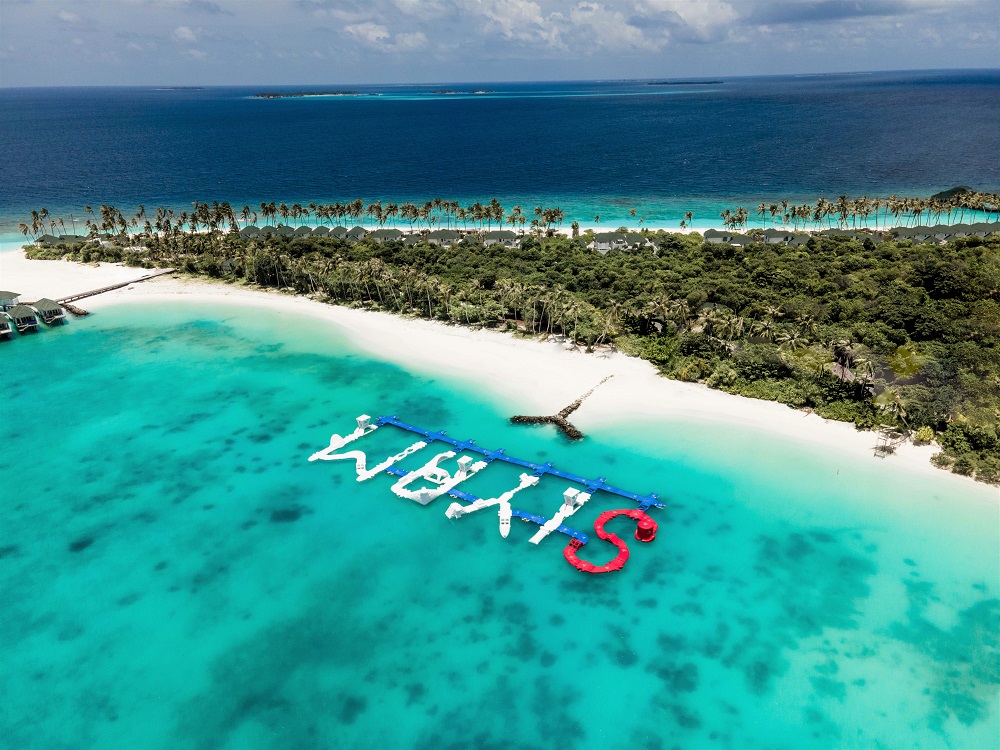 Tailoring Experiences Based on Guests' Trip Purpose:
OZEN RESERVE BOLIFUSHI uses a short form to tailor guest experiences based on their trip purpose. By asking guests about the reason for their trip during the booking process, the hotel can send tailored offers related to their specific travel purpose. This simple approach empowers resort staff to create differentiated experiences based on guests' responses. Similarly, in the group business context, asking planners a few questions about their event early in the marketing process allows for personalised communication and relevant marketing emails long before they are ready to book.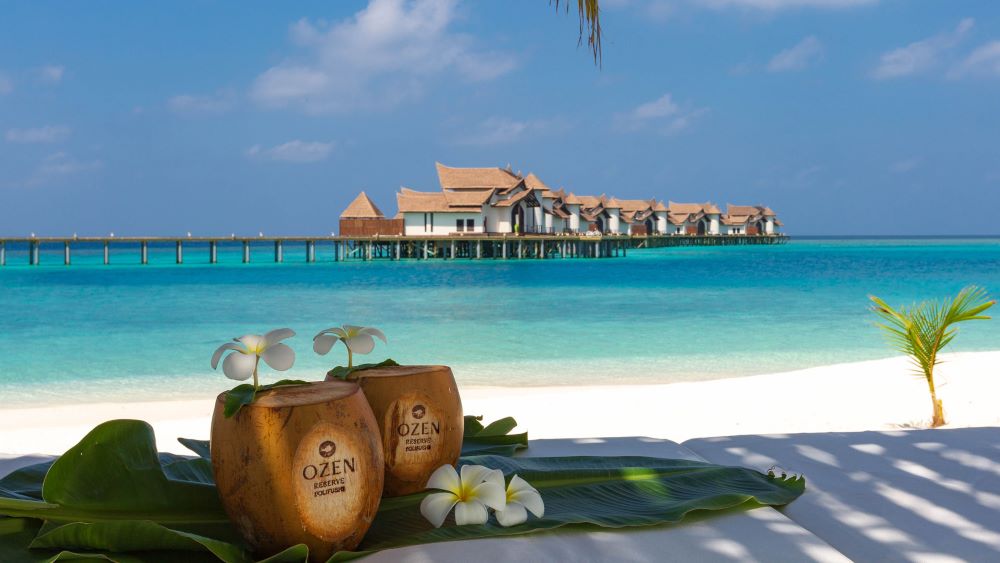 Creating Customised Guest Experiences through Mobile Apps:
The Kandima Mobile Concierge at Kandima Maldives offers guests a seamless and convenient way to enhance their stay. By using their mobile phones, guests can easily check-in, access resort information, and interact with the resort for various services. The mobile concierge provides notifications on service requests and special promotions, ensuring that guests stay informed and engaged throughout their stay. With features such as viewing bill summaries, messaging, exploring resort facilities and promotions, and accessing arrival/departure information, guests can easily manage their stay and make the most of their time at Kandima Maldives. Additionally, the mobile concierge allows guests to order room service for in-room food delivery and access concierge and housekeeping services, further enhancing their comfort and convenience during their stay.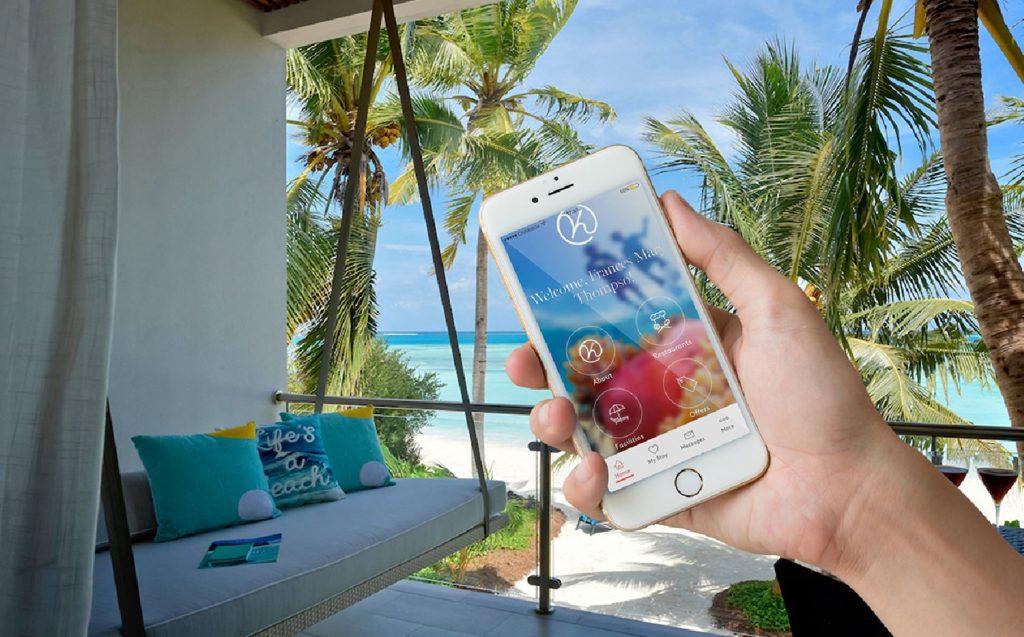 Engaging Guests Personally on Social Media Platforms:
Hilton Suggests is an exemplary model of personalised hotel marketing. By monitoring Twitter for users seeking recommendations in specific cities, Hilton team members personally respond with tailored suggestions, even recommending competitor hotels when necessary. Hotels can apply this concept to their group business by creating dedicated Twitter accounts to answer event-related questions and position themselves as helpful resources for planners everywhere.
Utilising Chatbots for Personalised Recommendations:
AccorHotels, utilises Facebook Messenger chatbots to provide guests with hyper-personalised recommendations and service. These chatbots act as digital concierges, helping guests discover local gems and collecting valuable customer data in the process. Hotels catering to group bookings can consider creating chatbots specifically for event-related queries, providing instant and personalised information to planners about space capacity, availability, and other event specifications.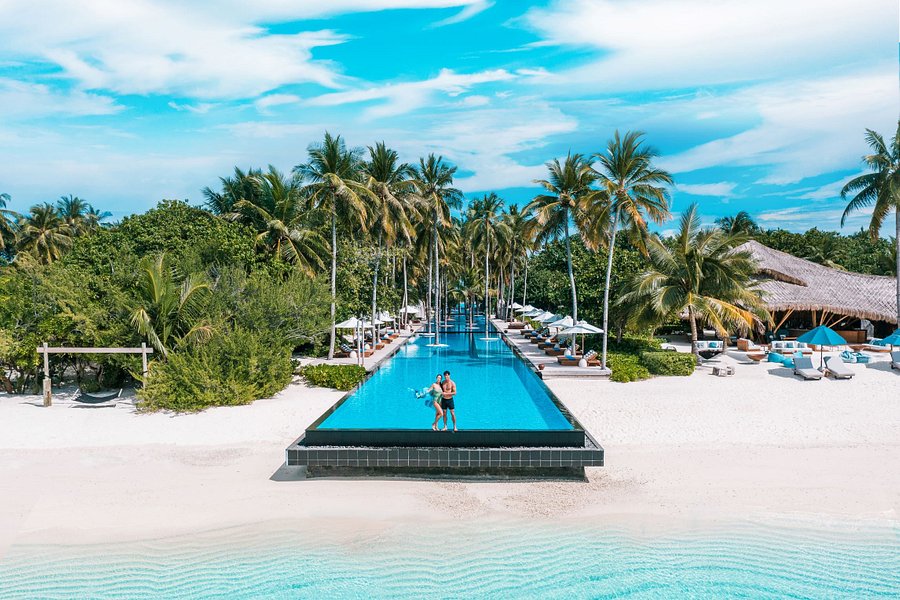 Personalised hotel marketing has become increasingly important in the hospitality industry, including in the Maldives tourism context. By implementing strategies that tailor experiences, simplify processes, and leverage technology, hotels can create unforgettable and unique experiences for their guests. The six examples highlighted in this article demonstrate the successful implementation of personalised marketing approaches, offering inspiration for hotels in Maldives to enhance their group business and elevate guest satisfaction. In a collaborative effort to navigate through challenging times, hotels can prepare themselves for the better times ahead by embracing personalised marketing strategies that resonate with guests' preferences and needs.