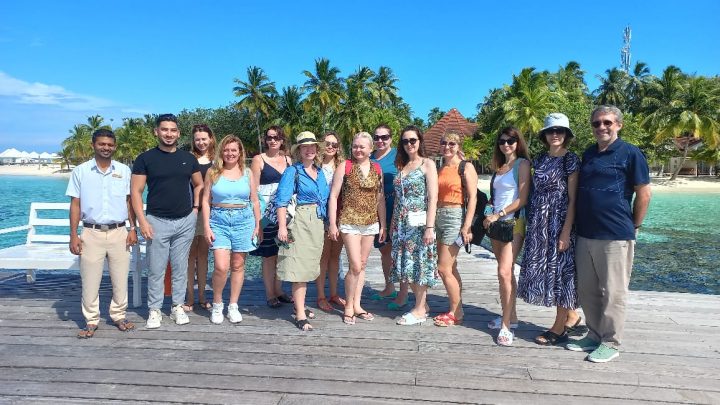 Planhotel Diamonds Resorts Organizes FAM Trip for Russian Travel Agents
Planhotel Diamonds Resorts have organized a familiarization trip (FAM) for 11 Russian travel agent partners to two of their Maldives properties, with the aim of promoting Maldivian tourism in the Russian markets.
The trip was designed to familiarize the agents with the brand architecture of the resorts and to give them the opportunity to experience the hospitality of Planhotel Hospitality Groups' luxury resort brand, Diamonds Resorts.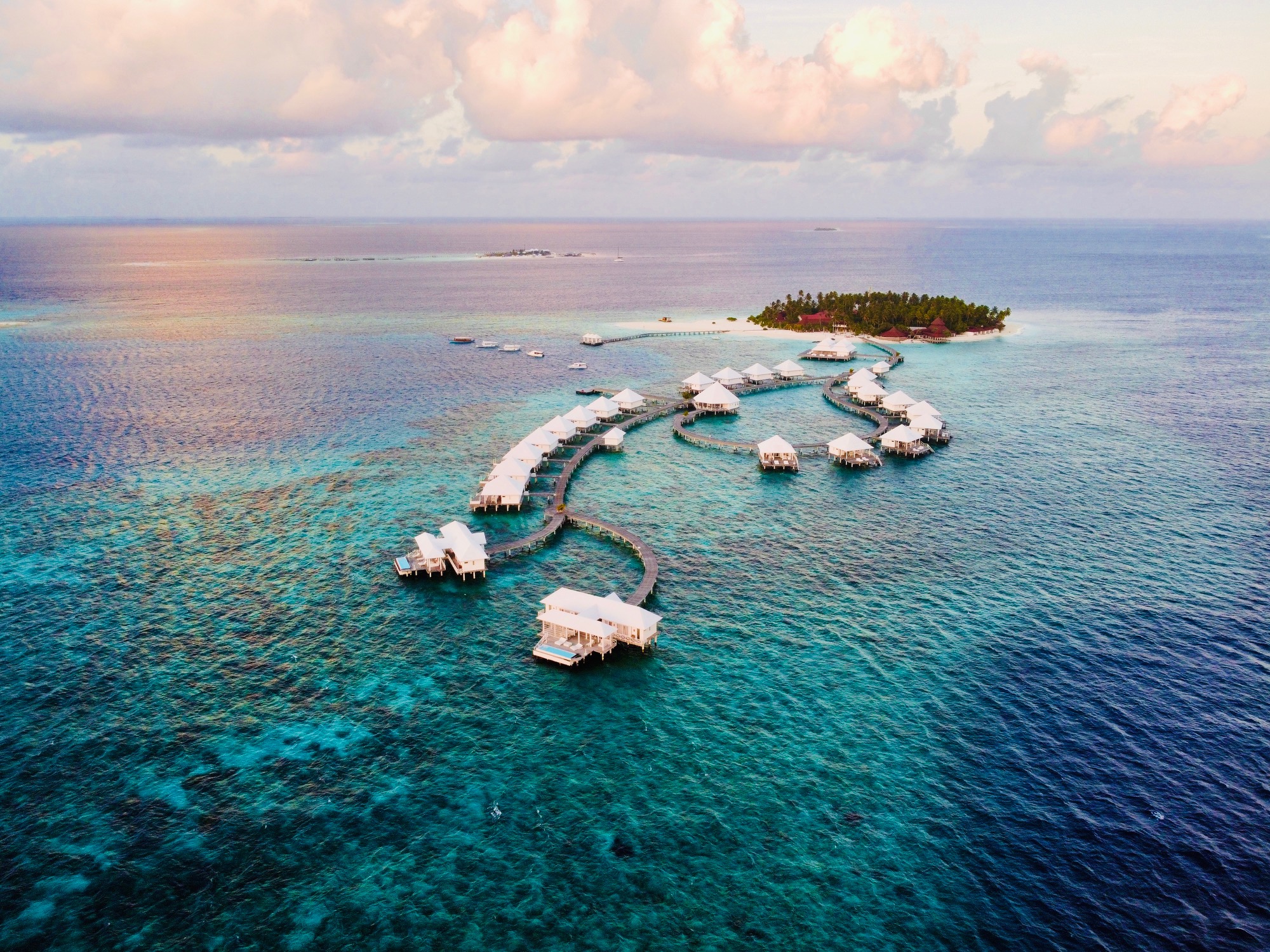 The group began their trip at Diamonds Athuruga and traveled swiftly to Diamonds Thudufushi to experience the 'Diamonds Lifestyle' and gain more exposure about the resorts.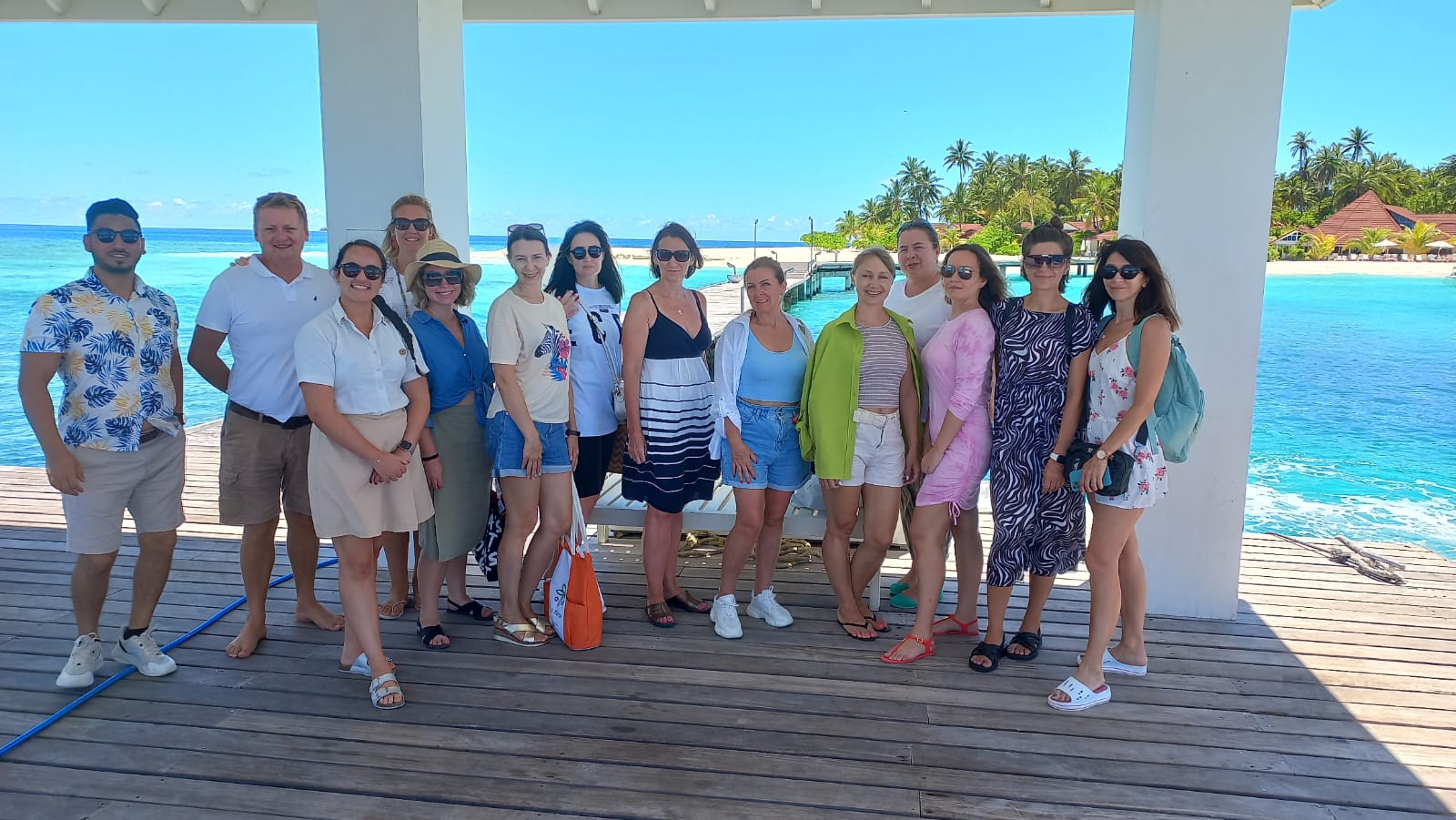 The Swiss based Planhotel Hospitality Group runs three resorts in the Maldives under its luxury all-inclusive brands: Diamonds Hotels & Resorts and Sandies Hotels & Resorts. The group has notably won several accolades since its inception in 1997, such as the 'Tripadvisor Certificate of Excellence' in 2017 and 'Switzerland's Leading Design Hotel Award' among many others.
Featured Images: Planhotel Diamonds Resorts