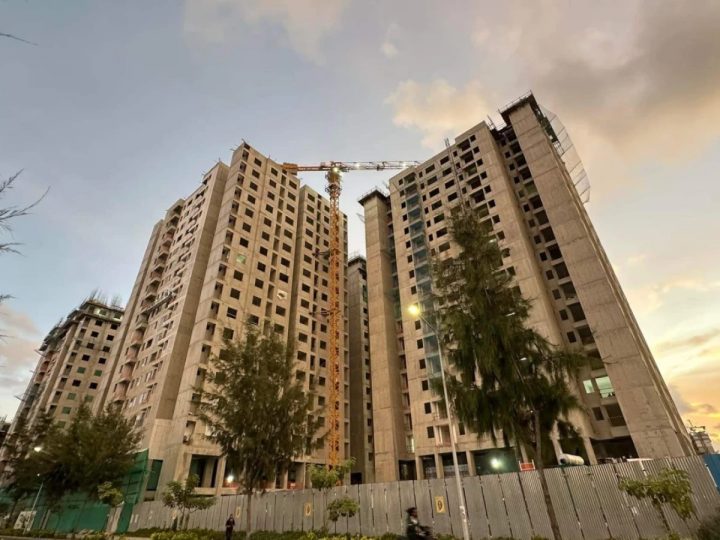 President allocates 300 flats for long-serving tourism workers
President Ibrahim Mohamed Solih has taken steps to support long-serving employees in the tourism sector by allocating 300 flats under the Gedhoruveriya social housing scheme. This move aims to provide housing for individuals who have dedicated 15 years of service to the tourism industry.
Akram Kamaluddin, the State Housing Minister, confirmed this allocation, highlighting that it is part of the second phase of the Gedhoruveriya scheme, which opened applications for 6,000 flats on Sunday. He further stated that the regulation for this allocation would be officially gazetted.
The Tourism Employees Association of Maldives (TEAM), representing resort workers, had been advocating for the inclusion of tourism workers in the social housing scheme.
Notably, President Solih did not secure a majority of votes in the resorts during the first round of the presidential election.