Ibrahim Mahudhee is the Managing Editor of Hotelier Maldives. Mahudhee can be contacted on: mahudhee@hoteliermaldives.com
Related Posts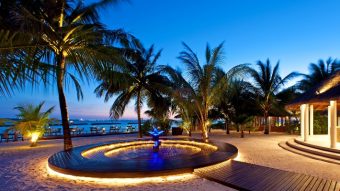 Sheraton Maldives Full Moon Resort & Spa has announced to host a bilndfold dinner as a series of special events to be held to mark Earth hour 2016.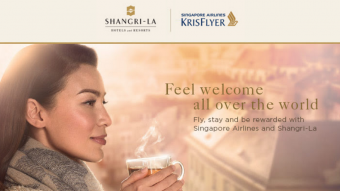 Shangri-La Hotels and Resorts and Singapore Airlines have come together to provide members of Golden Circle and KrisFlyer enhanced benefits. Named 'Infinite Journeys', the two globally recognised travel brands now offer travellers around the world greater recognition and rewards, with the promise of new experiences for every journey with Shangri-La and Singapore Airlines. The partnership […]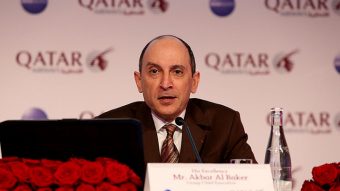 Qatar Airways is planning to announce new destinations and routes at the upcoming ITB Berlin 2016 travel and trade fair.