Ibrahim Mahudhee is the Managing Editor of Hotelier Maldives. Mahudhee can be contacted on: mahudhee@hoteliermaldives.com
Related Posts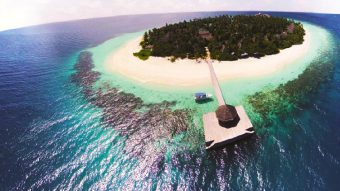 Outrigger Konotta Maldives Resort has announced Yothin Uthaphu as their new resort manager. The resort is located in Gaafu Dhaalu atoll, and will be open starting 1 August 2015.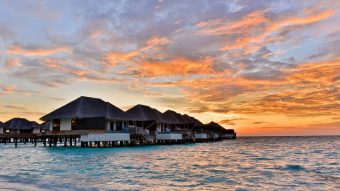 Outrigger Resorts has announced the appointment of Apple Woo as director Apple-Wooof sales and marketing at the Outrigger Konotta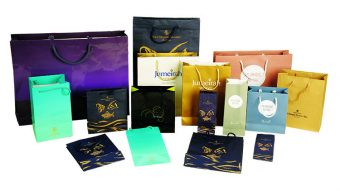 Inspiring innovative design, Copyline International provides a comprehensive range of print and design solutions with an in-depth understanding and a strong focus on the hospitality sector.