Hotelier Maldives is published by Perspective Pvt Ltd, (PPL), a company based in the Maldives. PPL has interests in tourism and hospitality related publishing, travel and leisure related services and products.
Related Posts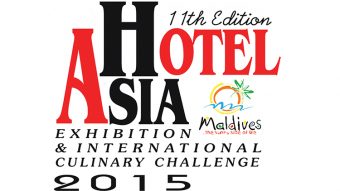 Hotel Asia Exhibition and International Culinary Challenge is set to take place from 18th to 21st September, with the culinary challenge beginning on the 18th and the exhibition on the 19th.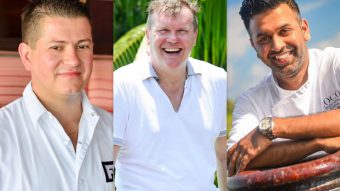 Coco Bodu Hithi returns with Savour 2016, a sophisticated culinary experience that is fast becoming Coco Collection's homage to fine dining in the Maldives, from 21st February to 04th March 2016.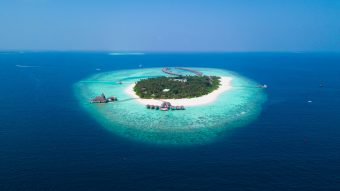 Maldives tourism attained 10 percent as five year annual average growth rate from 2012 to 2016, according to data by the Ministry of Tourism. The sector accounts to about 23 percent of the country's gross domestic product (GDP). Maldives tourism also saw the arrival of 1.3 million tourists by end 2017, which is an 8 […]