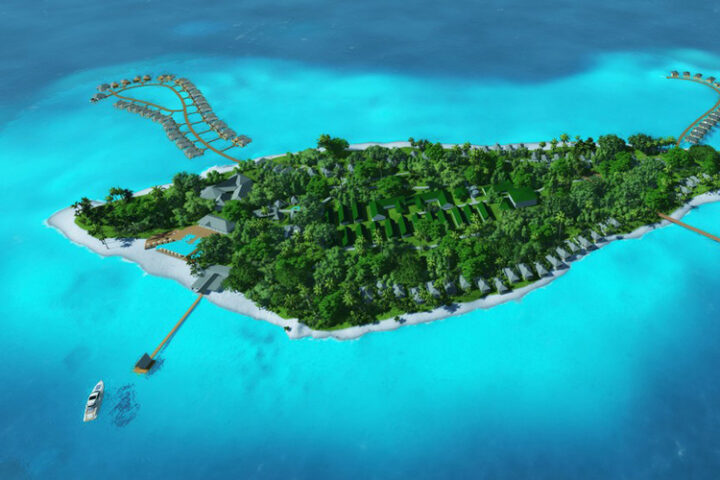 Zafer Agacan appointed as general manager at Amari Havodda Maldives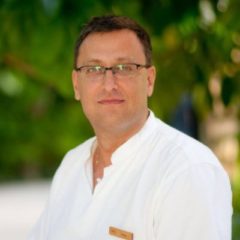 Zafer Agacan has been appointed as the general manager at Amari Havodda Maldives. The new resort, which is set to open within the first quarter of 2016, will be managed by ONYX Hospitality Group.
With over 20 years of experience in the industry, Agacan will be leading the team during the pre-opening period of the resort and will continue to be at the helm of the management team once it opens its doors to guests.
Agacan embarked on his career in the hospitality industry working in the front office of Club Aldiana Milta in Turkey. He worked his way up the career ladder holding different managerial positions at various resorts and hotels all over the world including Australia, United Arab Emirates, China and the Maldives as well.
Agacan was the previous general manager at Ayada Maldives from October 2013 until he joined Amari Havodda Maldives earlier this year. He also served as the director of operations at the Hilton Maldives Irufushi from August 2009 to August 2012.
Amari Havodda Maldives is a hidden gem, tucked away in the beautiful atoll of Gaaf Dhaalu. A 55-minute scenic domestic plane ride to the Kaadedhoo Airport followed by a 15 minute speedboat ride to the resort. The resort offers over 120 accommodation types to choose from including water villas, beach pool villas and over-water pool villas.
Of the 5 other brands ONYX Hospitality Group manages including OZO, Saffron, Shama, Breeze Spa and The Mosaic Collection, Amari is the most established and famous brand to date. Amari – the colours and rhythms of modern Asian hospitality – is expanding their brand with hotels and resorts expected to open in India and in Indonesia in the years to come.