Centara Ras Fushi Resort & Spa Maldives
Hotelier Maldives is published by Perspective Pvt Ltd, (PPL), a company based in the Maldives. PPL has interests in tourism and hospitality related publishing, travel and leisure related services and products.
Related Posts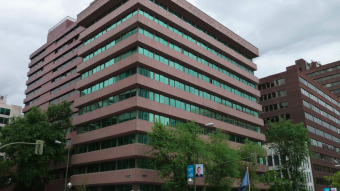 The Secretariat of the World Tourism Organization referring to decision CE/DEC/15(CIV) of the Executive Council at its 104th session (Luxor, Egypt, 30 October – 1 November 2016), on the procedure for the election of the Secretary-General, has informed in regards to the election for the post of Secretary-General for the period 2018-2021, that as of 11 […]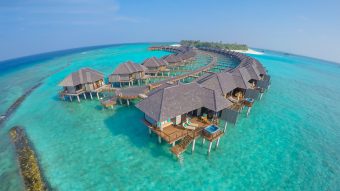 The Sun Siyam Iru Fushi Maldives is set to be named the 'Best Spa Hotel in Maldives' at the International Hotel Awards 2017 and has also confirmed receipt of the International Five Star Standard. The announcement of the National and Regional winners and awarding will be held at The Marriott Marquis Queen's Park Bangkok, Thailand […]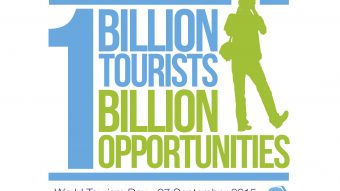 The UNWTO has launched this year's World Tourism Day (WTD) campaign, highlighting the transformative potential of one billion tourists.