Hotelier Maldives is the leading publication dedicated to the Maldivian hospitality industry, accessible in both print and digital formats. Our magazine is committed to the mission of "informing, inspiring, and connecting the Maldives hospitality sector." Reach us at info@hoteliermaldives.com.
Related Posts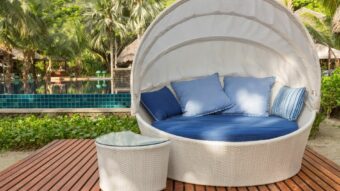 Today with the rapidly developing local and international hotel sector in Sri Lanka, the Maldives, Seychelles and the surrounding regions, World of Outdoor has emerged as a major player, manufacturing and supplying a range of uniquely designed or customized furniture to blend with the lavish interiors of today's modern hotels, resorts, guest houses, villas and […]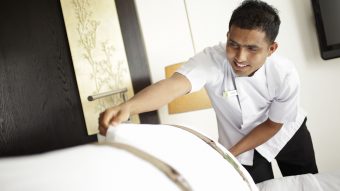 The Maldives Housekeepers Forum (MHF) is planning to host the first ever housekeepers' conference in Maldives. The two-day event scheduled for mid-May is to take place at Hotel Jen Male'.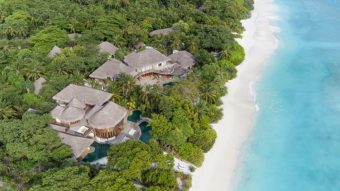 Senior Director, Marine Biology – Soneva Soneva is looking for a Senior Director, Marine Biology, who will be responsible for all R&D functions and (guest) activities related to marine biology in all of Soneva's resorts. Key Duties You will manage the team of hosts involved in marine research and guest services and be responsible for […]