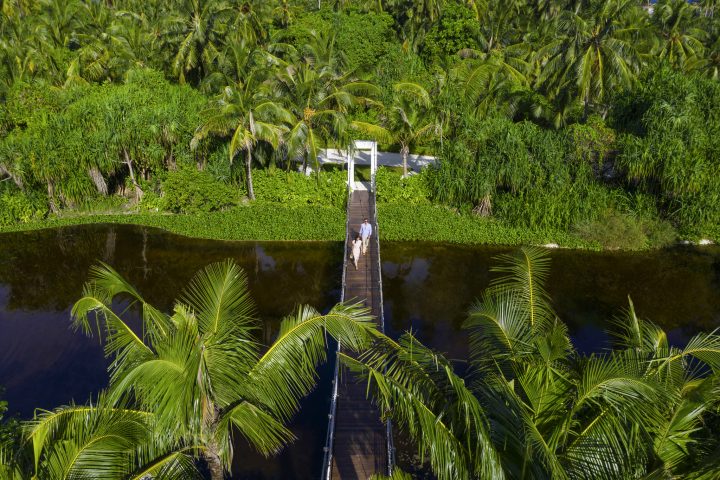 Pullman Maldives Maamutaa to Host First Art Week in March
Pullman is launching the first Art Week event in the Maldives from 14- 20 March 2022, featuring three talented local artists – Shimanie Shareef, Rooba and Lujain.
As part of the resort's generous all-inclusive benefits, guests get to experience a unique perspective of contemporary art with the Maldivian artists. The art week will feature daily activities where guests can unleash their creativity by painting, drawing or even trying ´nail art´.
About the Artists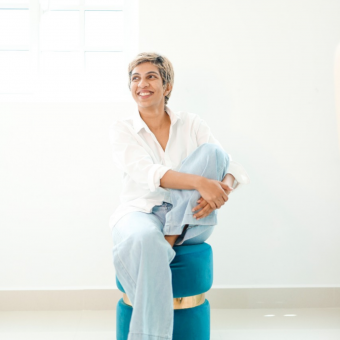 Shimanie is a multi-disciplinary artist and Art Teacher based in the Maldives, who is practicing mainly with traditional and digital forms of Art and illustrations; she is also trained in Adaptive Arts (as an art teacher for people with disabilities and neurodiversity). Her art is heavily influenced by Maldivian folklores, history, colour, and nature. During the art week she will offer art therapy for adults and kids, seascapes painting and botanical painting.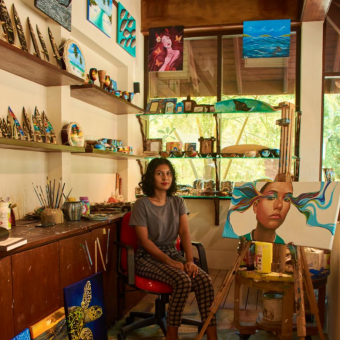 Rooba has been drawing since she was a little girl. Her style has evolved into different styles and she has been learning and discovering herself in the creative journey. She uses different mediums such as acrylic paint, pencil, ink, digital painting to various themes like fantasy, dark art and more. Her passion and talents took her to London, where some of her paintings were displayed at the London Bomber Gallery along with other international artists. At Pullman Maldives, guests can join Rooba in abstract painting, landscape painting and intuitive painting (kids only).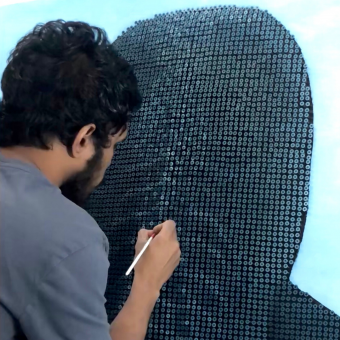 From an early age, Lujain has had interests in different forms of art and creative works. Recently, he came across Mixed Media Arts, which fascinated him, and his journey started in 2019. As a nail artist, his projects contain thousands of screws, which are later painted by Oil colour. His passion for this kind of art, dedication and patience are combined with one of the most iconic parts of the Maldives, the marine life. Lujain will be doing live demonstrations at the event and guests can join the activities.
Read more about the Pullman Art Week here