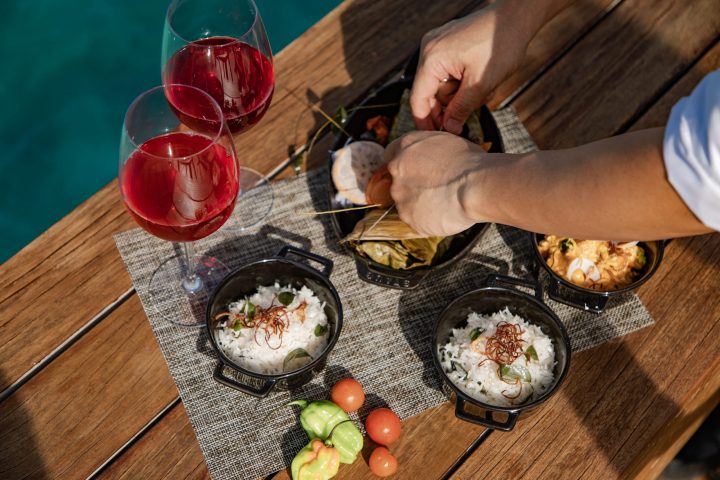 Pullman Maldives to Host Food Week from 23 – 29 August
Pullman's luxury all-inclusive resort on Maamutaa Island, Maldives, has unveiled the resort's first exclusive Food Week Event that invites guests to embark in a truly authentic culinary journey. The annual event, held from 23-29 August, offers the best of international and local cuisines during the week, combined with its generous all-inclusive benefits.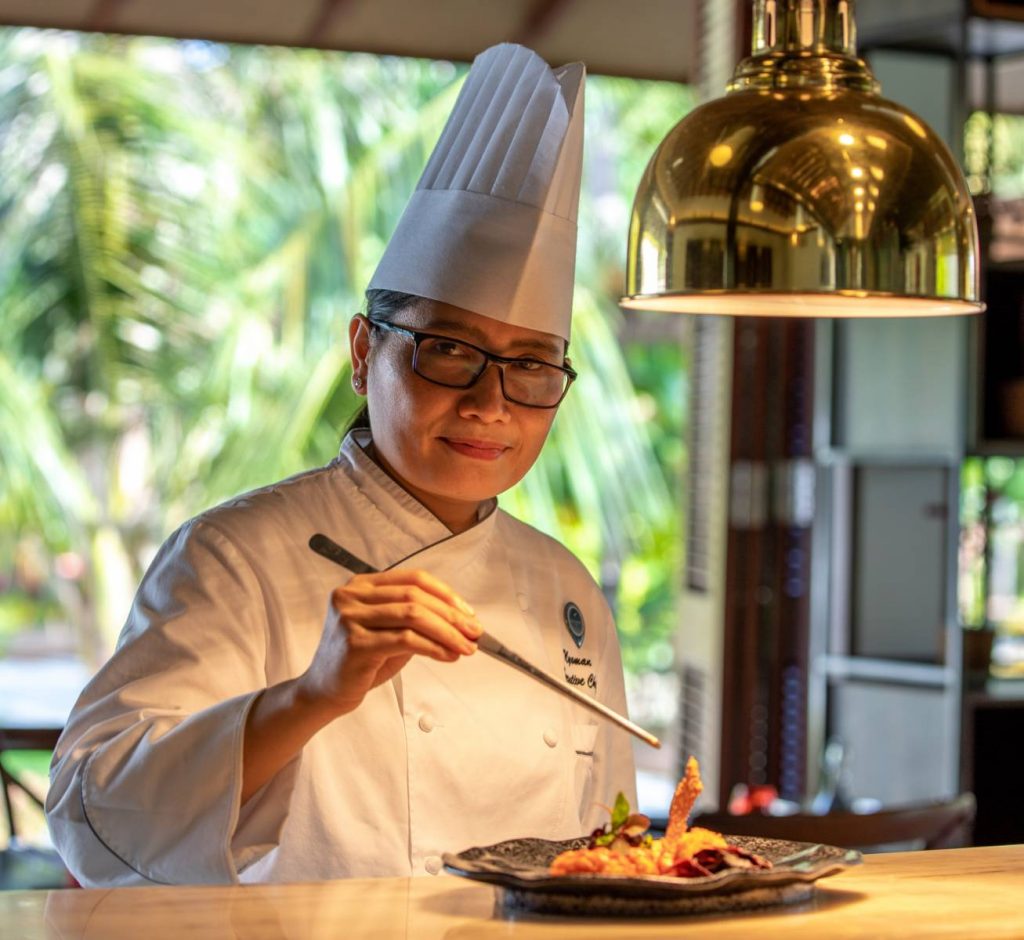 From food demonstrations to tea-time ceremony in the organic garden, a 'Kurumba' hour and daily special dishes across three restaurants and three bars, this will be the perfect time for food-lovers to stay at the resort. Guests have the opportunity to learn the best recipes from Pullman Maldives' Executive Chef Nyoman and her team, some cool cocktails and mocktails by the innovative bartenders and discover the best flavours from around the world.
The resort is also inviting three talented local chefs as guest chefs to bring the best hidden secrets from the traditional and modern Maldivian cuisine.
Read more about the Food Week Event here.