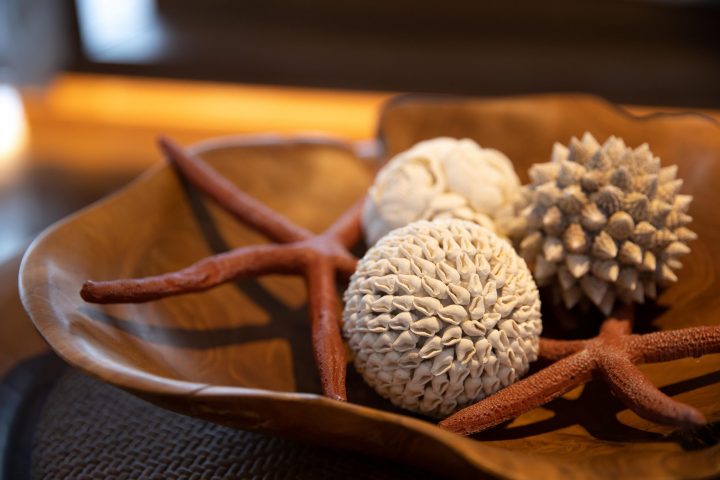 Raffles Maldives Meradhoo achieves Green Globe certification
Raffles Maldives Meradhoo announces receiving the prestigious and significant Green Globe certification for outstanding sustainability practices. The resort became the first in the Maldives to score 90% in the inaugural audit, which is a structured assessment of the sustainability performance of travel and tourism businesses, and their supply chain partners. The Green Globe Standard includes 44 core criteria supported by over 380 compliance indicators including impactful eco-friendly projects and local community support. The Standard has been developed over three decades and guarantees the highest level of sustainable operations and management.
Raffles Maldives Meradhoo enjoys a unique location set in the world's largest atoll, in the southern part of Maldives, and is a 90-minute seaplane ride away from Velana International Airport. The resort has an exclusive 'two-resort island' design and has two magnificent house reefs offering unparalleled access to some of the best scuba diving and snorkeling in the region. The resort team is passionate about protecting this unique environment as well as educating and involving guests on how they can help with the preservation of the protected marine ecosystem.
Amila Handunwala, General Manager of Raffles Maldives Meradhoo says; "It is an extremely proud moment for the resort and the entire team who have put world-class sustainability initiatives in place – true examples of Raffles Vision – leading from the future. We are delighted to receive this hugely important accolade and certification from Green Globe in recognition of our Team's passion and accomplishments to put sustainability and conservation at the heart of everything we do. Guests can be assured that when they stay with us, they are actively helping to maintain and improve this amazing natural environment."
Raffles Maldives Meradhoo has invested significantly in energy efficiency programs and have been monitoring the quarterly results of energy and water consumption, as well as waste generation. Some of the initiatives performed include the use of zero plastic in all guest facing areas, in-house gardens, scheduled reef and beach cleaning, waste management etc. The resorts next goal is to get the Green Gold Member status, awarded to members that are certified for five consecutive years.