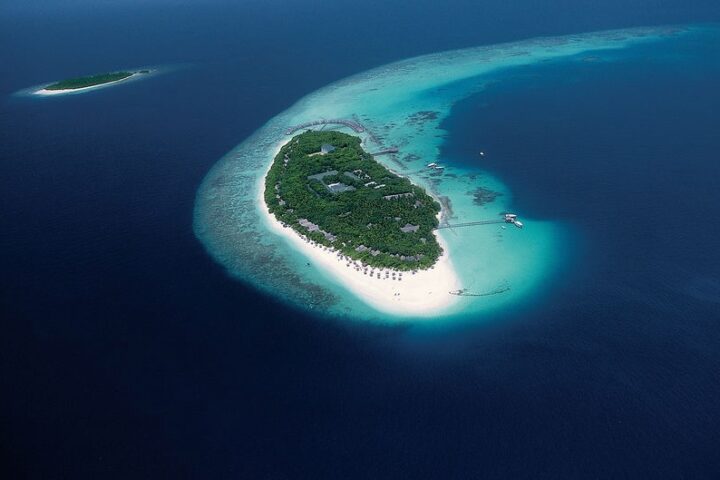 Reethi Beach Resort Sold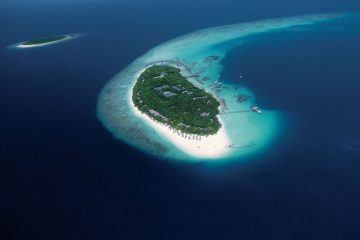 Bank of Maldives (BML) has sold Reethi Beach resort in Baa Atoll. The resort, which is operated on Fonimagoodhoo, was sold to RBRM Private Limited, according to a press release issued by the bank today.
The transaction was carried out with the involvement of an international real estate firm Jones Lang LaSalle (JLL). The bank however did not disclose how much the Baa Atoll property went for, although they revealed that the transaction had taken place with the approval of the bank's board of directors. Details of the transaction has been shared with the Central Bank, BML stated.
RBRM is a subsidiary company of Real Estate Asia Partners IV LP, a division of SC Capital Partners Group, who operate over 40 resorts and hotels in the Asia Pacific.
"This is the first investment in the Maldives by SC Capital Partners Group," stated BML.
The Bank's CEO and Managing Director Andrew Healy expressed his pleasure with the way the transaction was conducted. "I wish to thank JLL, our legal advisors and those who have worked with us on this," he is quoted as saying in the statement.