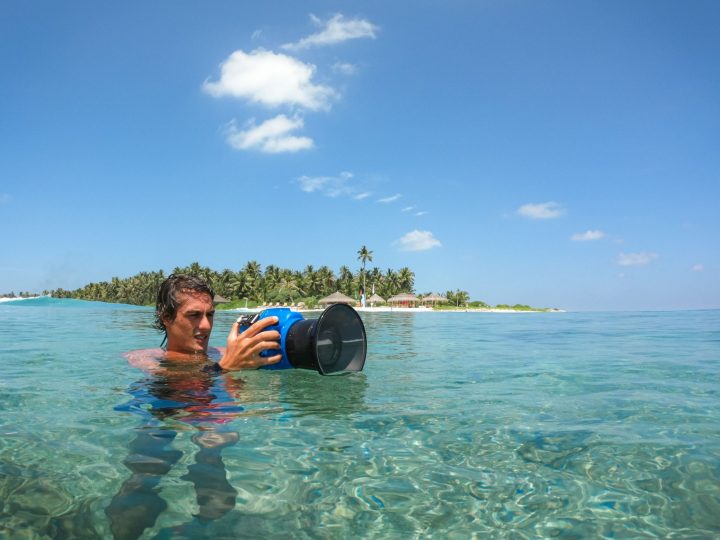 Resort News Weekly Roundup
Niyama Private Islands Maldives to Host Surf Week 2021
Niyama Private Islands Maldives is launching its 2021 Surf Week from 1 to 7 November, hosting Josh Kerr and Matt Parker, two big names in the world of surf, and with a full programme of surfing and socialising for participants.
Josh Kerr, former Australian pro surfer and two-time world surf air show champion, will be sharing his expertise during daily surf clinics as well as one-to-one surfing coaching sessions. Josh has also been Todo Santos Big Wave Champion and a ten times top ten finisher in the WSL championship tour.
Matt Parker of Album Surfboards will be analysing guests' surfing style and producing a tailor-made board for each participant. Matt was the 2021 Electric Acid Surfboard test winner with surfer Coco Ho and has been shaping one of a kind, innovative surfboards since 2001.
In addition renowned professional surf photographer, Erick Proost, currently resident at Niyama, will be there to capture action images of the guests riding the waves.
Niyama is the only luxury resort in the Maldives with its own wave breaking onto the shore – Vodi – which is a powerful and sometimes hollow left hander.  Off to the west and five minutes away by speedboat, Kasabu is a rippable and hollow right hander.  There are also a number of other surf spots in and around the Dhaalu Atoll that can be easily reached from Niyama by speedboat or seaplane.
Step into Gin Paradise at Milaidhoo Island Maldives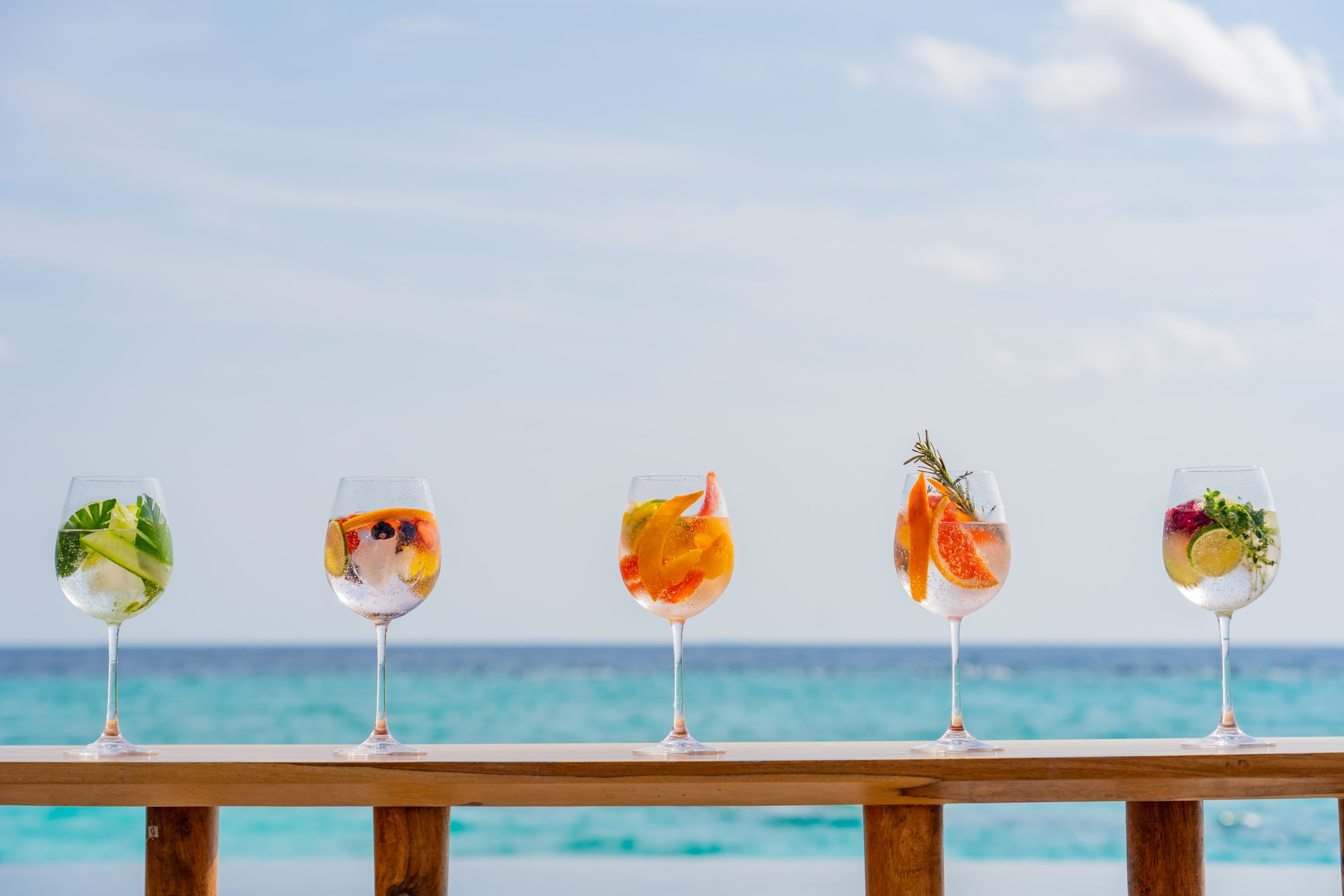 Milaidhoo offers guests a curated gin masterclass to explore the best gin cocktails in the world.
Gin aficionados can relax in the exotic setting of the beach or beside the infinity pool of the Compass Pool Bar and get to know the wide variety and different tastes of the resort's selection in various cocktails.
A gin connoisseur will guide guests through the process of blending their own recipe, tailored to their taste preferences as well as sharing secrets on how best to present a gin cocktail.
The Gin Masterclass is not only a taste adventure; it's also an educational experience with the gin master sharing details and background about the history of the drink.
Guests will discover the techniques and tropical botanicals used in gin production and experience how these affect the flavour and quality of gin.
Discover these seven deadly 'gins':
'Spicy G&T' – Bulldog gin, muddled with chilli and lime juice.
"T&T" – Tanqueray Gin 10 topped up with Fever Tree tonic water and added coriander.
The "British Botanist" is super premium dry gin served with lemon zest, lime zest, orange zest and homemade ice ball, topped up with premium tonic water.
"The Rose Petal", a variation on the G&T with rose water and Hendricks's Gin enhanced with cucumber.
The "Green Garden" has freshly sliced strawberries, the perfect accompaniment to Caorunn Gin.
"Monkey's G&T" with Monkey 47 Gin, served with grapefruit zest, orange zest and grapefruit segment.
"The New York G&T' -Brooklyn Gin accompanied with basil and an olive.
Guests participating in the Gin Masterclass can create their own gin cocktail which, if guests like it, could become part of the Compass Pool Bar Menu.
The Gin Masterclass is the latest addition to Milaidhoo's food and beverage offering. This includes private cooking classes and workshops at the chef's table, wine and cheese tastings with the resident sommelier, sushi making classes and local food tastings.
To book email reservations@milaidhoo.com
The Baros Eco Explorer Package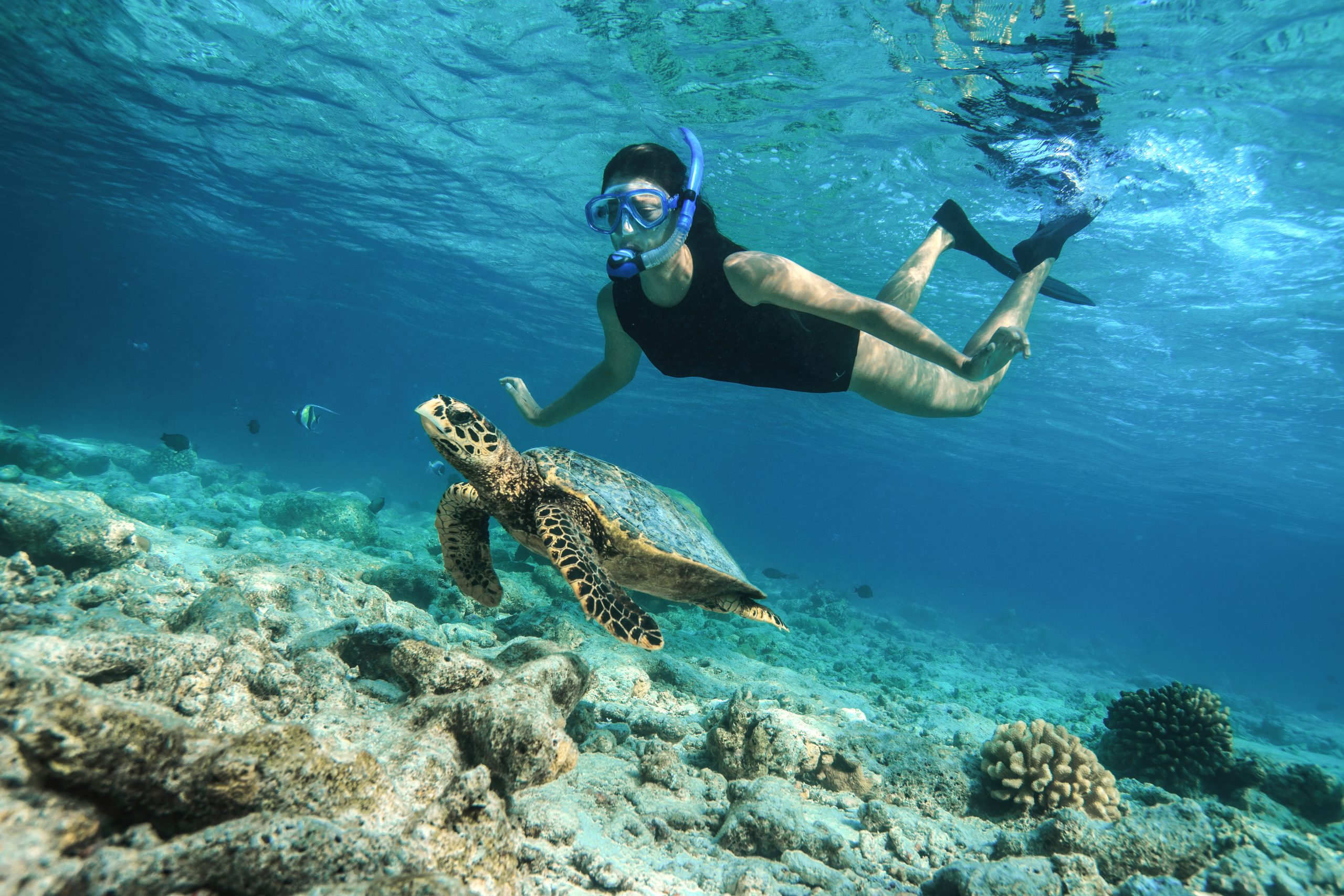 Baros Maldives has introduced an offer that allows guests to contribute to the sustainable initiatives led by resident marine biologist. As part of this offering, guests can enjoy thrilling and educational experiences that include a Coral Workshop and Q&A session with the Baros marine biologist, a coral frame planting experience in the coral garden (with a personalised name tag and message) and the creation and planting of a Coral Cube in the Baros lagoon.
Baros Eco Explorer package also includes a private snorkelling and fish identification session. Led by the marine biologist, and equipped with underwater cameras, guests will discover and better understand the underwater world of Baros, its sub-aquatic wildlife, the risks they face today and what can be done to mitigate them.
Rates in October at Baros start from USD 570 per night in a Deluxe Villa for two. Prices for the Eco Explorer Package start from USD 290 per person. For bookings and more information, visit www.baros.com or contact Baros directly at reservations@baros.com or call +960 664 2672.
Featured Image: Photographer Erick Proost at Niyama Private Islands Maldives