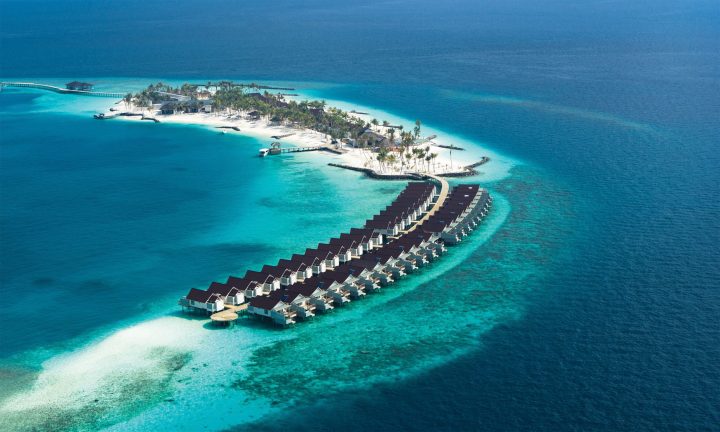 Resort News Weekly Roundup
Oblu Select Lobigili Set to Open This Week
Atmosphere's Colours of Oblu brand is set to open its first resort, Oblu Select Lobigili, on 24th March 2022.
Located in North Malé Atoll, Oblu Select Lobigili is an adults-only resort featuring sixty-eight contemporary beach and water villas – all assuring gorgeous views of the incandescent turquoise-blue lagoon. With the resort's exclusive Lobi PlanTM guests can immerse in a blissfully carefree stay. This generous plan includes specialty fine-dining, unlimited beverages, spa services, Indian Ocean excursions, a selection of non-motorised watersports as well as a fully stocked minibar replenished daily.
Jorge Amaro, General Manager, OBLU SELECT Lobigili says: "We are excited to welcome our first guests. Whether they seek the romance of solo travel, a one-of-a-kind celebration with friends or sharing some intimate 'us time' with their partner, our secluded sanctuary offers a perfectly chilled-out getaway amidst surreal ocean vistas."
The Westin Maldives Launches Seven-Day Wellness Program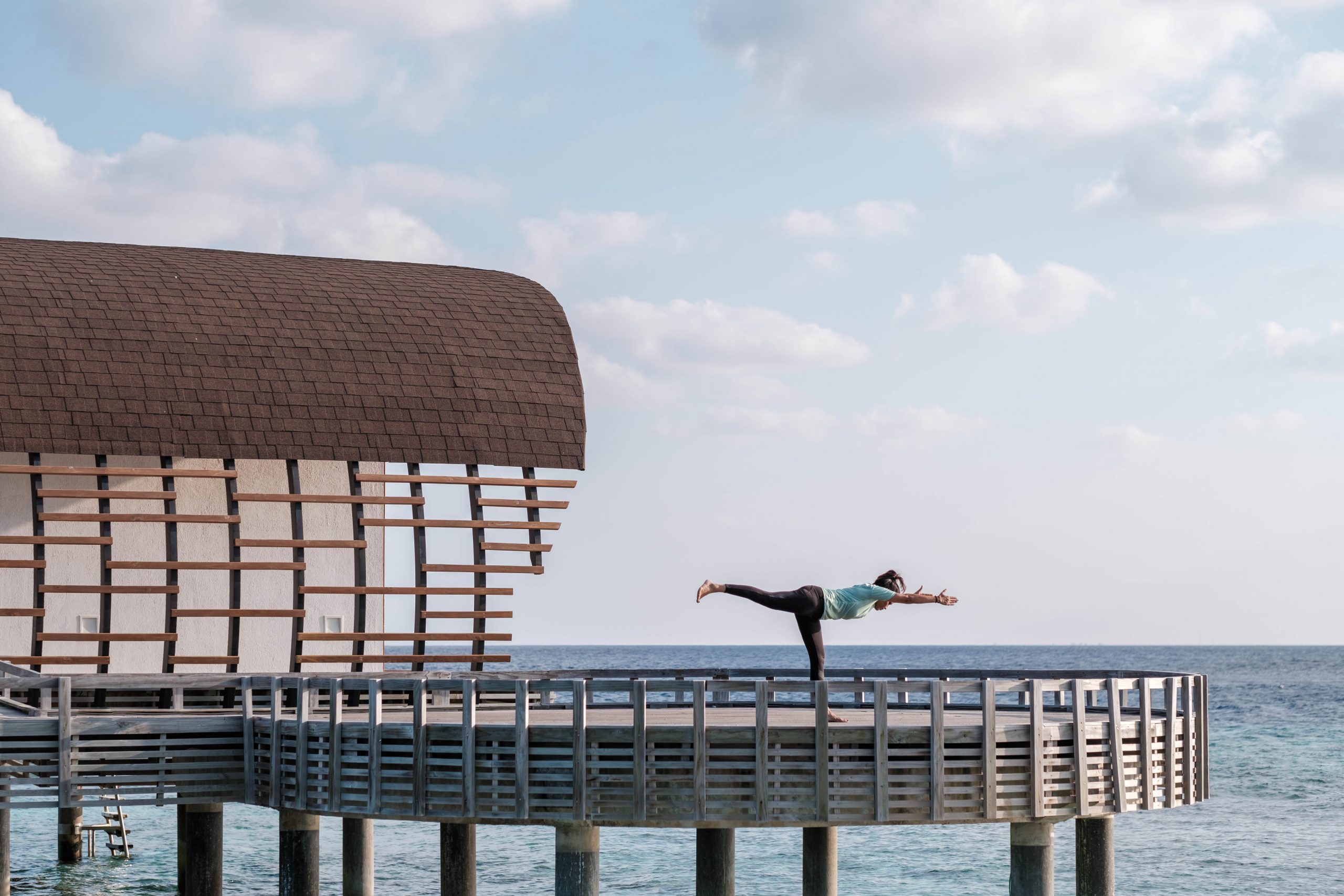 On the occasion of World Sleep Day on March 18, The Westin Maldives Miriandhoo Resort launched a seven-day recharge program with over fifteen activations spread through the week aimed at improving guests' quality of sleep.
Among these activities, there is one complementary workout session per day, a sauna and steam room experience with aromatic essences, and a wide variety of suggested spa treatments for complete relaxation and reconnection with one's senses. The design of the Heavenly Spa by Westin™ exudes an intimate and serene ambience and features a spacious treatment suite for two with panoramic ocean views. When the sun goes down, guests can let their tensions slip away with a bubble bath in their villas with antioxidant and revitalizing properties, followed by chamomile tea, helping them disconnect from their daily routines.
"Sleep connects directly with your mental well-being, so training your breath and maintaining a breathing pattern is really important. Meditation helps with that, to calm your mind and relax your body allowing you to sleep well through the night," said Estalitaa Pinto, the resort's fitness instructor.
The resort will also host an Annual Pajama Party for its guests with entertainment, surprises and recommendations for a healthy lifestyle.
Radisson Blu Resort Maldives Wins Luxury Lifestyle Awards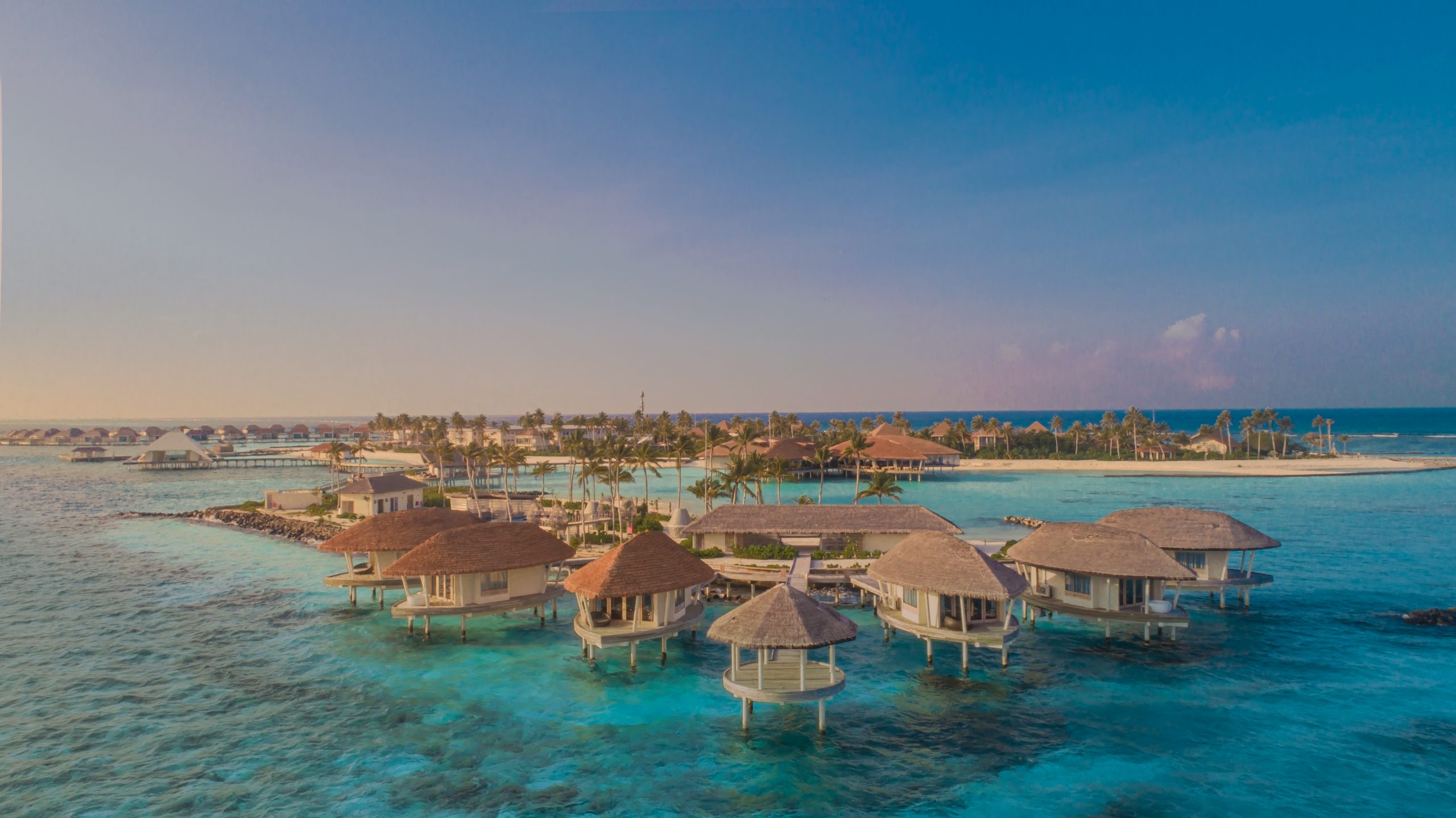 Radisson Blu Resort Maldives adds to its accolades a multiple award winner title of 2022 Luxury Lifestyle Awards in the categories of 'Best Luxury Island Resort in Maldives' and 'Best Luxury Honeymoon Resort in Maldives'.
This is the resort's second consecutive year of receiving the recognition from Luxury Lifestyle Awards, after securing the title of The Best Luxury Hotel in Maldives in 2021.
"Our guests immediately feel the difference as we welcome them with the service from our hearts and hands at our magnificent setting. Stay stylishly in the generously sized villas and indulge in our ever evolving culinary offerings. We continue to fulfill the vision of a tropical island paradise," stated Gavin Sanders, General Manager, Radisson Blu Resort Maldives.