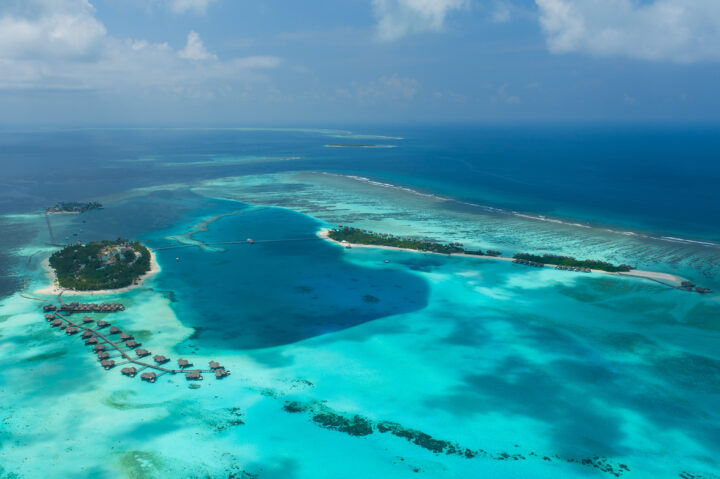 Secret Paradise Maldives partners with Travel Teacher
Secret Paradise Maldives has partnered with the UK based Travel Teacher in order to support a volunteer education program within Male'.
Travel Teacher is a group providing low-cost, ethical, volunteer programmes in Fiji, The Cook Islands and now the Maldives. The group offfers individuals the opportunity to support the development of education in rural communities and make a genuine difference in the lives of the children in their partnered schools through teaching, coaching and mentoring.
The inaugural trip to the Maldives is set for October 2017.
Ruth Franklin, Co-Founder and Sales Director at Secret Paradise Maldives said: "We are delighted to partner with Travel Teacher and hope to become actively involved alongside them in their projects. It is a great way for us to give back to the community in which we live and operate. As a business we are committed to following responsible and sustainable tourism best practices and these partnerships really underpin our values."
During their time in the Maldives, the group will be working with Ghiyasuddin International School, their education partner in the Maldives.
Secret Paradise will be providing Travel Teacher volunteers with an insight into the culture and tradition of the Maldives along with some unique local life experiences and activities for which the Maldives is famed.
Volunteers will also spend time with local NGO Save the Beach to understand the environmental and conservation challenges local islands face.
For more information click here