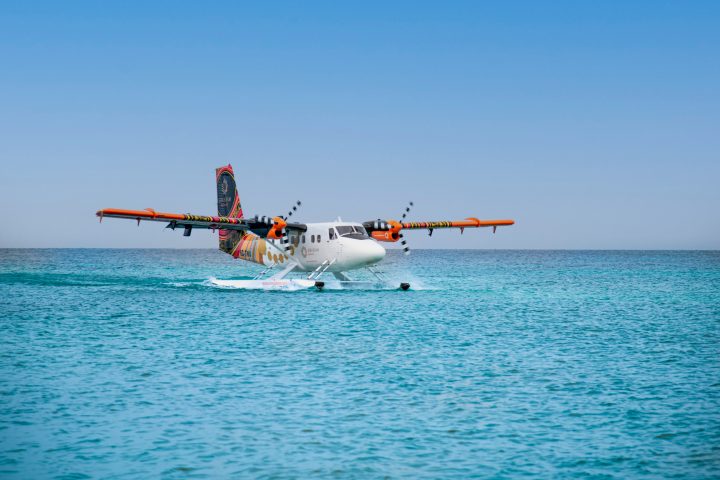 Resort News Weekly Roundup
Sun Siyam Resorts Unveils First Branded Private Seaplane
Sun Siyam Resorts' new luxury aircraft boasts a bespoke exterior which combines visual elements ubiquitous to Maldivian culture.
Affectionately dubbed Kamana, meaning lady in Maldivian language, the design and idea was created and brought to life by local talents that work in the company. Kamana will transfer passengers travelling from Velana International Airport to Sun Siyam Iru Fushi, as well as providing transfer services to their most recently opened property, Siyam World.
Taj Exotica Resort & Spa Concludes Environment Day Celebrations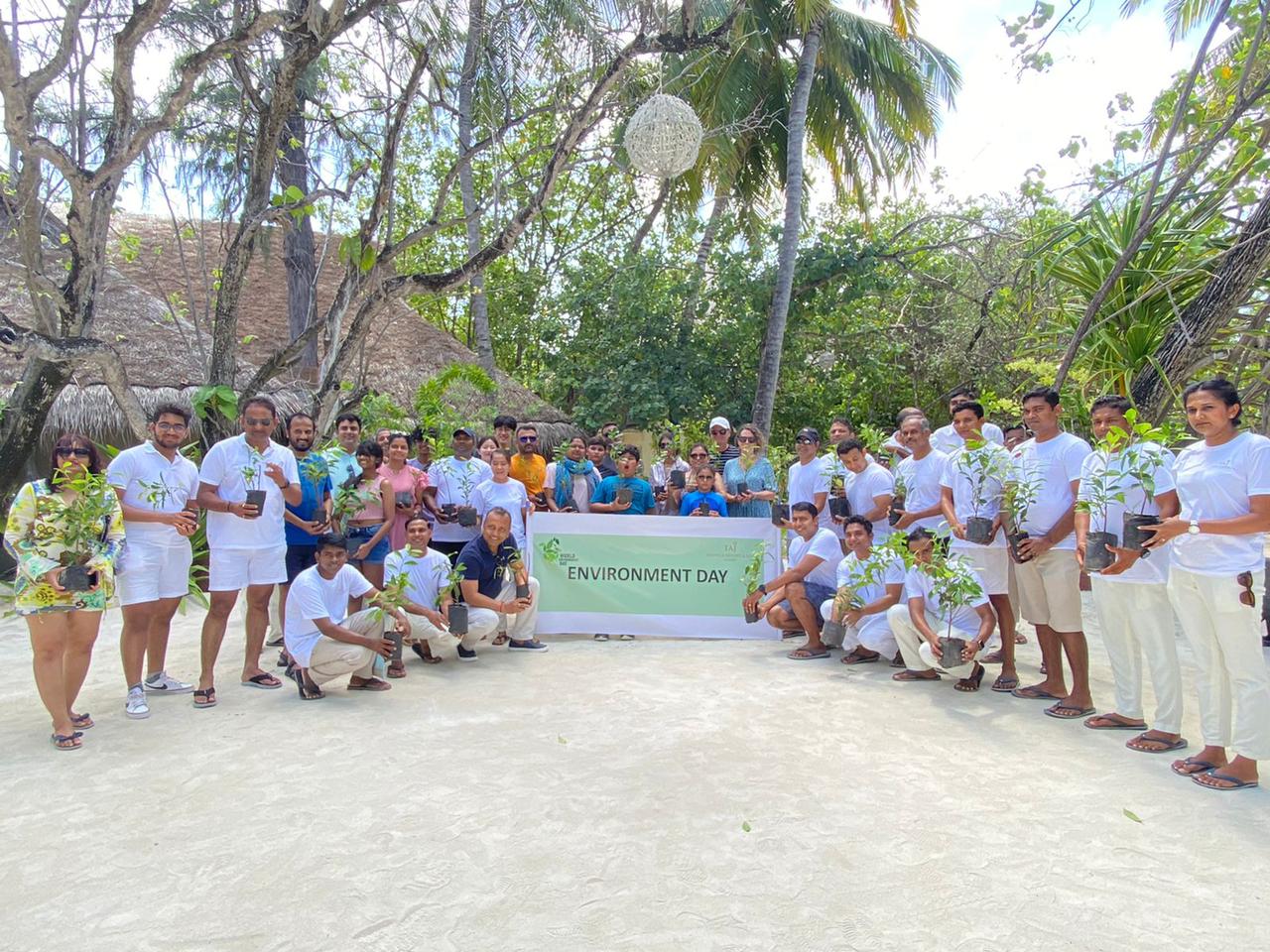 Taj Exotica Resort & Spa has concluded a series of activities scheduled from 25th May to 05th June 2022.
Community activities at the resort included poster-making, sand art and photography and video teaser competitions themed around 'Only One Earth'. As part of the celebrations, all department staff participated enthusiastically in three 'clean and green' initiatives: Hulhumale park cleaning drive, lagoon cleaning and 'my green corner' (individual vegetable/flower garden planted and nurtured by staff).
"While we conduct plantation drives each year, our holistic endeavour this time is aligned with our unified approach under 'Paathya' – which aims to plant more than a hundred thousand saplings across all IHCL hotels – as a collective step towards a better tomorrow," says Samrat Datta, general manager.
A significant focus of the ten-day celebrations was the resort's unwavering commitment to protecting and preserving its exquisite coral reef. The 2014 'Adopt a Coral Line' program continues to invite guests to restore the beauty of the ocean by assisting marine experts in planting broken coral fragments in the Coral line nursery.
Global Wellness Day at Lily Beach Resort & Spa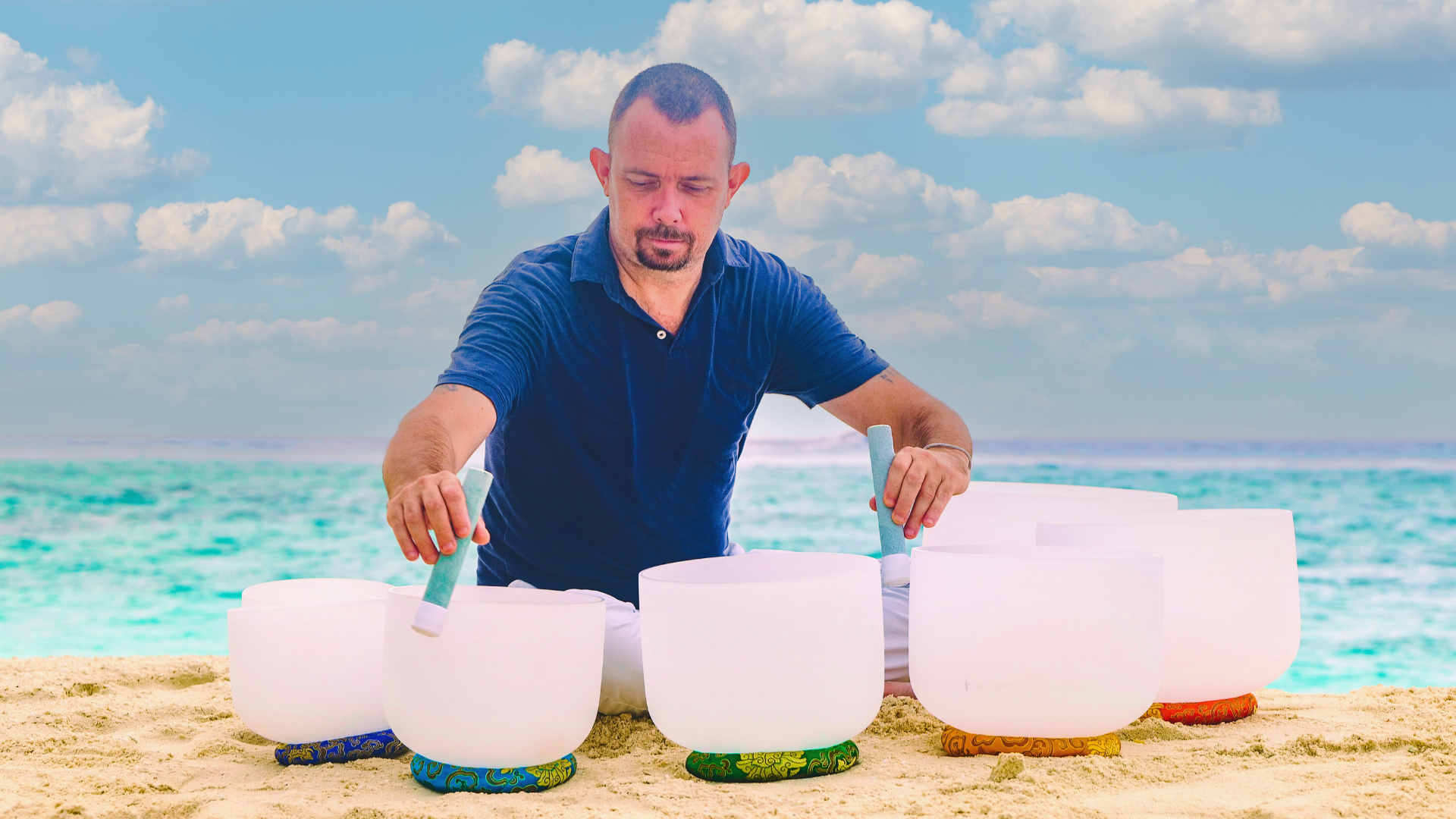 Lily Beach Resort & Spa welcomes a number of expert practitioners for Global Wellness Day, including talented sound healer Ali Young from Chiang Mai Holistic.
Guests can book a three-day Wellness Spa Package, running from the 4th -10th June, which includes restorative yoga and a variety of massages.
On Global Wellness Day, 11th June, the resort's schedule starts with Detox Yoga at Tamara Spa, followed by a Massage Class. In the afternoon, a special edition vegetarian menu will be served at AQVA, before guests are invited back to Tamara Spa for a hand massage and product sampling tour. In the evening, there will be a dedicated meet & greet with the visiting practitioners, along with wellness mocktails, snacks and more. Those who wish can also welcome the sunset with meditation and singing bowls, and finish the night with a beach BBQ dinner, illuminated by bonfire (added charge apply for the Beach BBQ, all activities are bookable on a first-come-first-serve basis).
Following Global Wellness Day, Reiki Master, Karine Lackner and Bio-Resonance Expert and Human Movement Specialist, Dr Ridvan, will be offering novel experiences such as Reiki Energy Healing, Personalised Wellness Checks, Nutrition for Gut Health and more.
Hideaway Beach Maldives Upgrades Connectivity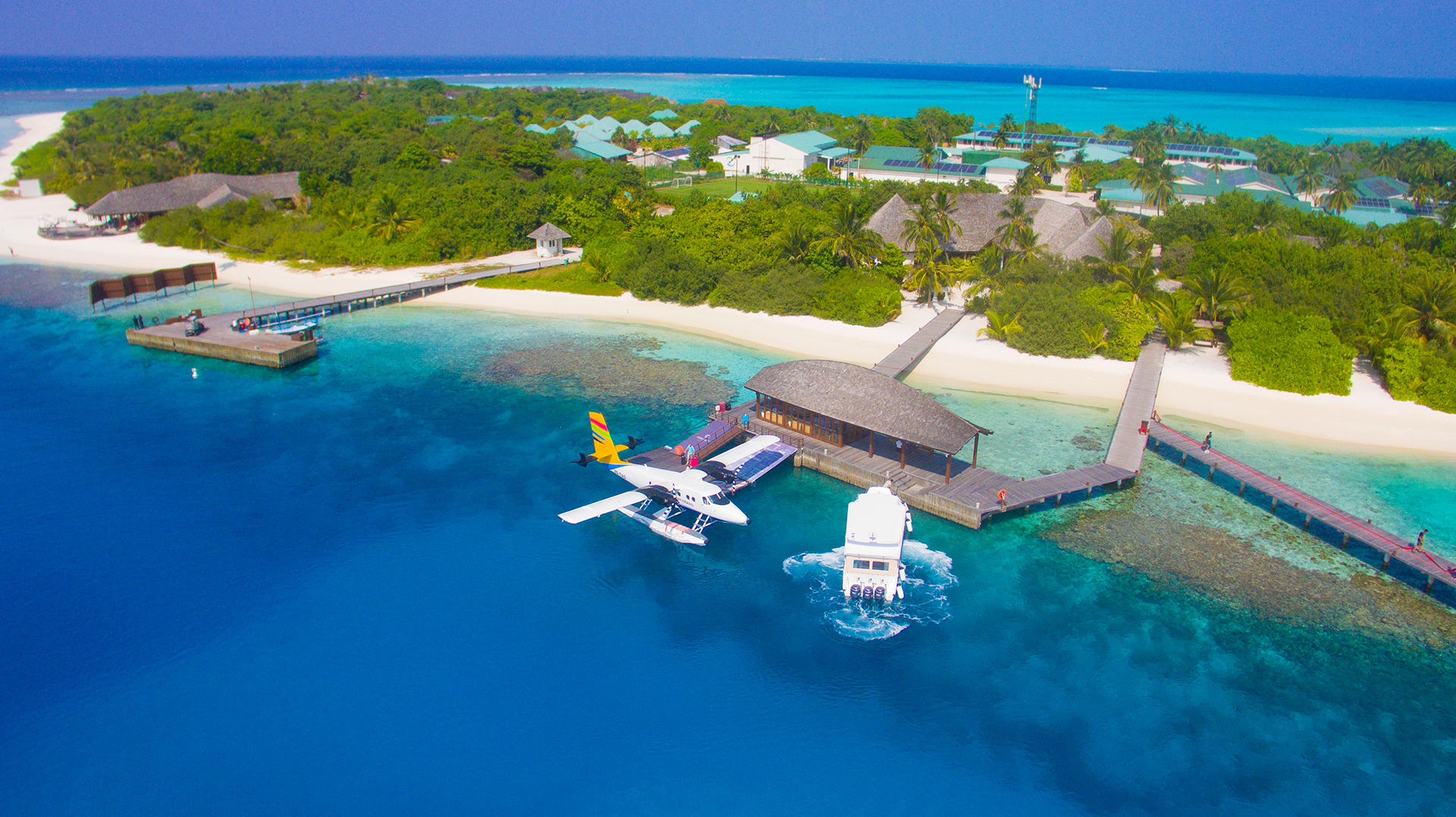 Hideaway Beach Maldives now charters two Trans Maldivian Airways (TMA) seaplane flights daily. The flight duration for the seaplane transfers is around 75 minutes from the airport, straight to the resort.
"The newly launched additional two seaplane transfers per day will help guest arrivals and departures with the added comfort of enjoying more freedom, fewer hassles, and better connectivity to and from their respective hideaways at Hideaway and The Signature Collection", mentions Desislav Gospodinov – Group Director of Sales & Marketing. "It is our goal and vision to make connectivity to our beautiful slice of paradise as seamless as possible so that guests can enjoy the great experiences that we have like no other in the Maldives without worrying too much about getting to the property. With our transfer partners we will continue working tirelessly to improve the transfer experience to our large island resort as much as possible".
Currently, the alternative route from Male' International Airport to the resort is via domestic flight to Hanimadhoo Airport and speedboat transfer afterwards.
Featured Image: Sun Siyam Resorts