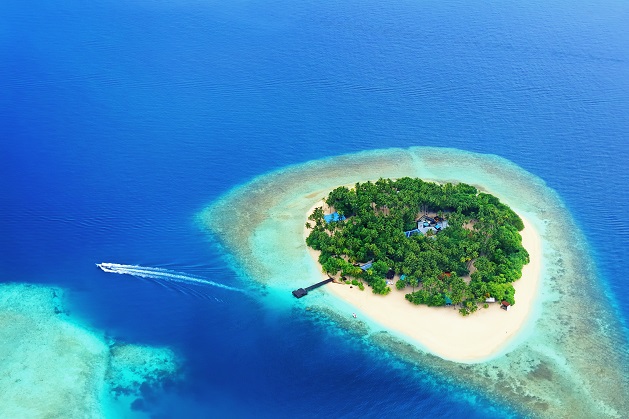 Resorts offer discounts after arrivals decline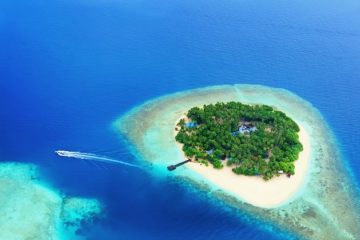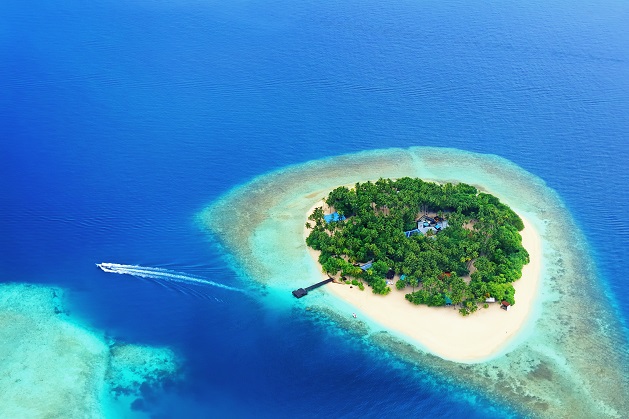 Resorts in the Maldives are offering discounts of up to 20% and 30% in the wake of a 7.8% decline in arrivals during January.
 Tour operators at the ITB Berlin Convention are seeing "very attractive offers" from the high-end luxury resorts operating in the Maldives, reports travel news website TTG Asia.
 Mohamed Riyaz, managing director of Lets Go Maldives, said resorts were planning more discounts for summer.
 Riyaz predicted the discounts could help bring back tourists, "particularly travellers who have stayed away because of prices."
"We are upfront and tell clients the Maldives is an expensive destination and they need to budget US$300 daily if the booking includes breakfast only," said David Kevan of Chic Locations UK.
 He noted that the offers, in the form of extra free nights, room or meal upgrades, help as the British pound has fallen against the US dollar, the hotel currency in the Maldives.
 Andrew Drummond, general manager of Maalifushi by Como, said resorts heavily dependent on markets such as China have already made strong offers in the market, "diluting the value of potential business prospecting for a bargain."
 "China is the largest market to the Maldives and it seems that 2015 will be the first year when the year-on-year strong growth so enjoyed over the last decade will have been drastically reduced and some may even contract," he explained.
 While the number of Chinese tourists visiting the Maldives tripled from about 100,000 in 2010 to more than 300,000 in 2014, the annual growth rate of Chinese arrivals dropped by 12.2% in December.
 The Ministry of Tourism noted that Chinese arrivals started slowing down in August 2014.
 "January 2015 was recorded as the worst performed month for the Chinese market to the Maldives so far, with a strong negative growth of 33.1%. China being the number one market to the Maldives, the negative growth registered from the market was reflected in the total arrivals to the country," the ministry explained in a statement last month.
 According to the Tourism Ministry's visitor survey for 2014, less than 10% of Chinese tourists were repeat visitors in contrast to European holidaymakers, 25% of whom had visited between 2 to 10 times.
 Industry watchers have suggested that the decline in Chinese arrivals stems from cautious spending caused by an anti-corruption drive in China coupled with the Maldives becoming less affordable as a destination.
 "People are careful about spending while companies are cautious on sponsoring overseas tours. There is downward pressure on all out-bound traffic from China," an airline executive told TTG on the condition of anonymity.
 The head of a travel company meanwhile observed that hotels and resorts in the Maldives impose a seven-day minimum stay rule during the November-December and March-April peak European travel seasons.
 The rule was a disincentive for Chinese visitors who stay in the Maldives on average for four nights.