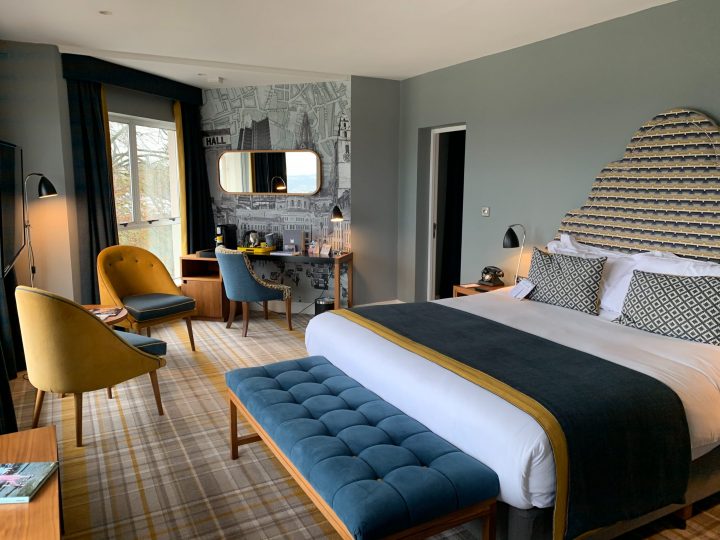 RevPAR and ADR is Recovering Across the World
CBRE research on 2023 Global Hotels Outlook reports that RevPAR has recovered and should grow in most regions this year. The recovery of RevPAR is driven by pent-up demand, lifting of travel restrictions in Asia, and group travel trends. This year, hotel market fundamentals are expected to return to pre-pandemic levels with the normalization of global travel patterns.
In Europe, the average daily rate (ADR) will offset issues facing the industry, such as inflation, supply chain disruptions and labor shortages. Inflation is the leading cause of higher ADR, moderating margin gains and slowing growth to below-average levels.
In Asia-Pacific, ADR grew and exceeded 2019 levels in the second half of 2022. RevPAR has not yet recovered, as occupancy is still low in many markets. However, CBRE is expecting the eased travel restrictions in China and Japan to bolster the region's hotel performance modestly this year and lead to a full recovery in RevPAR by 2024.
In the United States, low-unemployment, modest consumer debt, increased wages and remote work are improving hotel fundamentals with an increase in hotel demand and rates. National RevPAR reached a record high in 2022. Recovery is also seen in property level gross operating profits, up 62% year-over-year and 4.8% vs. 2019.
Featured Image: Unsplash