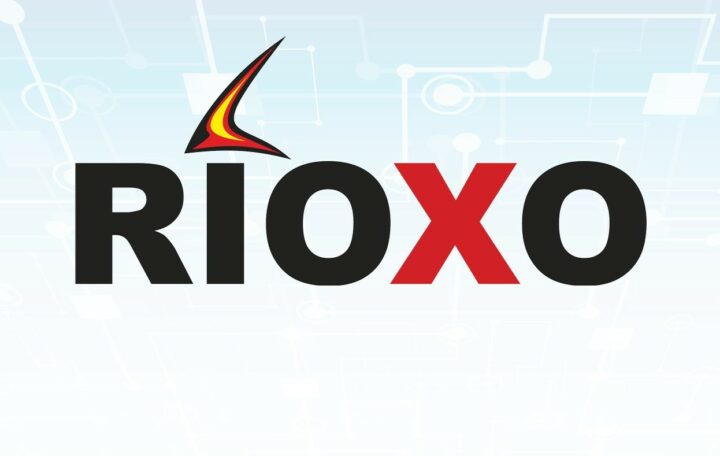 Rioxo: Total enterprise solutions at your fingertips
It is a challenging time to be working in IT. Across businesses, IT professionals are coming under incredible scrutiny, given that management of IT infrastructure has a direct effect on driving results, and as the tools employed in networking are evolving on an almost daily basis.
As there is no escape from the term the Internet of Things, where analysts estimate that some 5.5 million new devices or "things" were connected to networks every day, the challenges posed to IT professionals is of colossal proportions; from challenges related to networks, servers, applications, and storage, virtualization, cloud, and development operations.
So how do you solve your toughest IT management problems today? How do you ensure your network is secure and managed accordingly? How do you insure your network and system from downtime, saving millions in the process?
"Such worry is a thing of the past," says Ahmed Rizwee, Managing Director of Rioxo. "The answer to all these questions are very simple. SolarWinds is the solution for all your IT management problems."
SolarWinds provides purpose-built products that are designed to make jobs easier for IT professionals, MSPs, and Development Operation professionals. Their IT monitoring and management tools are built for system administrators and network engineers who need powerful and affordable tools.
Rioxo is the authorised partner of SolarWinds in the Maldives; offering IT management and monitoring solutions for networks, applications and servers, virtualisation, storage, help desk, secure file transfer, and security information and event management."With SolarWinds, the complexity of every IT process imaginable is eliminated; be it network operations, resource consolidation, legacy product migration, continuous monitoring, cyber security, even compliance, so you can do more with less," says Rizwee.
It provides a vast array of solutions including network performance monitors, server and application monitors, storage resource monitors which are some of the most popular products in the Maldives.
Founded in 2015, Rioxo is dedicated to providing IT distribution and total enterprise solutions. In addition to SolarWinds, Rioxo is also a partner to other high-tech IT brands including Axis Communications (network cameras), Fortinet, Ruckus Wireless, Cisco Systems (networking hardware), and pfSense.
In addition to supplying IT products, Rioxo also provides installation and configuration services for its products and has a clientele made up of a number of hotels and resorts in the country.
"Our portfolio is not limited to these brands alone. You name it, we bring it for you!" assures Rizwee. "We believe in ensuring customer satisfaction, by providing them with reliable IT products from reputable brands."
For more information about Rioxo and its products and services, please visit rioxo.org.