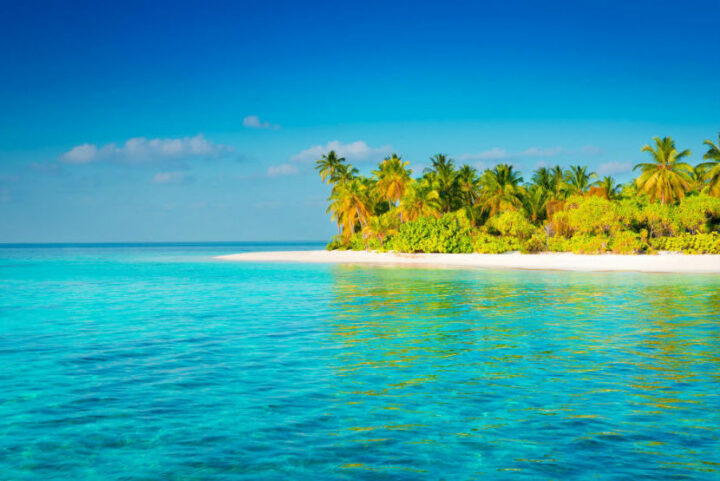 RIU Hotels and Resorts set to open their first hotel in the Maldives in 2018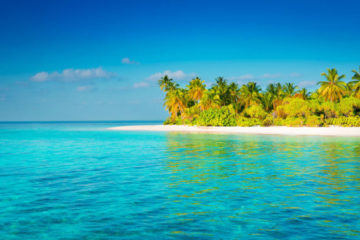 RIU Hotels and Resorts has embarked on a new project which will make it the first Spanish hotel chain with a presence in the Maldives. The company purchased the islets of Kedhigandu and Maafushi, located in Dhaalu Atoll for the project. These two islands will contain two hotels, a Riu Palace with 174 rooms and a Riu Classic with 248 rooms.
The project is currently in the design phase and the hotels are scheduled to open in 2018. RIU's new project will serve as a platform for its future growth in Asia, which will officially kick off in July 2016 with the opening of the Riu hotel in Sri Lanka.
Construction will be unlike any other project previously carried out by the chain due to the nature of services and infrastructure in the country.
The RIU Palace Hotel in the Maldives will feature water villas, with private pools and bathtubs in complete luxury form. The results are expected to be unlike any other property the brand owns, as the rooms will be only a few feet away from the turquoise waters that the Maldives is famous for. According to the press release on their website, RIU will be investing an estimated amount of 140 million euros for the whole project.
RIU Hotels and Resorts now has more than 100 hotels in 19 countries which welcome over 4 million guests a year . RIU is currently the world's 30th ranked chain, one of the Caribbean's most popular, the largest in Spain in terms of revenue and the third largest in number of rooms.