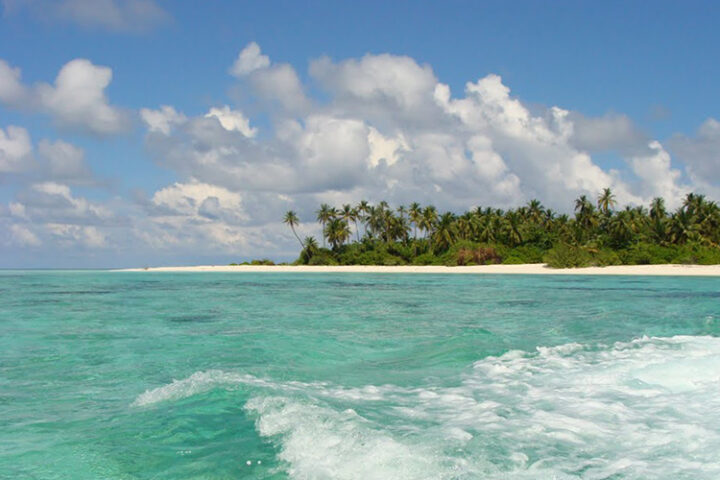 Robinson Club announces new resort to be open in the Maldives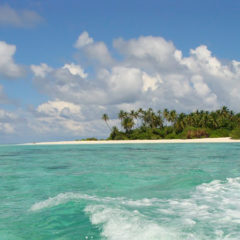 Robinson Club is set to open a new resort under the name Robinson Club Noonu, in the Maldives. According to a statement on www.robinson.com, the new resort will be open in autumn 2016, on the island of Orivaru, Noonu atoll.
"We are pleased that we can set a further milestone on our growing path with this second club in the Maldives," Dr. Ingo Burmester, Director of Robinson Club GmbH said. "The new ROBINSON Club Noonu will open as one of three ROBINSON FeelGood® clubs," he added.
"Here, especially singles and couples will find that a perfect blend of relaxation and partying in a stylish ambience and stunning landscapes looking, "he explained.
The new 130,000 square metre resort in Noonu atoll will feature 60 Water Villas, 50 Beach Villas, and 40 two-storey villas.
Robinson Club currently operates 23 resorts around the world, including the Robinson Club Maldives located on Funamdua  island, in Gaaf Alif atoll. Robinson Club Maldives is a 5 Star resort, with 101 bungalows and villas built on the island. Robinson Club Maldives is the first of it's kind to be open in the Maldives, and will soon be followed by Robinson Club Noonu.
This latest announcement follows the leasing of Raafushi island by Aitken Spence also in the same atoll. There are currently four resorts in Noonu atoll, all of which are accessible by Seaplane.