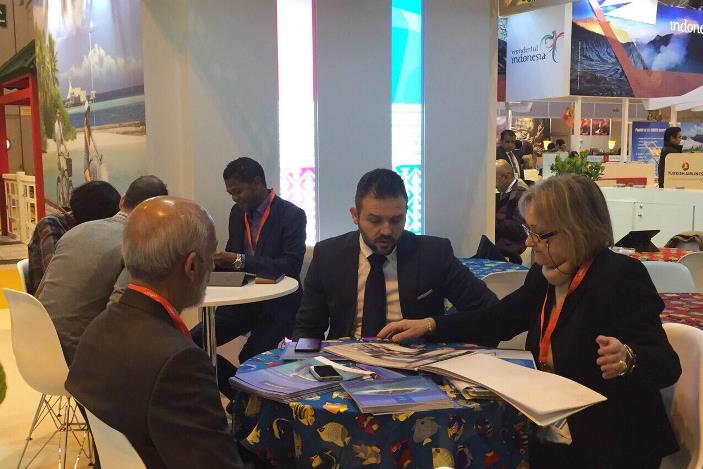 Maldives participates in Fitur, Spanish trade fair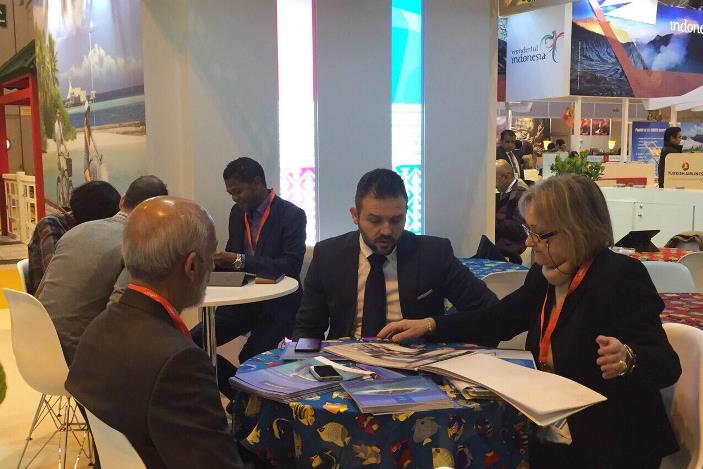 The Maldives is showcasing its "Sunny Side of Life" brand at the 36th edition of Fitur, an annual tourism trade fair held in Spain. The Maldives Marketing and Public Relations Corporation (MMPRC) is representing the country along with 12 industry partners.
Fitur, one of the world's foremost tourism trade fairs, is taking place from 20 to 24 January. The fair offers an opportunity for a wide range of destinations to come together under one roof to establish contacts, conduct business and discuss the latest trends and patterns in the industry, the MMPRC said in a press statement.
Fitur is an important platform to reach the Latin American Market as well as the Portuguese-speaking countries, the government's tourism promotion office noted.
Some 9,419 exhibiting companies from 165 countries /regions, 125,084 trade participants and 97,467 people from the general public, met during the event last year, a turnout that demonstrates the importance of Fitur in the international circuit of tourism sector events.
"Maldives is among the leading tourist destinations that will be featured at Fitur 2016. In order to expand the image of the Maldives stand and to get more exposure, advertisement slots were taken from different locations at the exhibition, which were means to promoting the Visit Maldives Year 2016 campaign. Aside from these, the head of Maldives delegation also gave an interview to Travel Weekly and took part in different seminars organized by UNWTO during Fitur 2016," the press statement said.
The number of Spanish tourists visiting the Maldives has steadily grown in the past 3 years. In 2015, the Maldives saw a 15.6 per cent growth in Spanish holidaymakers compared to 2014, with a total of 16,273 tourists. The Spanish market is a seasonal market to Maldives with a market share of 1.5 per cent.