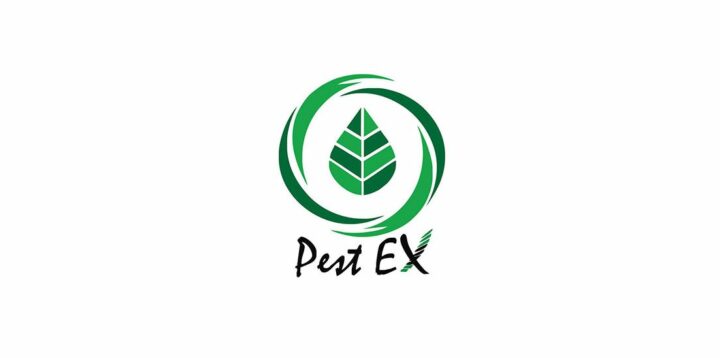 Pest problems? Try these rodenticides by PestEx Maldives
Health and safety in the hotel industry is something that is regarded as the height of maintaining proper standards of the luxury lifestyle that they provide for their guests. As a result, issues such as pest and rodent control has an extraordinary need to be monitored. PestEx Maldives Pvt Ltd introduces a wide range of Rodenticides to counter these issues by presenting the Vertox and Roban product range.
Vertox Whole Wheat Bait is a ready-made bait formulated using food grade micronised (high temperature treated) wheat. It contains an aroma, giving a unique chocolatey smell. Taste adjuvants and sweeteners improve "bait take", and bio-stats prevent the growth of fungi or bacteria when the bait is used in damp conditions. In addition to having uses in and out the building, it can also be used in sewers. PestEx offers this product in packages of 10 to 20 kg.
Vertox also has their Pellet Bait, which contains a blend of cereals, sugars, proteins and fats, with taste adjuvants to improve "bait take". This can be used to control rats and mice, indoors and outdoors around the building that is well protected from moisture. The Pellet Bait comes in a package of 5 kg and is perfect where the target rodent population has been feeding on compound feedstuff. A substitute for this is the Roban Pellet Bait, which has the same features and attributes.
The final product of Vertox is the Excel Blocks, which are a ready-for-use extruded wax block bait formulated using high-quality culinary grade wheat flour, blended with chopped wheat, other cereals and proteins which are bound together by edible waxes. It is similar to the Whole Wheat Bait in aroma, taste adjuvants as well as bio-stats.  They differ to the other two Vertox products in distribution weight and manufacturing and is less suitable for use outdoors and in sewers where they may be exposed to damp conditions. These blocks are palatable to both rats and mice and have a hole through the centre that allows the blocks to be securely anchored in a bait station. Oktablok II by Roban is a suitable substitute for these blocks as they are manufactured in a similar way.
PestEx Maldives Pvt Ltd. Established in 1998, provides pest control, fumigation services and supply of fertilisers at the domestic, commercial and industrial establishments. For more information about their services, visit www.pestexmaldives.com.