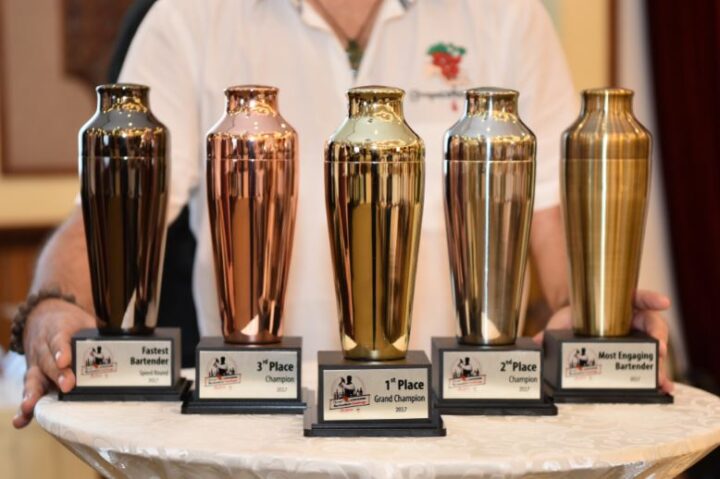 Grape Expectations set for Bartenders Challenge 2018
Grape Expectations is all set for their fifth annual Bartenders Challenge with 30 participants already signed up. Sponsored by Danzka vodka, Plantation rum, Re'al puree and Giffard liqueurs, this year's competition will be held at Kurumba Island Resort on the 7th – 8th of July.According to the company, invitations were sent out to all resorts in May, on a first come first served basis. "We want bartenders from 3 or 4-star resorts to compete against bartenders from 5-star resorts," said Don Sheehan, Sales and Marketing Manager, Grape Expectations."It's not about which resort you are from but more about your passion, creativity and the time you put in beforehand preparing for it."
In addition to the main Mixology category, the company is introducing a Flair category to the competition this year. Among the prizes this year, is an opportunity to represent the Maldives in the prestigious 27th Asia Pacific Bartender of the Year Cocktail Championship in Singapore.The competition will be judged by representatives from Grape Expectations, IBA and sponsors Danska Vodka. IBA standard will be used to score the event.
According to the company, the main purpose of the event is training and development of bartenders working in the Maldives.They hope to establish a standard of practice that bartenders in the Maldives can use.
Operating since 2003, Grape Expectations are among the top in the field of wine and bar education and one of the largest importers of wine, beer, liquor and sake. They are also one of the biggest suppliers of puree, syrups, Habanos cigars and shisha in the Maldives.