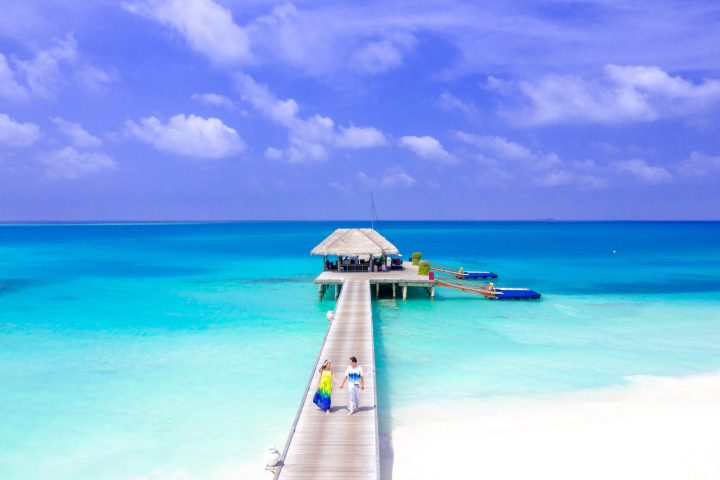 Russia Remains Top Source Market of Maldives
The Maldives welcomed a total of 17,775 tourists from Russia during July 2021, which is 17.5 per cent of the total arrivals of the month (101,818). With this update, the total number of visitors from Russia adds up to 142,426 in 2021, a 132 per cent increase from 2020 and a 70 per cent increase compared to 2019!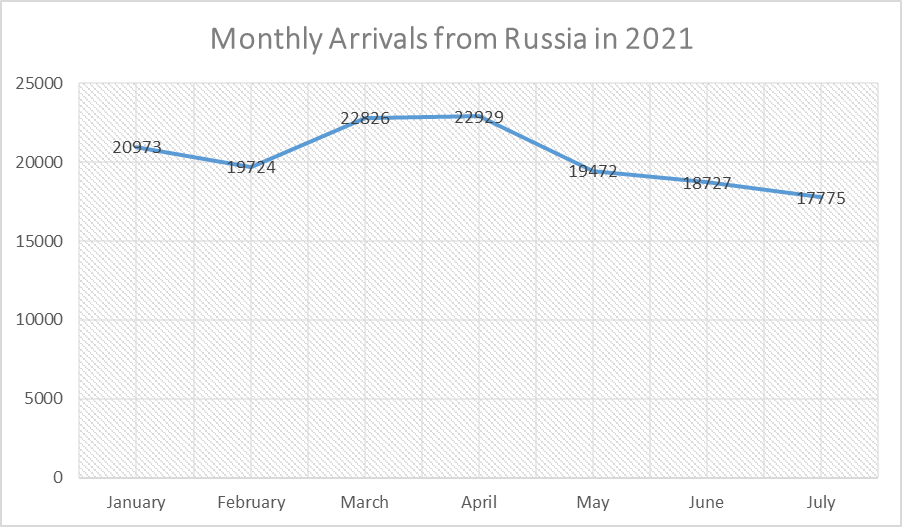 Statistics by the Ministry revealed that, within the first nine days of 2021, a total of 7,858 Russians visited the Maldives. However, it was in May that the country surpassed India to become the top source market. This was when an alarming rise of COVID-19 cases in India prompted the destination to tighten travel restrictions, temporarily suspending arrivals from South Asian markets until July 15.
Aeroflot, the flag carrier and largest airline of the Russian Federation, began operations to Maldives in September 2020 and during November 2020, Russia's largest charter airline Azur Air began direct flight operations. The Russian airline is one of 38 international airlines flying to the country.
According to updates by the Tourism Ministry, the Minister recently held meetings with airline operators in Russia and Eastern European Region with the aim of increasing direct connectivity between these destinations and the Maldives.