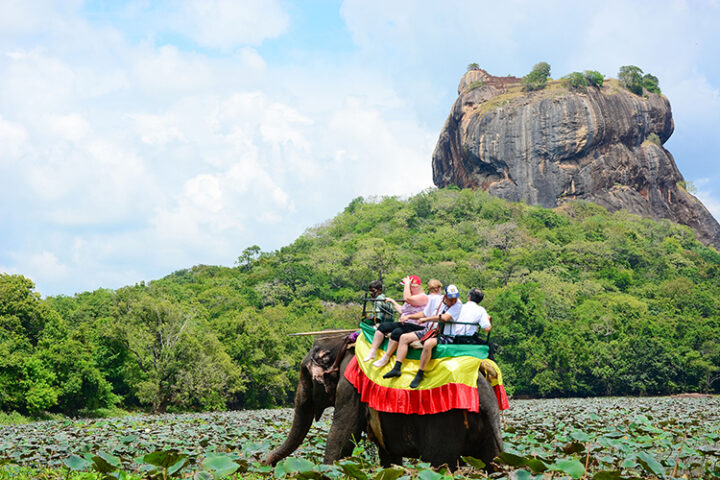 The Swiss Institute of Hospitality and Banking launched in Sri Lanka
The Swiss Institute of Hospitality and Banking was launched in Sri Lanka on Thursday with plans to invest US$20 million in the next four years.
The Swiss Institute is backed by several organisations in Switzerland, including Swiss Hospitality Academy in Lucerne and the BBZ Academy of Banking from St. Gallen as well as the consultancies, Business Aligned Services and Solutions AG and Chancental Works GmbH.
According to Sri Lankan media, the establishment of the Swiss Institute marks the first time that hospitality and banking training is available in one module in the country.
The initial investment will see the establishment of a banking and tourism service industry training institute that will be converted to a campus the following year.
Managing Director and CEO Dr. Rohith Delilkhan said that the institute's first programmes will commence in June, and predicts that by the end of the year, 1,300 students will be enrolled.
"By the end of 2017, over 3,000 will have completed programs, within five years the annual intake will be 10,000. We hope to build the 2,000 student campus in the outskirts of Colombo and will invest US $. 1.1 million for it," he was quoted as saying by  the Daily News Sri Lanka.
"On the banking front we bring the first client advisor certification programs modelled after the Swiss and Singapore competency standards for the financial industry. Our second investment will be for a resort budget hotel most probably in the East Coast with 100 keys. This is mainly to provide on the job training for our students."
According to Delilkhan, the next investment will be for a Marina in the East: "Here again we want to support the Sri Lankan tourism sector by building the Marina and also offer training and employment for our students."
Delilkhan said that being a Sri Lanka-born entrepreneur, he wants to make Sri Lanka a world famous and much sought after tourist destination.