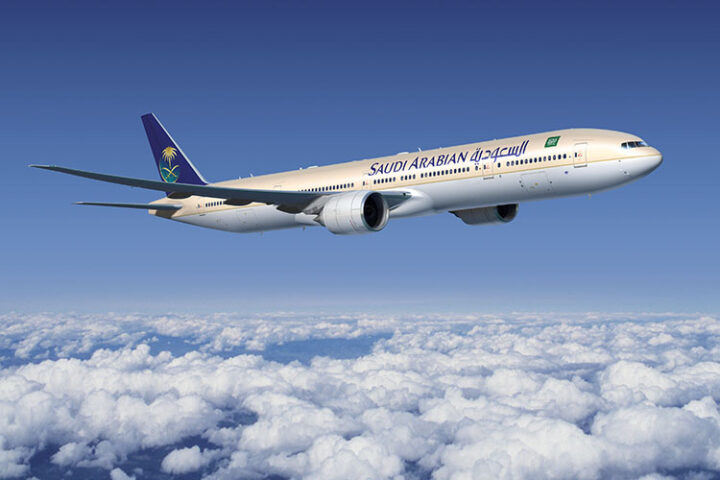 Saudia Airlines to fly to Maldives from April 2016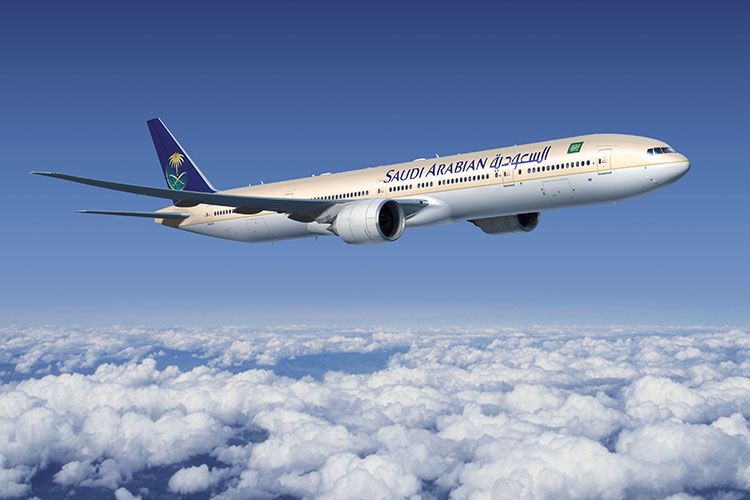 Saudia Airlines, the flag carrier airline of Saudi Arabia based in Jeddah, has announced that it will begin flying to the Maldives in April 2016. Alongside the Maldives, the airline has announced that it will also start servicing three other international destinations in 2016 – Munich, Ankara and Algiers.
Saudia Director General H.E. Eng. Saleh Al Jasser announced that the addition of the four new destinations is part of the airline's 5-year 'Saudia 2020' plan, a plan designed to increase seat capacity to domestic stations and to expand the airline's international network.
As part of the 'Saudia 2020' plan and as a result of the international expansion, the airline has also announced that it will see the arrival of 50 new aircraft in May 2016.
As of April 2016, Maldives will be served twice a week, on Tuesdays and Saturdays, by an A330 aircraft that includes 26 business class seats and 252 economy seats. Those flying from the Maldives will be able to take advantage of the airline's connecting flights to 120 domestic and international destinations across Africa, the Middle East, Europe and Asia.
Flight to Munich will commence in July 2016 with four flights a week, whilst services to Ankara and Algiers will both start in November 2016 with four weekly flights.
Saudia, which had been operating under the name Saudi Arabia Airlines until 2012, is a member of the global SkyTeam alliance and is the third largest airline in the Middle East in terms of revenue, behind Emirates and Qatar Airways.