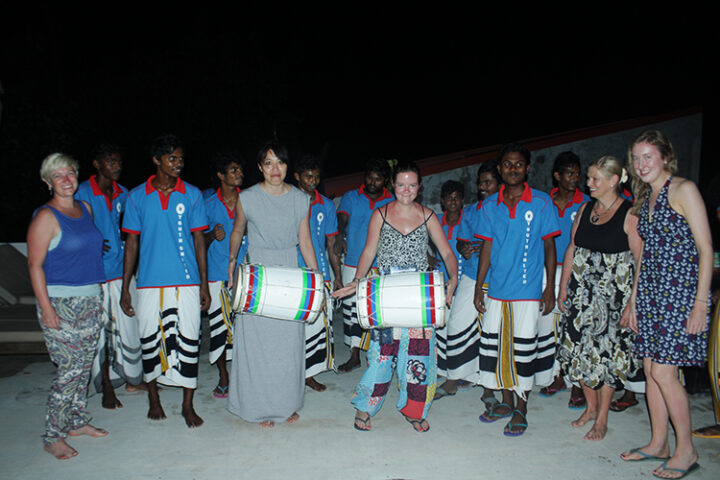 Secret Paradise Maldives longlisted for World Responsible Tourism Awards 2015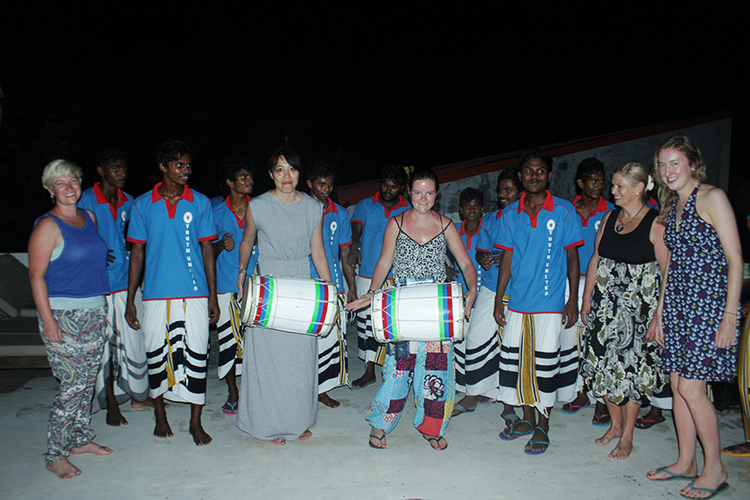 Secret Paradise Maldives has been longlisted for World Responsible Tourism Awards under the category 'Best for engaging people and culture'.
This certificate is awarded to all types of tourism organisations who respect and preserve the local communities and their homes.
World Responsible Tourism was founded in 2004, by Responsible Travel. The winners of the awards are announced each year at the World Travel Market held in London. According to the press release by Secret Paradise Maldives, Justin Francis, Awards Founder and Managing Director of organisers Responsible Travel said: "The incredible variety of organisations which have made it through to the longlist this year demonstrates just how widely recognised and important responsible tourism is becoming around the world." He said: "Each and every one of these organisations is playing an important role in championing responsible tourism – the submission forms have given us an exciting taste of what they are doing and we're looking forward to discovering more about their unique and inspirational stories."
Secret Paradise Maldives also recently received a TripAdvisor Certificate of Excellence – awarded to establishments with consistent great reviews on TripAdvisor.
"Being awarded the TripAdvisor Certificate of Excellence is a proud moment for the team at  Secret Paradise and we'd like to thank all of our past guests who took the time to complete a review on TripAdvisor," said Ruth Franklin, Co-Founder and Director of Sales at Secret Paradise stated in the press release. "Having worked in the public sector for over 30 years there is no greater seal of approval than being recognised by your customers. With the TripAdvisor Certificate of Excellence based on customer reviews, the accolade is a remarkable vote of confidence to our business and our continued commitment to our guests Maldives experience." She continued: "For this news to then be followed by the confirmation of our progression to the World Responsible Tourism Awards longlist really goes to highlight how we as a business are striving to make a difference not only to our guests but also within the local communities where we operate."
"We are committed to informing and demonstrating that we are committed to following social and environmental best practices ensuring that there is limited or no negative impact on the community or the environment within which we operate,'' Ruth said.
Secret Paradise has been operating since 2012. The company offers different types of holiday packages focussing on local island tourism, whilst still offering the traditional resort and diving holidays. The company believes in supporting local communities by providing services to tourists that benefit both the guest and the local community.