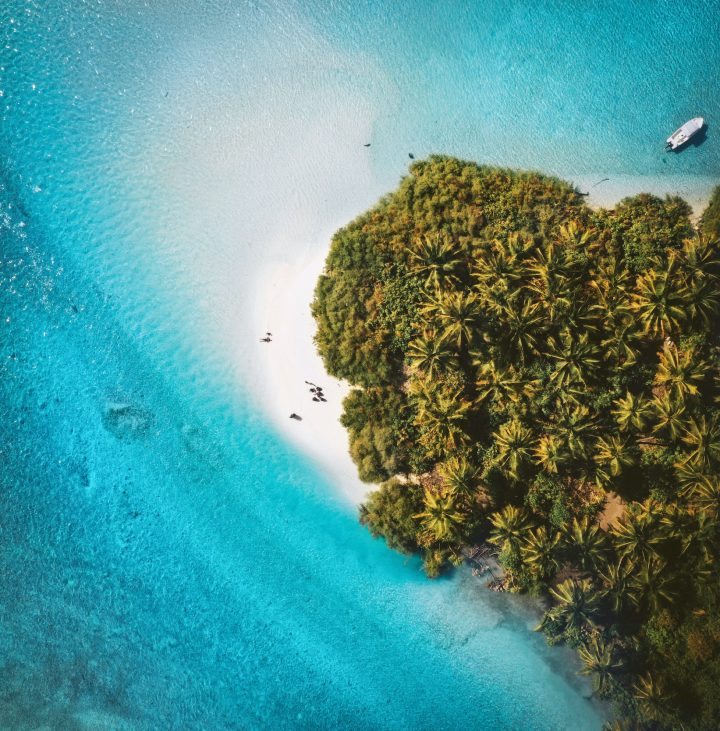 Seven New Islands Awarded for Resort Development
Ministry of Tourism has awarded seven new islands for resort development from the total eighteen islands that were open for bidding last year.
During the Maldives Investment Forum held at Expo 2020 in Dubai, the Ministry announced the opening of bid submission for eighteen islands across ten atolls for resort development. The initial deadline of submission was extended from February to March 23, 2022 for Laamu, Gaafu Alifu and Gaafu Dhaalu; and to March 22nd for the remaining seven atolls. The Ministry has also declared a duration of 60 days for the winning bidders to pay 50 per cent of the proposed acquisition costs and conduct an initial environmental assessment.
The newly awarded islands and its acquisition costs are:
Embulufushi, Faafu Atoll – Lease acquisition cost of USD3,601,155 with another USD150,000 for Tourism Training Fund
Kan'dahalakala, Gaafu Dhaalu Atoll – Lease acquisition cost of USD2,800,000 with another USD150,000 for Tourism Training Fund
Jinnathugau, Faafu Atoll – Lease acquisition cost of USD2,021,121 with another USD200,121 for Tourism Training Fund
Seedhihura, Meemu Atoll – Lease acquisition cost of USD1,599,999 with another USD120,000 for Tourism Training Fund
Funadhoovilligilla, Gaafu Alifu Atoll – Lease acquisition cost of USD702,000 with another USD5,000 for Tourism Training Fund
Fereythavilligilla, Gaafu Dhaalu Atoll – Lease acquisition cost of USD702,000 with another USD5,000 for Tourism Training Fund
Alidhuffarufinolhu, Haa Alifu Atoll – Lease acquisition cost of USD390,000 with another USD7,000 for Tourism Training Fund