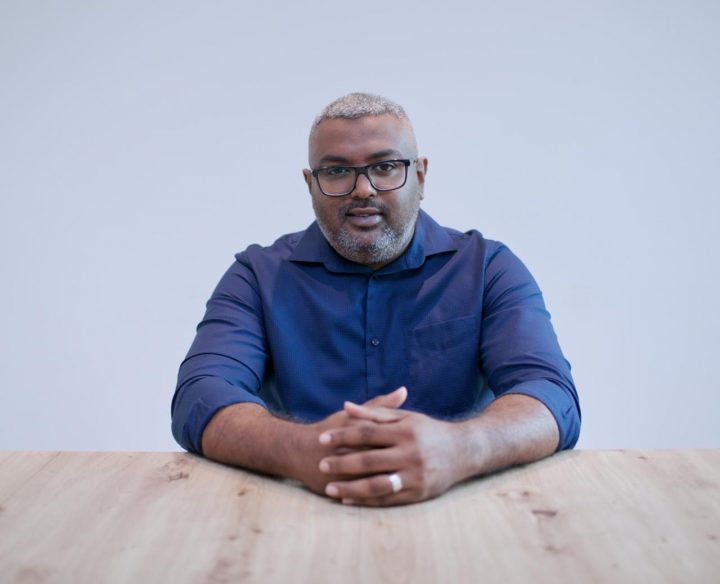 Shafraz Hafiz to Speak at International Hotel Technology Forum 2023
Renowned Maldivian digital media professional Mohamed Shafraz Hafiz will speak at the International Hotel Technology Forum 2023. The 20th anniversary of the forum will be held in Vienna on 28 – 30 March, 2023.
Shafraz will speak on the topic: Chasing travellers: A post-pandemic guide on how Maldives Hotels recreated awareness.
Shafraz is the Director of Digital Technology and Marketing at Pulse Resort and Hotels. He previously was the head of digital marketing for Kandima Maldives. As part of the resort's pre-opening team, he formulated Kandima's digital marketing strategy. He also served as a digital marketing consultant for Maldives Marketing and Public Relations Corporation (MMPRC), the country's official tourism promotion body.
At the forum, Shafraz will be joined by 47 other leading speakers. The International Hotel Technology forum attracts over 200 attendees to discuss challenges and innovations in hotel technology. Hoteliers, management companies and OTAs will discuss how technology can enhance the guest experience, increase revenue and operational efficiency.