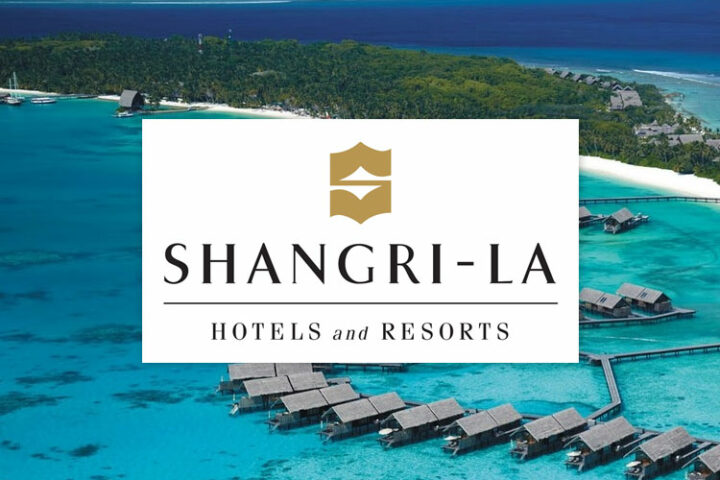 Shangri-La launches Instant Dining Awards programme
Shangri-La Hotel and Resorts announced the global launch of the Instant Dining Awards programme for its Golden Circle loyalty members. The programme is one of the five new benefits being introduced during the six-month celebration of Golden Circle's fifth anniversary.
After the announcement of the programme, Mr.Wee Kee Ng, vice president of loyalty and partner marketing said, 'We want to make it simple for GC members to redeem points and "Instant Dining Awards" streamlines the process by moving away from pre-registration and fixed-value vouchers to hassle-free instant redemption. This seamless system gives members greater flexibility and is part of a continued effort to make Golden Circle one of the most attractive and meaningful hotel reward programmes".
The Instant Dining Awards programme allows for spontaneity by eliminating the need for members to redeem award points in advance to secure food and beverage vouchers. Instead, Golden Circle members can immediately redeem points at 500 of the group's participating bars, lounges, restaurants and outlets in the 95 Shangri-La, Kerry, Hotel Jen and Traders hotels to make partial or full payment of their bill, including taxes and services charges, and for social events such as weddings and birthdays.
Ten GC award points covers the equivalent of US$1 of a bill, and a maximum of 50,000 GC awards points may be redeemed per transaction. Members simply need to present a physical or digital GC membership card along with personal identification when paying. No minimum spend is required.
Shangri-La Hotels and Resorts is one of the world's premier hotel companies. The company currently owns and manages 95 hotels with a room inventory of over 39,000. In the Maldives, Shangri-La currently has Shangri-La's Villingili Resort and Spa in Addu atoll and Hotel Jen, a 4-star hotel in the capital city, Male'.