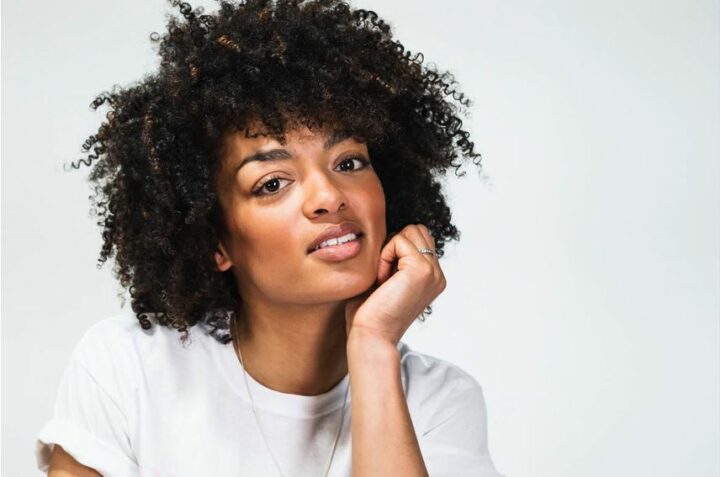 Shangri-La's Villingili Resort & Spa to host fitness expert Adrienne LDN
Shangri-La's Villingili Resort & Spa has revealed its latest partnership with London's leading wellness expert and Adidas global ambassador, Adrienne LDN, as part of its "Master in Residence" programme. Heralded as the 'new face of wellness' by Vogue, Adrienne will bring her fitness expertise to the resort for an exclusive 10-day stint from April 9, 2019.
Being the largest resort in the Maldives, Shangri-La's Villingili Resort & Spa is the ideal destination for those looking to boost their fitness this year. The resort spans over 54 hectares of land, perfect for both cycling and running enthusiasts. During her residency, Adrienne will lead participants along the brand-new 5km running trail, allowing guests to explore the island on foot.
In addition, the residency entails private training sessions, total body workouts, morning mobility classes and fitness-for-children sessions. Proving there's more to wellness than boot camps and burpees, the residency has been expertly curated to offer a holistic experience. Adrienne, the host of the podcast 'The Power Hour' and co-founder of 'Get to Know', a platform to inspire and support women along with their career paths, will also hold a motivational workshop to ensure that guests feel revitalized inside and out."It's so important to take good care of both our body and mind to feel happy, fulfilled and at the top of our game. It's easy to get stuck in a rut or forget to practice self-care – that's why I'm working with Shangri-La's Villingili Resort & Spa to inspire people to put their wellbeing first. By combining my favourite workouts with motivational workshops, this retreat will ensure guests receive an all-around wellness experience," said Adrienne.
Shangri-La's Villingili Resort & Maldives' Master in Residence programme intends to bring the world's leading experts from the fields of arts, sports and wellness to the island. Previous masters have included Royal Ballet-trained dancer Karis Scarlette, celebrity personal trainer and fitness influencer Faisal Abdalla, meditation and mindfulness expert Jody Shield, former multiple Grand Slam winners and number-one tennis player Jim Courier and highly regarded marine biologist and underwater photographer Uli Kunz. For more information, visit www.shangri-la.com/male/villingiliresort.