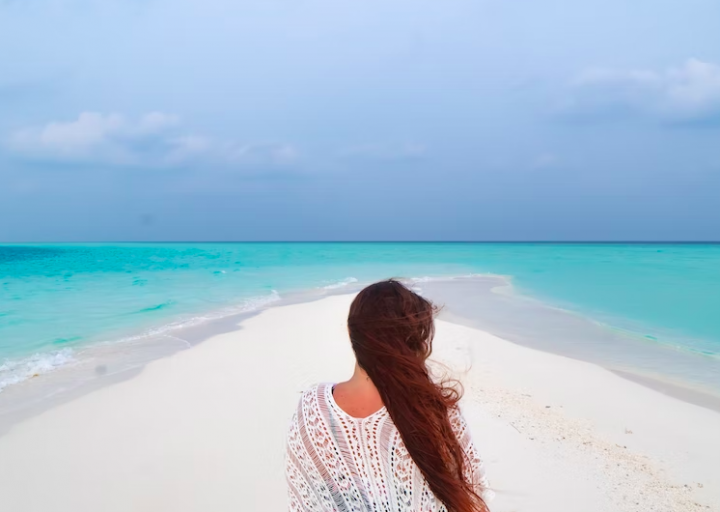 Trends in Demographics and Preferences Among Travelers to Maldives
The Visitor Survey conducted by The Ministry of Tourism captures the opinions and preference of travelers to Maldives. The most recent survey was carried out at the Departure Terminal of Velana International Airport between 30th August 2022 and 12th September 2022.
The survey identifies trends in traveler's demographics and preferences. Understanding who is coming to Maldives and why is not only beneficial for destination marketing but for those in the industry to provide the appropriate guest experience. The survey can be used as a snapshot to monitor trends and changes in the industry.
The survey included 1605 respondents from various nationalities. 75% of the respondents were from 11 major markets: India, Russia, Germany, the United Kingdom, Italy, America, Australia, Portugal, France, and Saudi Arabia. The five most cited hometowns were Mosco, London, Bangalore, Dubai and Mumbai.
Demographics
Youth travel to Maldives is growing. The most common age group among respondents was 25-34 years. 17% of respondents identified themselves as repeat visitors. Most respondents preferred being accompanied by a partner. Repeat visitors tend to prefer to travel with family.
Taste & Preferences
A majority of the respondents chose a resort-only experience as their primary goal was to relax and revive. Indian travelers were the exception, whose primary purpose was to spend a memorable honeymoon. Respondents cited Maldives was chosen as a destination, for its white sandy beaches, pristine underwater world, tropical climate and peacefulness.
The most popular choice of meal plan among resort-visitors was all-inclusive. Guest house visitors preferred bed-and-breakfast. Respondents rated the dining experience, including such food quality, variety and taste of Maldivian cuisine, as excellent.
Featured Image: Unsplash