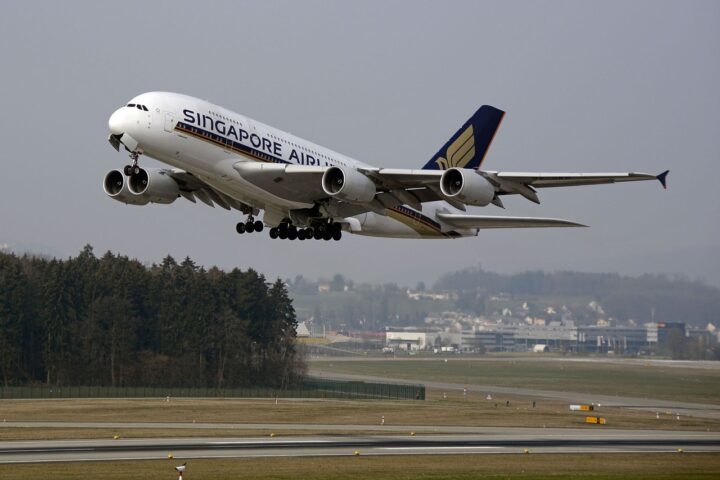 Singapore Airlines introduces new benefits to PPS Club programme
Singapore Airlines has introduced new benefits and rewards to its PPS Club programme starting June. The PPS Club is the most exclusive tier within Singapore Airlines' frequent flyer programme, KrisFlyer.
Among the new benefits exclusive to PPS Club members: the non-expiry of KrisFlyer miles, priority access to Saver Award redemption inventory, and fast track security and immigration clearance at selected airports. In addition, members will have access to complimentary Preferred Seat selection when travelling in Premium Economy Class or Economy Class on Singapore Airlines, and Economy Class on SilkAir.
Also rolling out in June 2017: PPS Rewards, a selection of benefits which will give members additional incentives the more they travel in premium classes with Singapore Airlines and SilkAir. PPS Rewards, such as double KrisFlyer miles, redemption discounts as well as one-class cabin upgrades for flights, will be awarded to members when they reach various levels of spend.
From June 1, 2018, changes will be made to the Solitaire PPS Club membership criteria. The Solitaire PPS Club is the highest tier within the PPS Club.
To allow PPS Club members to qualify for the Solitaire tier faster, the qualification requirement for Solitaire PPS Club membership will be changed to S$50,000 PPS Value1 within a membership year. PPS Value required for Solitaire PPS Club membership renewal will also be set at S$50,000, said the airline in a statement.
"The introduction of these new features were made in response to feedback from PPS Club members, and are part of ongoing improvements to the PPS programme," said Tan Kai Ping, Singapore Airlines' Senior Vice President Marketing Planning.
Until the changes take effect next year, the current qualification and renewal criteria for Solitaire PPS Club membership will continue to apply. PPS Value required for qualification and renewal is currently set at S$250,000 over a maximum of five consecutive years, and S$25,000 per year, respectively. The renewal criteria of S$25,000 PPS Value will apply to all current Solitaire PPS Club members and members who qualify before June 1, 2018, and will continue to apply as long as they remain a Solitaire PPS Club member.
More details are available on: singaporeair.com/ppsclubchanges.