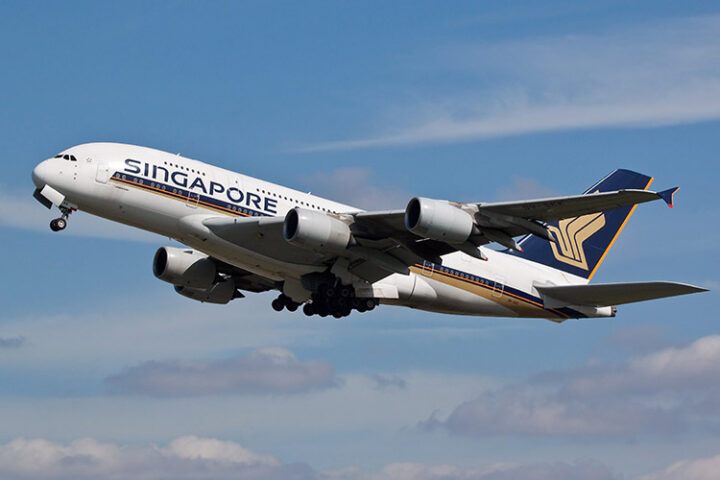 Singapore Airlines returns to top of the world in airline rankings
Singapore Airlines has reclaimed the top spot in the world's best airlines ranking, according to Skytrax. The airline, which has been named the best in the world a record 10 times, beat out Qatar Airways and ANA All Nippon Airways for the top honor.
Singapore Airlines' victory comes after a year of significant investment in its product and service offerings. The airline has added new aircraft to its fleet, including the Airbus A350-900 and Boeing 787-10 Dreamliner, and has upgraded its inflight entertainment system. Singapore Airlines has also introduced new lounges at its Changi Airport hub, and has launched a new loyalty program called KrisFlyer.
Other airlines that made the top 10 of the Skytrax ranking include Cathay Pacific, EVA Air, Emirates, Japan Airlines, Turkish Airlines, Air France, and Qantas.
The Skytrax ranking is based on a survey of over 13 million airline passengers from over 100 countries. Passengers are asked to rate airlines on a number of factors, including seat comfort, food and beverage, inflight entertainment, and service.
The downgrade of well-known airlines like Qantas and British Airways is a sign that the airline industry is facing increasing competition. Airlines are under pressure to keep costs down and to offer passengers more value for their money.
However, the rise of Fiji Airways shows that there are still opportunities for airlines that are willing to invest in their product and service offerings. Fiji Airways has made significant improvements to its product in recent years, and its ranking reflects the hard work of its employees.
The Skytrax ranking is a valuable tool for passengers who are looking for the best possible airline experience. The ranking can help passengers to identify airlines that offer high levels of service and comfort.