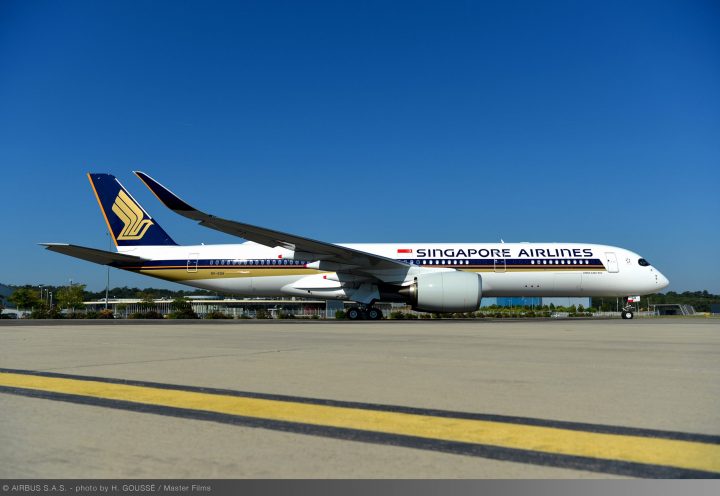 Singapore Airlines to upgrade Maldives flights to A350-900
Singapore Airlines (SIA) is set to enhance its flight services across its network during the upcoming Northern Summer 2024 operating season (from March 31, 2024, to October 26, 2024). This strategic move aims to cater to the robust demand for air travel to key markets.
As part of this initiative, SIA will upgrade its existing seven-times weekly service between Singapore and Male (operating as SQ432 and SQ431). Starting March 31, 2024, the route will transition from utilising the Boeing 737 Max 8 narrow-body aircraft to the more spacious A350-900 medium-haul aircraft.
This upgrade is a response to the high demand for air travel to the popular holiday destination of Maldives. By employing the A350-900 aircraft on this route, Singapore Airlines aims to effectively meet the needs of travellers seeking to visit this sought-after location during the Northern Summer 2024 operating season.
The decision to shift to the A350-900 aircraft underscores the airline's commitment to providing enhanced travel experiences, while also catering to the growing travel preferences and demands of its passengers. This move not only reflects SIA's strategic approach but also aligns with its objective of ensuring a seamless and comfortable journey for its customers.