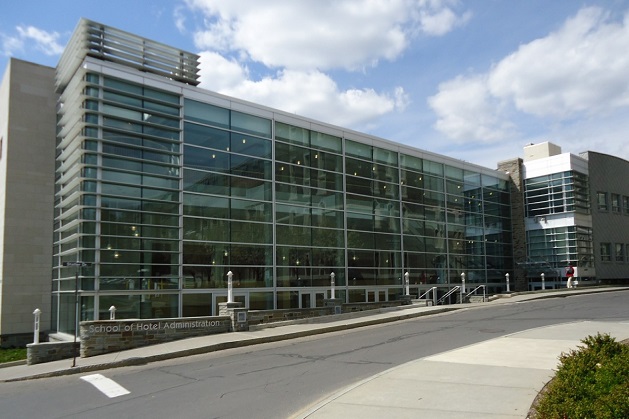 Cornell report underscores importance of Management Integrity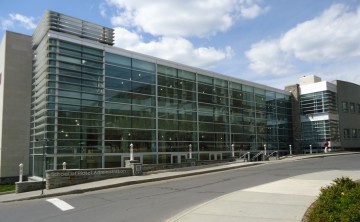 Acting on stated priorities and not stating priorities that cannot be backed up with action are key to effective management, concludes a report by Cornell University's Centre for Hospitality Research (CHR).
The report entitled "What Message Does Your Conduct Send? Building Integrity to Boost Your Leadership Effectiveness" by Associate Professor at Cornell School of Hotel Administration Tony Simons underscores the benefits of management integrity in diverse industries.
"What we noticed in these studies is that it's essential not only for the manager to follow through reliably, but also to make sure employees understand that this is the case," explained Simons in a press release by the CHR.
"People intuitively know that this makes sense, but our studies show that it's sometimes difficult for managers to act in keeping with their verbalised commitments and stated beliefs. For this reason, the report discusses how to address the challenges that arise for managers."
The CHR, a unit of the Cornell School of Hotel Administration, sponsors research designed to improve practices in the hospitality industry. Experienced scholars work closely with business executives under the lead of the centre's corporate affiliates to conduct research into strategic, managerial, and operating practices.
According to the CHR, Simons' studies focused on the beneficial effects of management consistency in aerospace, banking, healthcare and hospitality businesses in Belgium and the United States. The study found that consistency by management in speech and action led to improved performance by employees and better corporate outcomes. Conversely, the studies also highlighted the negative effects when managers are perceived as hypocritical by their staff.
"In sum, to paraphrase Marshall McLuhan, the manager is the message when it comes to service or ethics or performance standards," Simons observed. "It is essential for managers to behave as they say they will…and as they ask others to behave. Anyone who leads must realise that their credibility is on the line every hour of every day – and their credibility is their most important asset."
A study by Professor Judi Brownell meanwhile examined how the location or context of a service affects service dynamics. In her report, "Managing Context to Improve Cruise Line Service Relationships," Brownell identified four types of service relationships on board a cruise ship: the passenger as expert, the passenger as manager, the passenger as friend, and the passenger as a team member.
"Due to the distinctive features of the cruise ship environment, these four relationships serve as an effective framework for examining the customer's role in creating his or her service experience," explained Brownell. "Based on my interviews and on numerous studies of the interactions between customers and employees, the passenger roles that emerged suggest direction for both researchers and practitioners."
Under Brownell's framework, "expert passengers" can help new passengers understand the ships routine with their prior knowledge, but they can also interfere with actions that employees need to take.
"Manager passengers" meanwhile have specific and personalised service goals in mind. The challenge for management with this type is to ensure that the passenger's goals match the employee's job requirements.
The third category is "friend passengers" who befriend employees and develop intimate relationships, which can be beneficial.
Lastly, passengers band together as teams in some cases, which can be favourable if the energy of the team is positive. However, negative attitudes might be amplified if members become angry and dissatisfied.
In conclusion, Brownell recommended increased focus by managers on "dimensions that form the context of the service relationship as they strive to increase customer satisfaction." "The goal is to identify elements of the service environment that can be managed to improve specific interactions between customers or between customers and service employees and thereby enhance the service experience," reads a press release from the CHR.
Both reports are available free of charge from the CHR website.