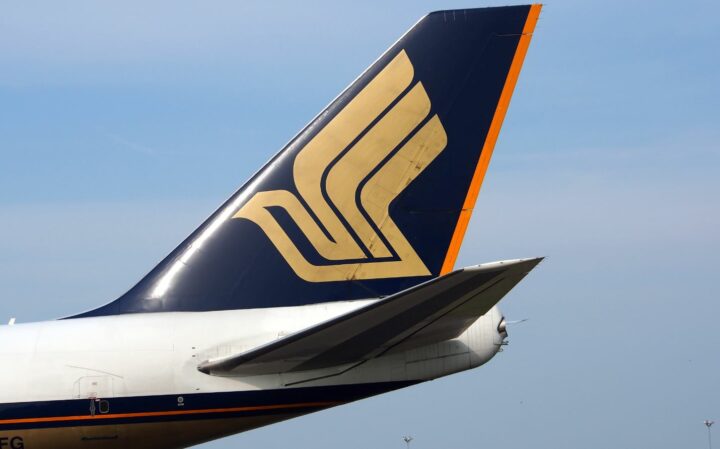 Singapore Airlines named World's Best Airline in 2018 Skytrax Awards
Singapore Airlines has been named this year's 'World's Best Airline' in Skytrax's World Airline Awards. SIA also took the top spot in the 'World's Best First Class', 'Best Airline in Asia' and 'Best First Class Airline Seat' categories in the 2018 rankings.
This is the fourth-time SIA has been named 'World's Best Airline'. The awards are based on surveys of more than 20 million travellers, who rated more than 335 airlines between August 2017 and May 2018.
"Singapore Airlines is honoured to be named 'World's Best Airline' in the Skytrax awards, and I dedicate it to the 26,000 SIA Group employees who focus every day on delivering the world's best travel experience to our customers," said Goh Choon Phong, CEO of SIA, who accepted the top award at a ceremony in London today.
"The World Airline Awards are based on direct feedback from customers, who we know have more airlines to choose from in this highly competitive global environment. The recognition will further motivate us to improve upon the three main pillars of our brand promise – product leadership, service excellence and network connectivity – to ensure we retain our competitive advantage and continue to meet and exceed customer expectations."
Skytrax CEO Edward Plaisted added: "We congratulate Singapore Airlines on this fabulous achievement, being voted the World's Best Airline by customers for the fourth time in the history of the award. A key 'wow' factor for customers is consistency and this proved to a real asset for Singapore Airlines who scored highly across both product and service. I am sure Singapore Airlines will also take great pride in winning the World's Best First Class award, less than one year after they introduced their new first-class suites."
SIA is internationally recognised as one of the world's leading carriers with a route network spanning over 90 cities in more than 40 countries and flying the most modern fleet in the industry. Tthe national airline of Singapore and a major carrier in the Pacific region with routes to Europe and North America, SIA is known for its unparalleled customer service as well as for its continuing efforts to upgrade its aircraft and technology. For more information about Singapore Airlines, please visit singaporeair.com.