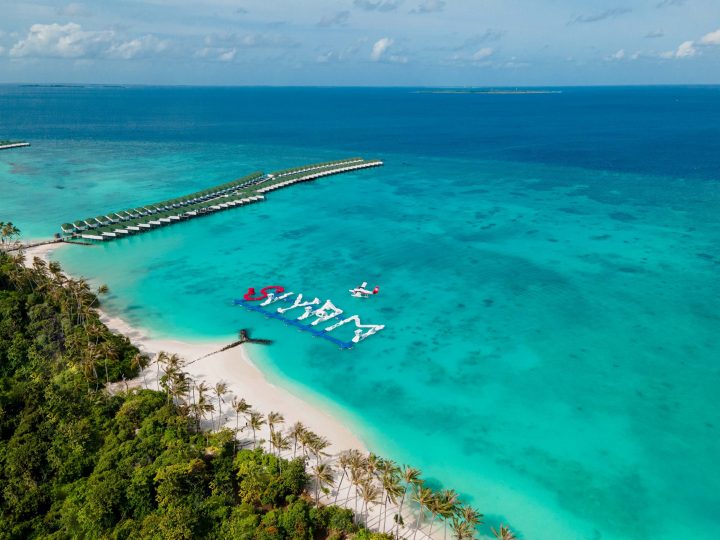 Siyam World Opens its Doors to a World of New Possibilities
The official opening of Siyam World took place on 28th October 2021, marking a milestone moment for Maldives tourism. The first arrivals to the resort were given a grand welcome along with a small speech by the managing director of Sun Siyam Resorts, Mr. Ahmed Siyam.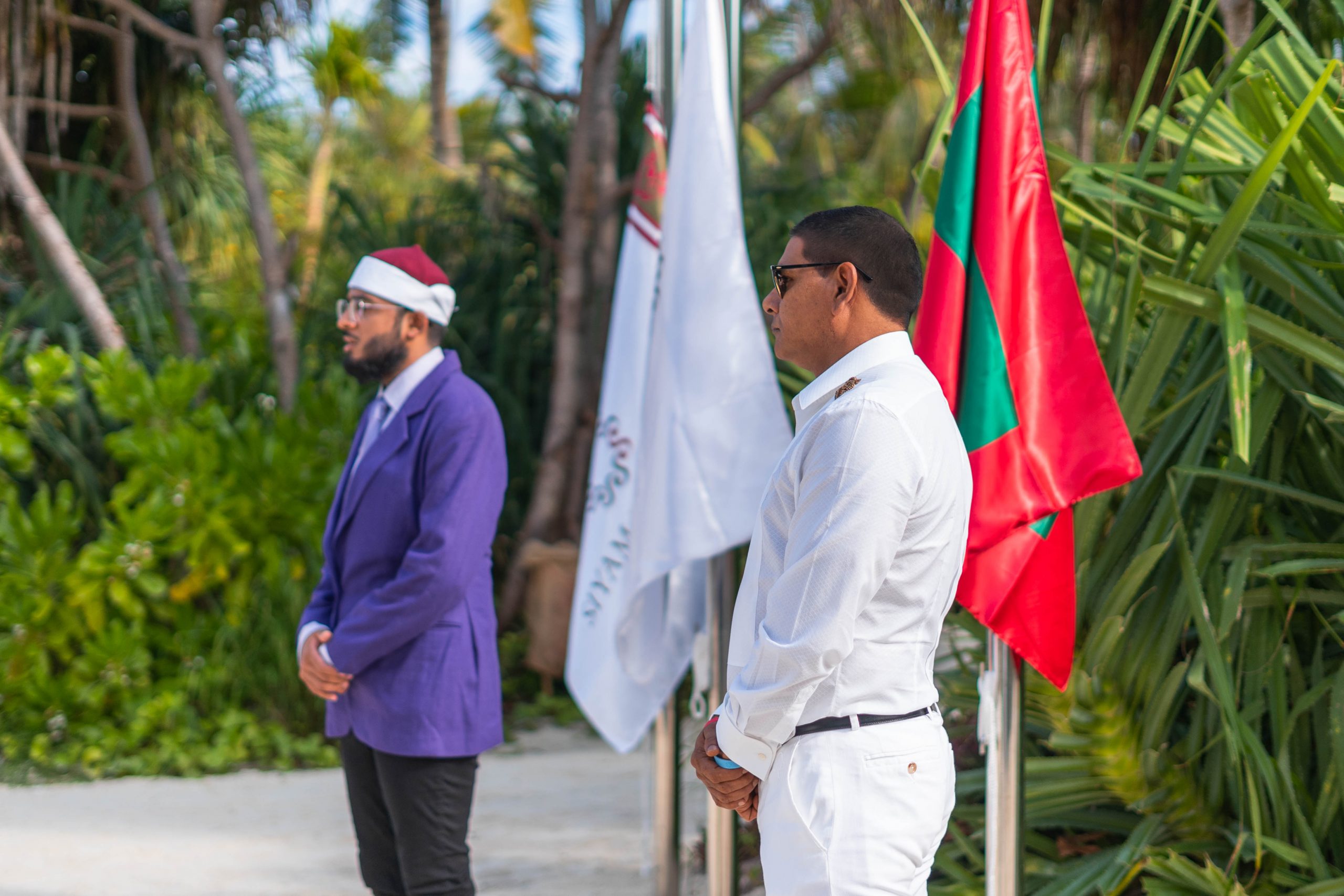 "This island is one of the most unique products we have developed as a group, a game changer and record breaker in every way, there will be no resort that can measure up in terms of never-seen-before experiences, the abundance of space and the variety of accommodation," said Mr.Siyam. "We are excited to welcome our very first guests at Siyam World and looking forward to deliver an unforgettable holiday experience for everyone."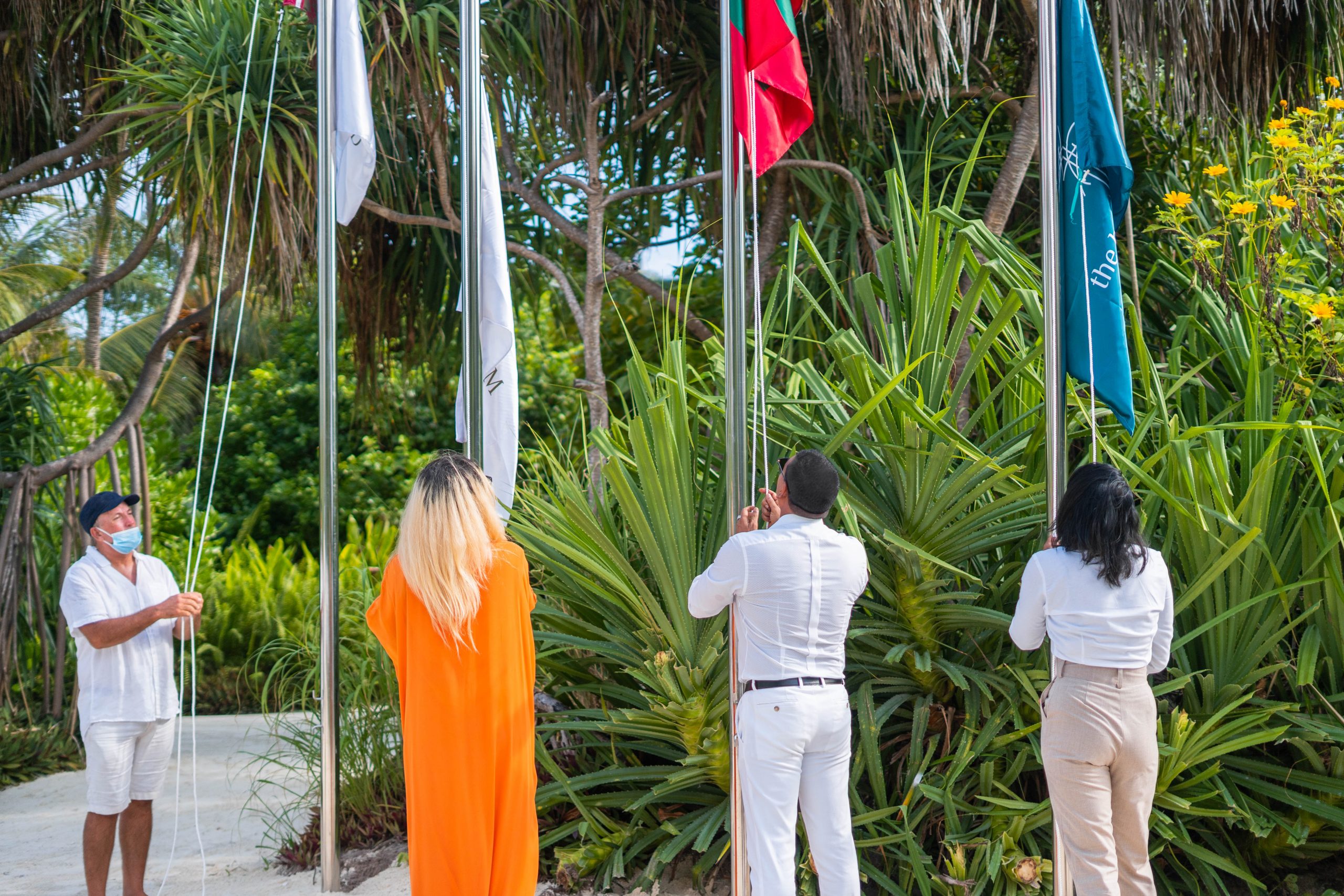 Siyam World, situated on a stunning 54-hectares natural island in Noonu Atoll, features many of the industry's firsts, including the biggest floating water park in the Indian Ocean, the biggest spa in Maldives and the biggest kids club in Maldives. The resort's unique WOW! 24hrs Premium All-Inclusive concept offers guests endless experiences, including unlimited medley of non-alcoholic and alcoholic beverages across no fewer than a dozen restaurants and bars.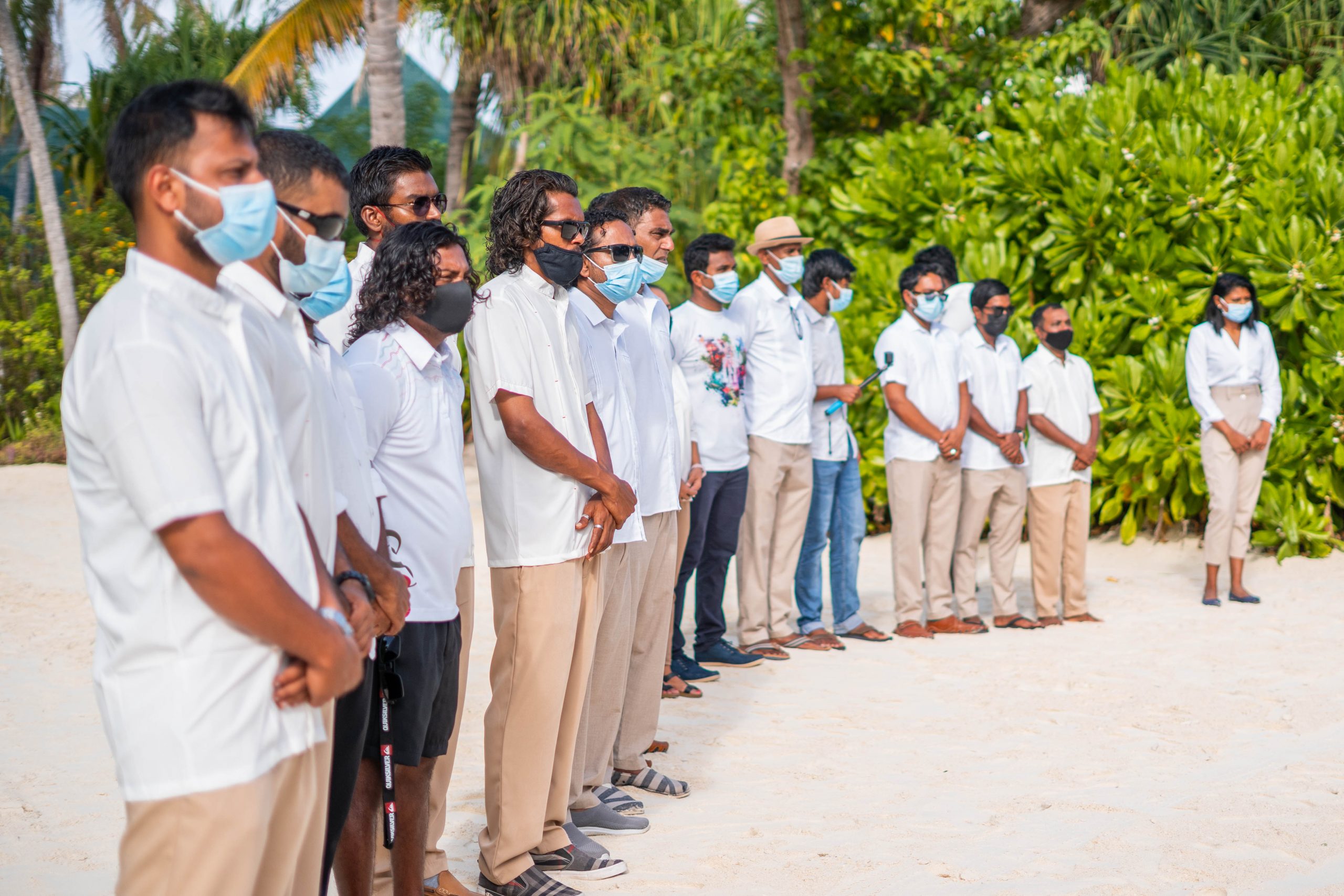 Breakfast is served at beachside buffets Tempo and Baraabaru, while Jungali, Mint and Together form an irresistible quartet of all-day pool bars. As evening falls, guests can dine their way across culinary continents, with à la carte Spanish, Indian and Thai cuisine at Andalucia, Kurry Leaf and Takrai complimented by Siyam World's signature contemporary Maldivian restaurant, The Wahoo Grill. Night owls can head on to the island's 24-hour sports bar KulhiVaru, while underground wine cellar and fine dining room, Barrique, is also available at an additional charge.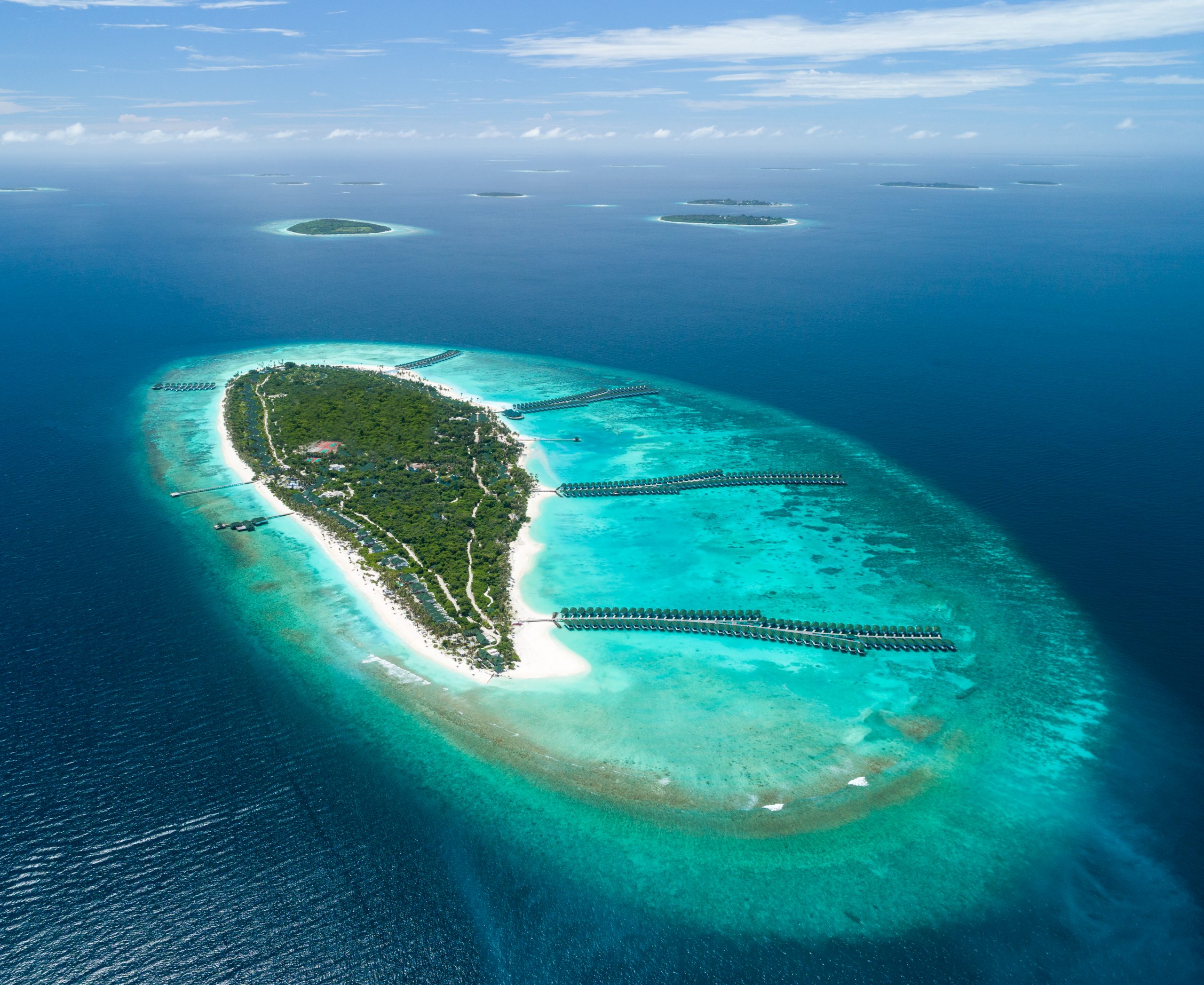 The Veyo Spa is set within the lush tropical jungle and features spacious treatment villas, relaxation areas, hydro facilities and a self-service health bar, Himeyn Bageecha. Treatments combine ancient healing therapies inspired by Eastern and Western practices and are complemented by local artisans and wellness products, including organic Maldivian brand, Atoll Coco. Guests can test their limits with the ultimate beach gym workout, Seashore Bootcamp, or soothe body and mind with sunset meditations, Asana yoga and Pilates.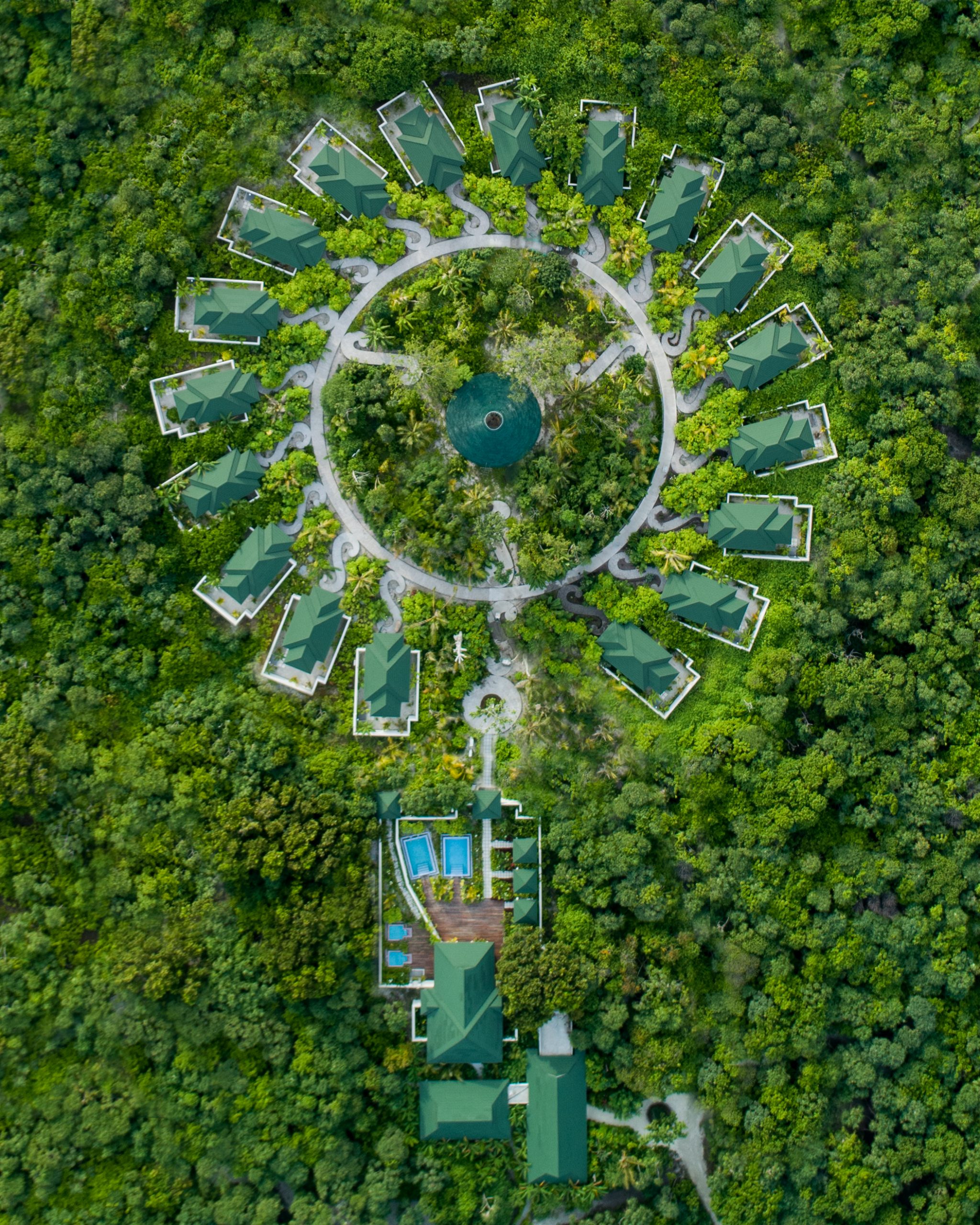 Meanwhile, exuberant adults can live their best lives at Siyam World's epic beach pool and foam parties, or get wet and wild with exhilarating seabob and banana boat rides, electric jet surfing, flyboarding, snorkeling and diving at the resort's watersports centre, Shipwrecked. Kids will be in their element with an array of excursions and activities at the Little Explorers Kids Club, for children aged three to eleven.
Siyam World, Maldives is a mere 40 minutes' direct seaplane ride from Velana International Airport, or a 30-minute domestic flight to Maafaru Airport followed by a 10-minute speedboat trip.