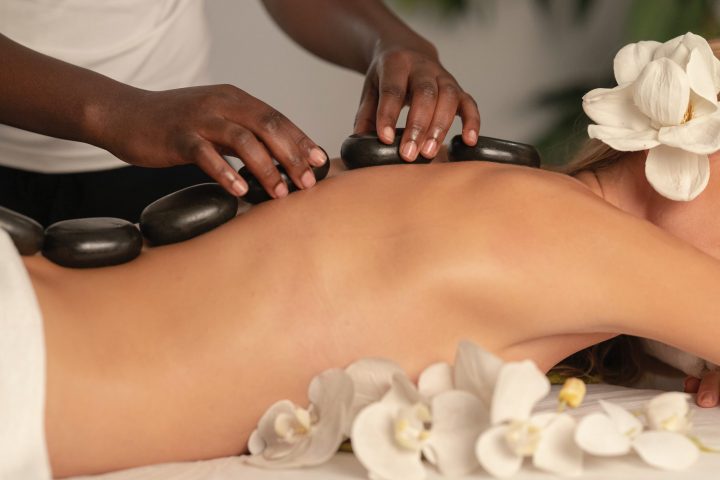 Skin Candy Launches First Wellness Training Academy in Maldives
Skin Candy Maldives, with the support of Elena Spa, launches the Maldives' first Wellness Training Academy aimed at educating and empowering wellness therapists in the island nation.
Opening in May, the academy will certify therapists at the International CITBAC level, the gold standard in the spa and wellness industry. Graduates will be able to enter the Maldives' flourishing wellness industry as qualified professional therapists and practitioners. The academy is also an opportunity for hoteliers and spa operators to upskill their existing wellness teams.
Absolute beginners will need to complete the prerequisite online module, anatomy and physiology to enroll in the academy. The other CIBTAC certified courses are face to face and include beginners Swedish and deep tissue massage, manual lymphatic drainage, trigger point therapy, myofascial cupping, and foot and hand reflexology.
Courses will be facilitated by Ms Martina Crkonova, who has over 27 years of experience in integrative and TCM medicine, as well as 15 years as a therapeutic educator and trainer. The academy has a fully equipped training centre only 15 minutes from Malé by speed boat. The classes are personalised to small groups. All course fees include daily speed boat transfers, lunch onsite, and a training uniform.
Ms. Lubna explains there is an increasing need for high calibre wellness professionals to support Maldives' hospitality industry. "Our goal is to produce highly trained and knowledgeable wellness professionals with progressive career plans to grow within the wellness industry. This initiative will help transform tomorrow's industry by providing local Maldivians and current resort wellness staff with a level of education and resources, so they don't necessarily have to travel abroad to expand their professional career," comments Ms. Lubna.
Courses commence from May through September 2023. Starting in May, the first course, Swedish Massage is for absolute beginners.
Featured Image: Unsplash