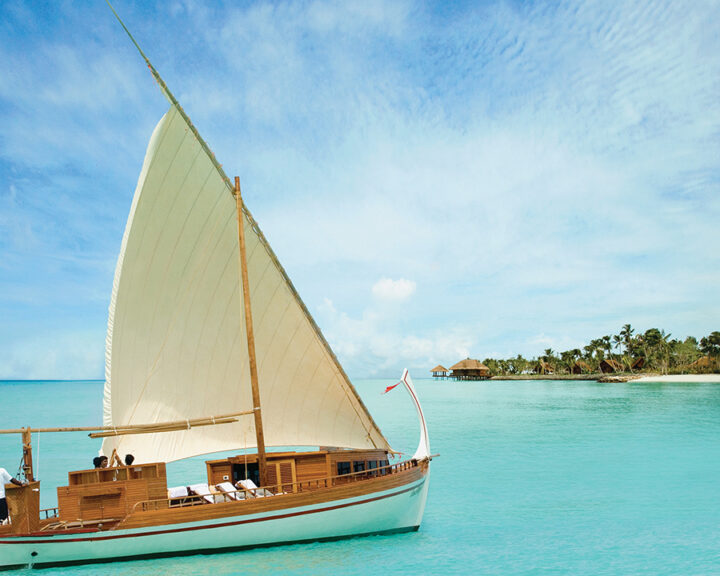 Solarelle Insurance – Maavadiya
A dynamic new power in the insurance industry, Solarelle Insurance is focused on finding new and innovative ways of reducing risks and losses for both individuals and organisations.
Backed by a team of experienced insurance professionals, the company is devoted to providing comprehensive solutions that can be customised to suit the diverse needs of individual customers.
"Solarelle was established 6 months ago, and since then, the market has changed. This year, new players have emerged in the business, and new financial institutions have emerged. The financial sector is growing from strength to strength, in line with the economic growth of the country," said Bandhu Ibrahim Saleem, Chairman of Solarelle.
The company recently rolled out a new insurance policy to cater to the growing marine industry – the Maavadiya (Chief carpenter) insurance policy or ship builders' risk insurance.
"At any given time about 50 vessels are under construction, and we have seen boats breaking in half in the middle of the ocean. And so we want to protect them from builders' liability and defect liability."
The new insurance policy is an integrated program where individual carpenters or a boat building company is protected from 'keel to key' –  its initial building phase up to the project's completion. Test run and launching is also included. The policy also covers design defects.
Following the test run and launching, Solarelle will guide boat owners through the owners' liability policy.
Whether you are building a fishing boat, a diving dhoni, or a luxury yacht, Solarelle's knowledgeable and friendly team will help you to ensure that you are protected.
With Solarelle, your boat is insured on water and on land. Boat owners will be able to enjoy the water knowing they have the right coverage at a fair price.
Solarelle's experienced team can empathise with clients' needs and circumstances, especially in handling losses or claims. The team's efforts are directed towards understanding the culture, social environment and insurance requirements of every individual customer.
Although relatively new to the sector, Solarelle is quickly positioning themselves as a leading insurance company in the Maldives.