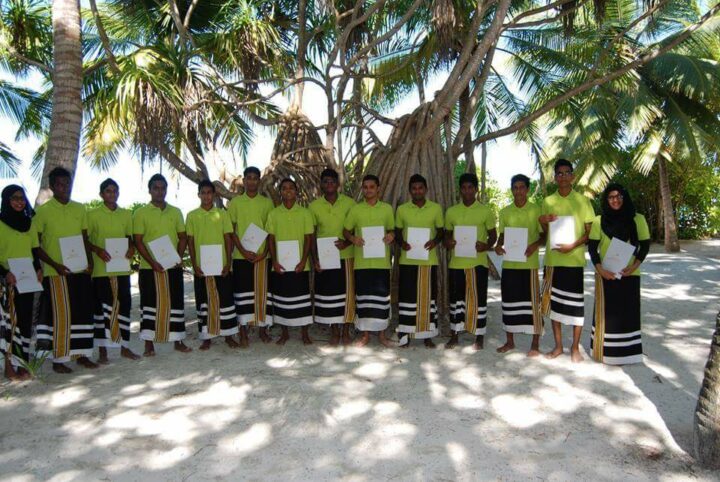 Soneva Fushi to host second edition of apprenticeship Programme
Soneva Fushi Maldives is set to host the second annual Junior Host programme. The programme is an initiative taken by the resort as a means of opening the doors of tourism industry to young locals.
The apprenticeship is open to students between the ages 18 to 21, who have completed their O levels or A Levels.
The one year apprenticeship will see graduating students being certified by the Youth Career Initiative, which will help the students careers immensely. This year, the resort will recruit a total of 15 students, out of which 50 per cent of them will be girls. This was decided by the resort as a means to encourage women to join the industry.
The resort will host Open Days at Male' on the 26 August, at Dharubaaruge from 2 pm to 10 pm, Fuvahmulah on the 28 August at the Council Hall, Addu City on the 29 August at Addu City Council Hall and Eydhafushi in September, date to be advised.
The resort is looking to recruit students who has finished their O'levels
This year's apprenticeship will commence in September. Graduating students of this year will be certified by the Youth Career Initiative (YCI) – a group combating global youth employment around the world.
Last year's programme saw 11 students graduating all with promising careers as they left the resort, and the apprenticeship.
For more information, visit  www.soneva.com