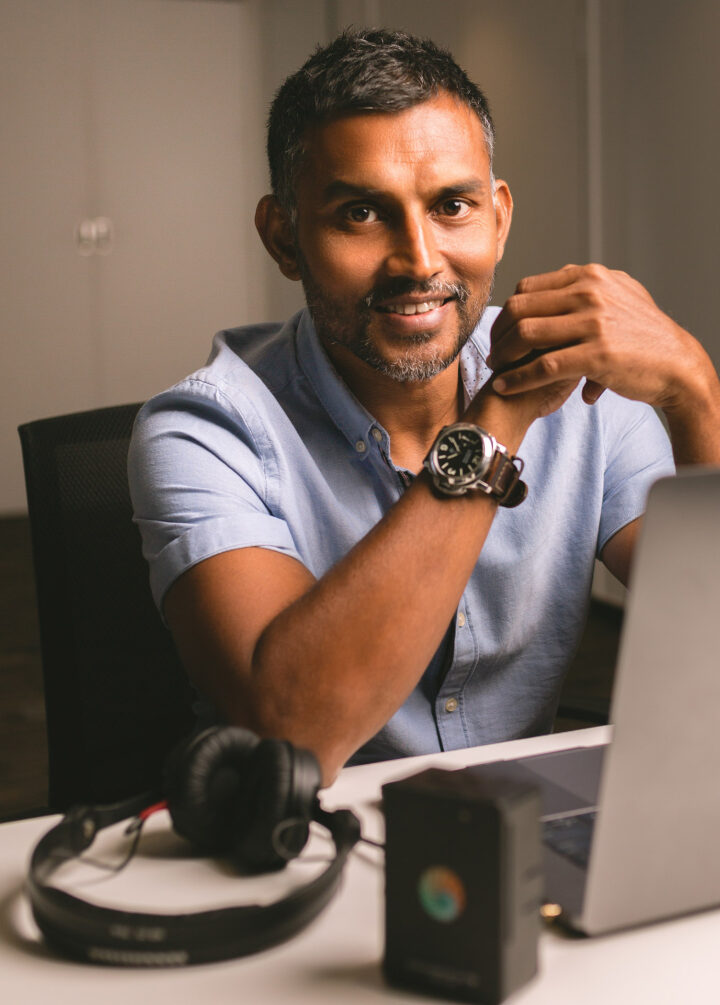 Soundscape, Making Waves Through Playlists
Next time you are enjoying a coffee in your favorite cafe, dinner in a fancy restaurant or sat in a hotel lobby, take a moment and listen. You will almost certainly hear music, but how does it sound? Is it improving the atmosphere? Does it fit for the time of day? Does it feel 'on-brand'?
The hospitality industry has become increasingly aware that creating memorable sensory experiences for their guests keeps them coming back and DJ Umar Ziyad, founder of Male-based music branding consultancy SOUNDSCAPE, believes that bespoke playlists can play a key role in this.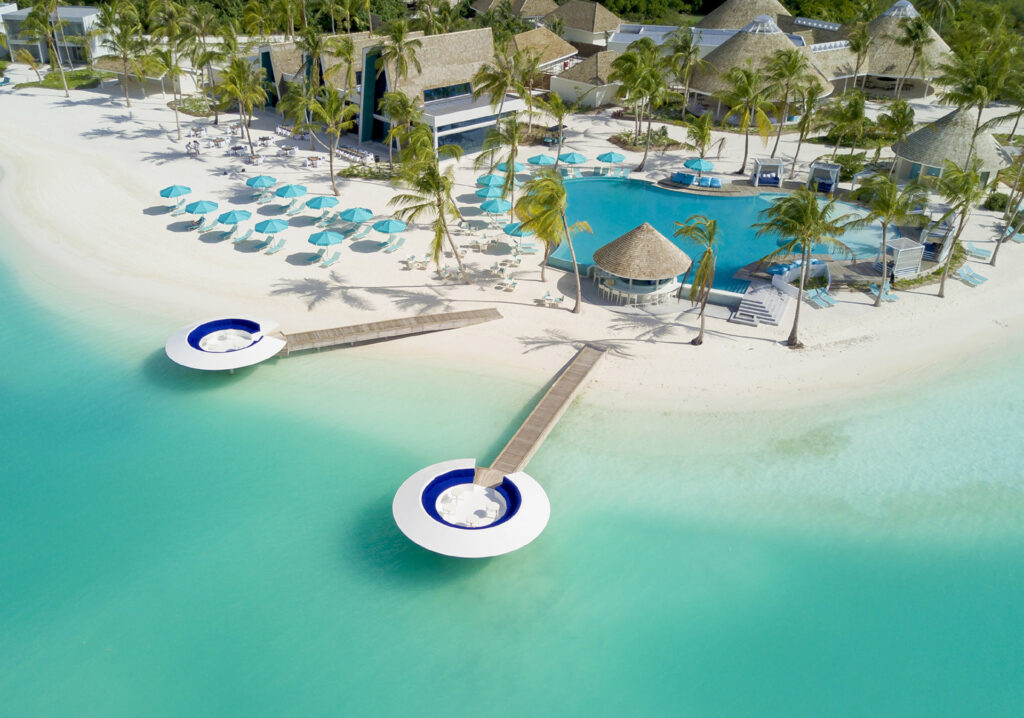 With over 20 years' experience DJ-ing at boutique and luxury resorts across the Maldives and internationally with brands like Constance , Cheval Blanc and One and Only Reethi Rah; Umar has unique understanding of how hospitality brands can use music to create the right atmosphere and engage with their guests on an emotional level. During his travels, it became clear to Umar that hotel outlets often look and feel great but don't have a sound to match.
Armed with a library over 500,000 tracks and 150 styles of music, Soundscape undertake an in-depth consultation with each client to understand the brand's core personality, audience and the music requirements for each outlet, at each time of day. Their music team, which includes UK-based playlist curators, then set about translating this into a tailored music strategy and curated playlists. Whether it is playlists for public areas, F&B outlets, poolside, gyms or spas or even jetties, Soundscape will provide the right sound.
Much like their international competitors, Soundscape install a custom-built connected music player in each space that requires music. This magic box then automatically plays out the handcrafted playlists to a planned timetable, ensuring the music graduates throughout the day, from mellow mornings to lively lunch and romantic evenings. The remote-management music player means the only thing clients have to do is control the volume.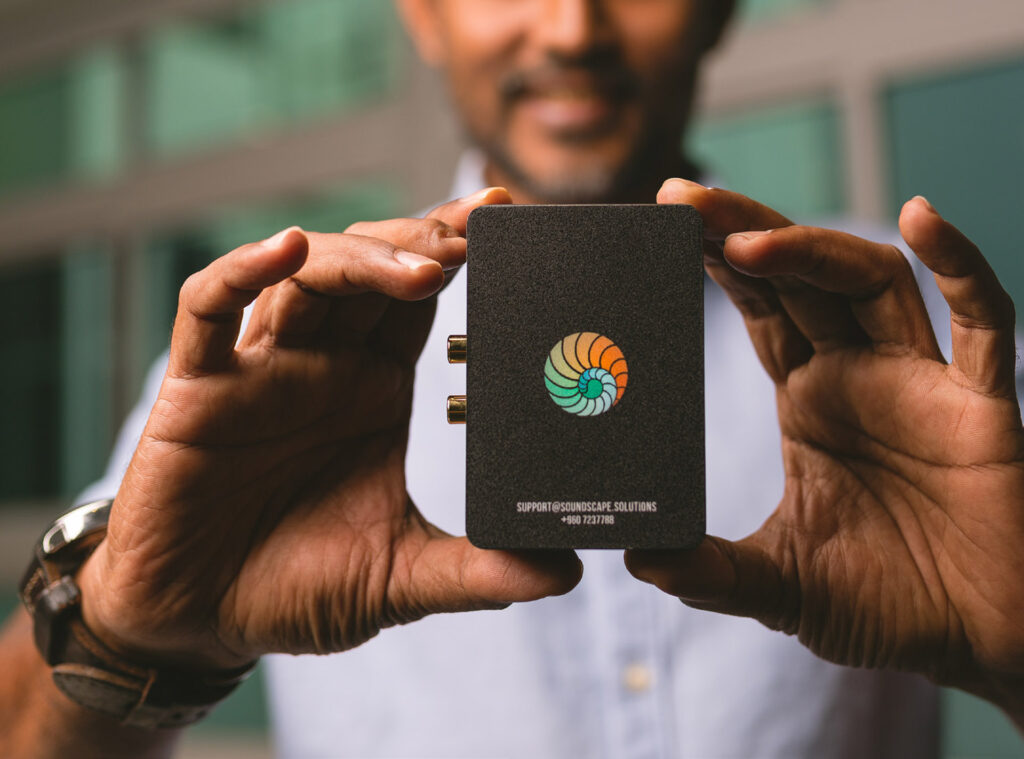 Soundscape occupy a unique space in the market with their competitors having little to no presence in the Maldives and wider region. With a Male' HQ that handles operations and technical support and a music team including both regional experts and UK-based playlist curators, Umar believes his clients receive a winning combination of responsive local technical support with international music experience.
Since launching just a year ago, Soundscape have certainly made some impressive moves, already working with the likes of Sheraton Maldives, Kandima Maldives, Total Fitness Group (TFG), Café Ier, Seagull and Coco Chic. Given the ever-changing tourism industry, hotel brands have to work harder to differentiate themselves and connect with their guests emotionally – What better way to do this than with tailored music.