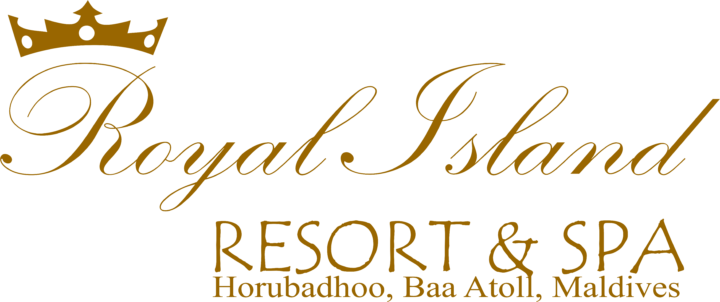 Sous Chef at Royal Island Resort & Spa
Sous Chef at Royal Island Resort & Spa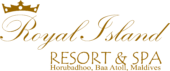 Job Description:
Checking the quality of all food items produced in the Kitchen to ensure correct taste, texture, colour and presentation.
To act as a management representative in handling staff / guest matters and finding solutions and trouble shooting, thus contributing towards a high degree of guests` satisfaction and a smooth operation in the department to achieve company / departmental goals.
Requirements:
Diploma in cookery from a recognized hotel school or an equivalent qualification.
5 years experience in a similar capacity in a star class hotel. Be creative and skilled in the culinary art.
Be disciplined and set an example to subordinate staff. Be able to maintain a cordial relationship with co workers and staff in other departments.
Able bodied and be able to work under pressure.
Be positive in thinking with flair to satisfy the customers.
Salary/Perks:
*Attractive Salary *Service Charge *Free Medical services *Daily Ferry to Eydhafushi
*Fully Equipped Gym *Recreational Facilities *Staff Lounge
How to apply
Interested applicants may send their complete CV with ID card copy, Police Report and recent passport size photo to below address.
|T|+960 660 2256, +960 660 2257 |F| +960 6602254 |E| hr@royal-island.com.mv
ONLY shortlisted candidates will be notified the status of the application.